2022 Wild Canada Calendars are here!!!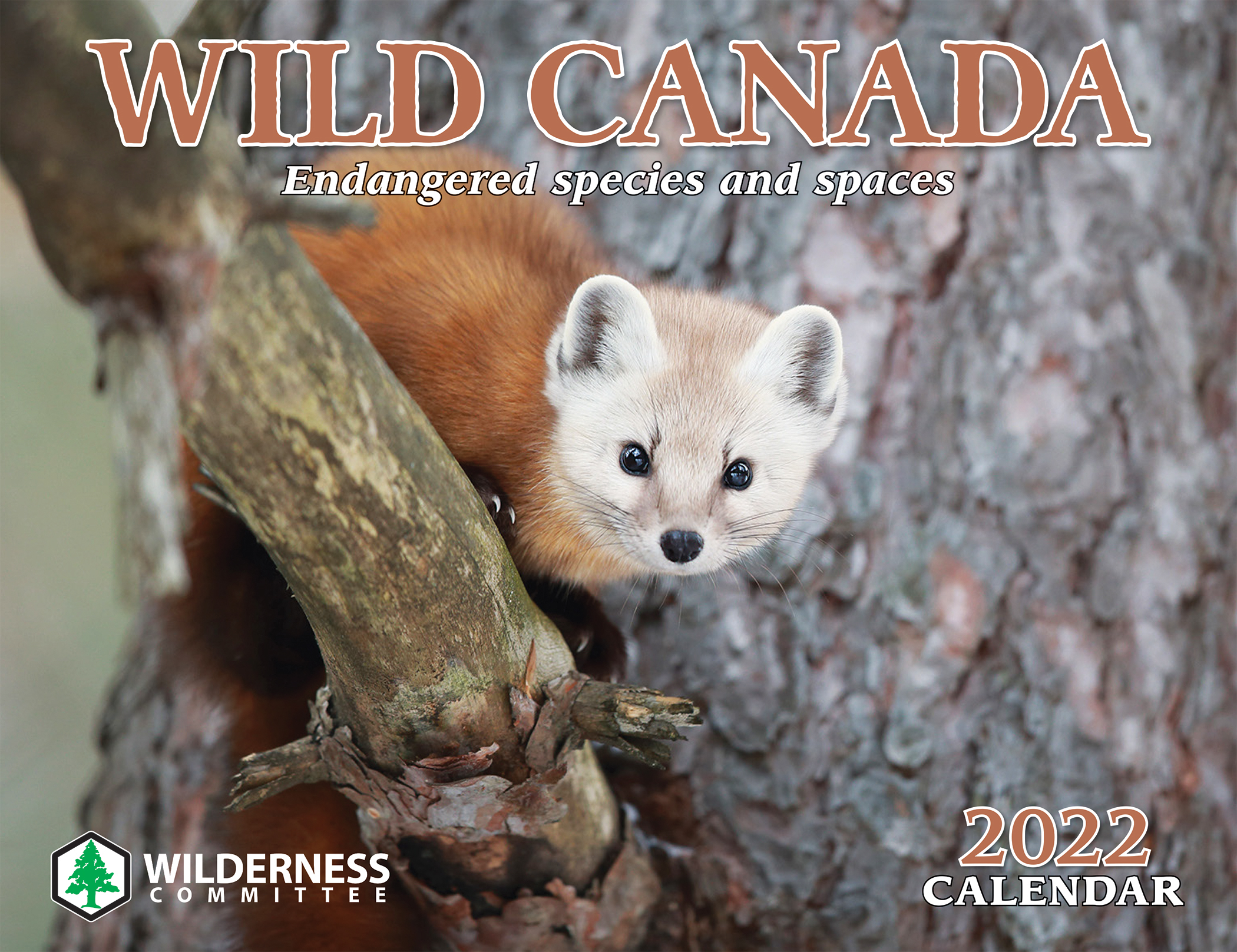 Monday, September 20, 2021 9:00am - 6:00pm
Pacific Coast Time Zoom
Buy your calendar today!
Images include the rusty patched bumble bee, beautiful Whiteshell Provincial Park in Manitoba, amazing Spotted Lake in the Okanagan, lush Skagit Valley Watershed in BC and the stunning fall colours of Algonquin Provincial Park in Ontario.
Order here!
https://store.wildernesscommittee.org/product/2022_wild_canada_endangered_species_and_spaces_calendar