African Descent Forum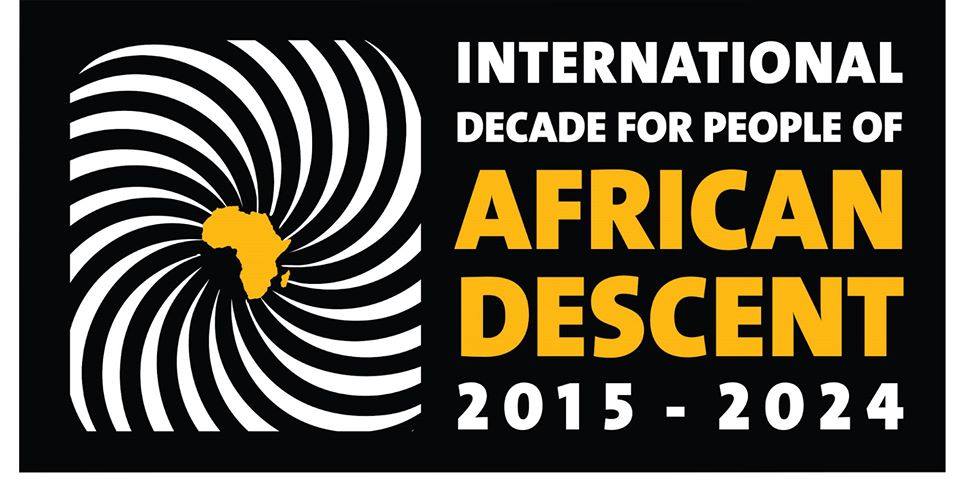 Friday, January 22, 2021 3:00pm - 5:00pm
Pacific Coast Time
Join us as on January 22 and 23, as we are tailoring national keys issues highlight on the Canadian Strategic Plan for People of African Descent to our needs here in BC.
Conversations will tackle the following topics: Black Ownership & Generating Wealth, Media Representation, Arts & Culture, Black Identities, Mental & Physical Health, Accessing Justice & Community Safety, Migration, and Inclusion, Education Democratic Engagement, Access to Affordable Housing and Shelter.
The Decade is significant as it promotes respect, protection, and fulfillment of human rights of people of African Descent.
Join our focus groups.
www.issmbacentre.ca