Beach cleanup & picnic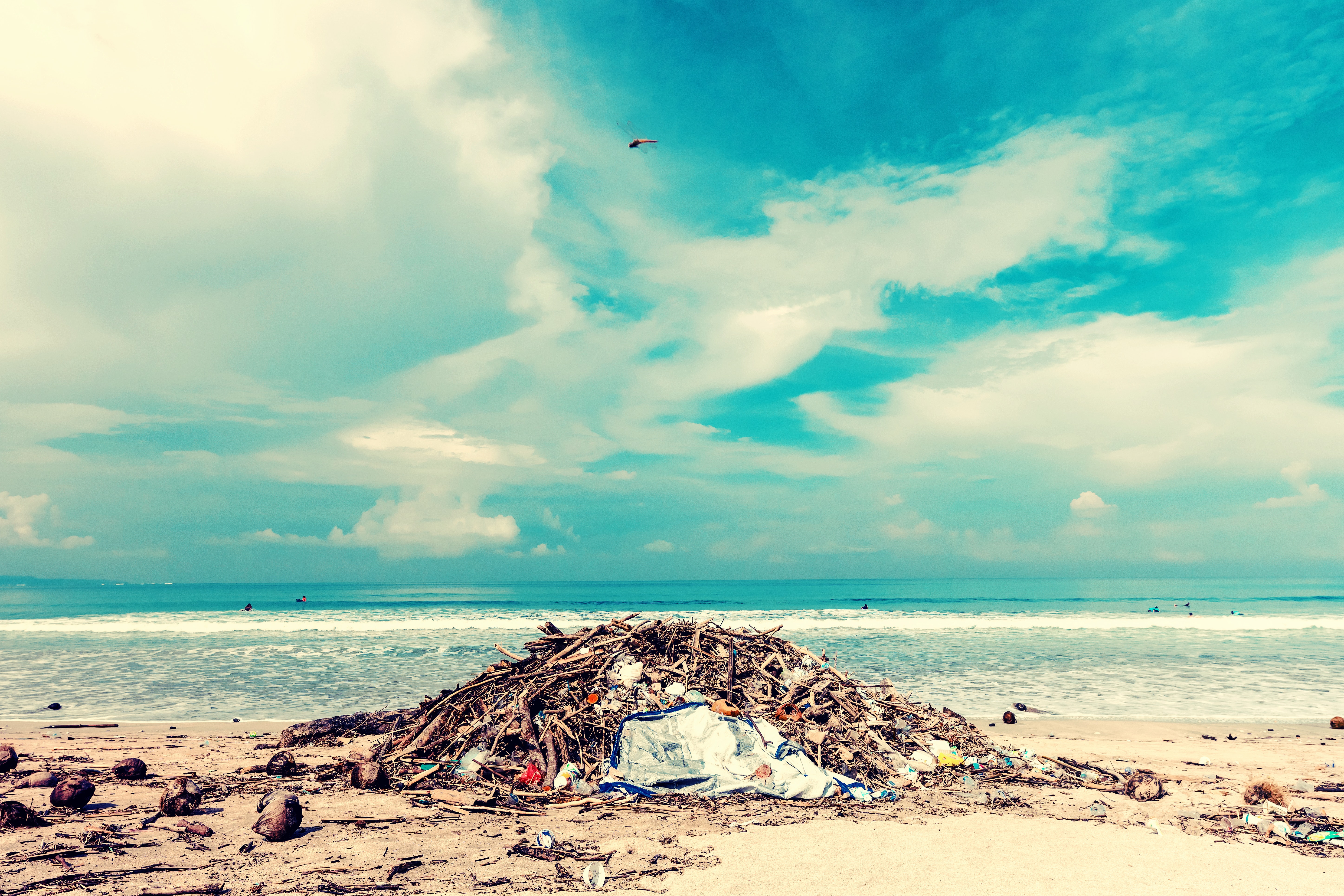 Thursday, July 25, 2019 6:30pm - 8:30pm
Tsatsu Shores near the Tsawwassen Ferry causeway
One hundred nineteen species at risk (as designated by either the US, Canada, BC or Washington) live in the Salish Sea. Millions of shorebirds feed, breed and migrate through the Fraser River delta. That's why we want to clean up this part of the shore.
Join us for a beach cleanup and picnic with the theme of species at risk! We'll pick up litter from 6:30 to 8 pm and then enjoy vegan catering from Urban Leaf.
The location is all along the Tsawwassen Ferry Causeway, away from the actual ferry terminal. This area is under treaty with Tsawwassen First Nation, BC and Canada. Many shorebirds live there and it looks out on the Salish Sea, home to endangered orcas. 
We'll have ~10 carpool spots from the Safeway parking lot near Commercial-Broadway skytrain station. RSVP by email (chloe@wildernesscommittee.org) to reserve one of these spots.