Call of the Forest – Brant Wildlife Festival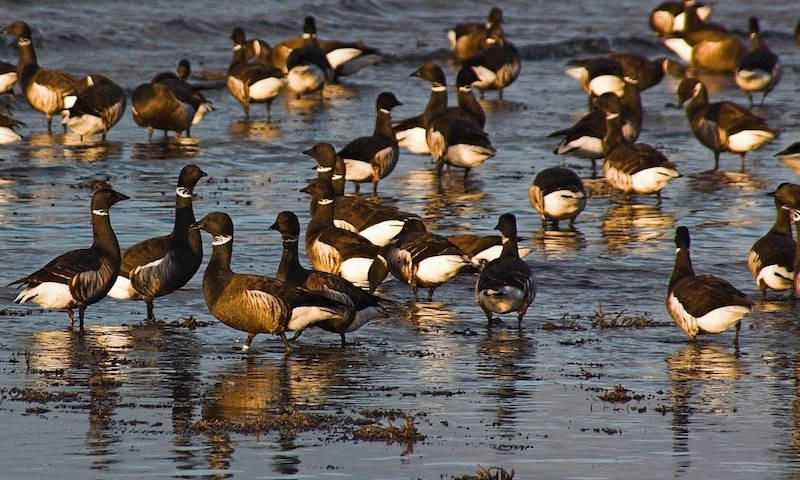 Sunday, March 24, 2019 2:00pm - 5:00pm
Seaside-auditorium at the Parksville Civic Centre
The 2019 Brant Wildlife Festival theme is Beaches, Marshes and Estuaries. A Spring Celebration of Nature – we welcome the arrival of thousands of migratory birds, fish and marine mammals to the shores of Parksville and Qualicum Beach on Vancouver Island, British Columbia. Brant geese come to rest and feed before continuing their arduous northern journey to their nesting grounds.
Join us at Call of the Forest Film & Discussion! Forestry campaigner Torrance Coste will be joining a panel discussion moderated by John Beaton around the impact and messages from the film, followed by questions from the floor.
Call of the Forest (50 minutes) is a film following scientist, conservationist and author, Diana Beresford-Kroeger, on her journey to the most beautiful forests of the northern hemisphere. From the cedar forests of Japan and the redwood trees of America to the great boreal forest of Canada, Diana shares the amazing stories behind the history and legacy of these ancient forests while explaining the irreplaceable roles they play in protecting and feeding the planet.
This event is hosted by Communities Protecting Our Coast (CPOC), partnering with the Arrowsmith Naturalists and sponsored by the Canadian Federation of University Women, Dogwood, and Morningstar Farm.
Date: March 24 Sunday afternoon.at 2 PM
Venue: Seaside-auditorium at the Parksville Civic Centre.