Car Free Day - Main Street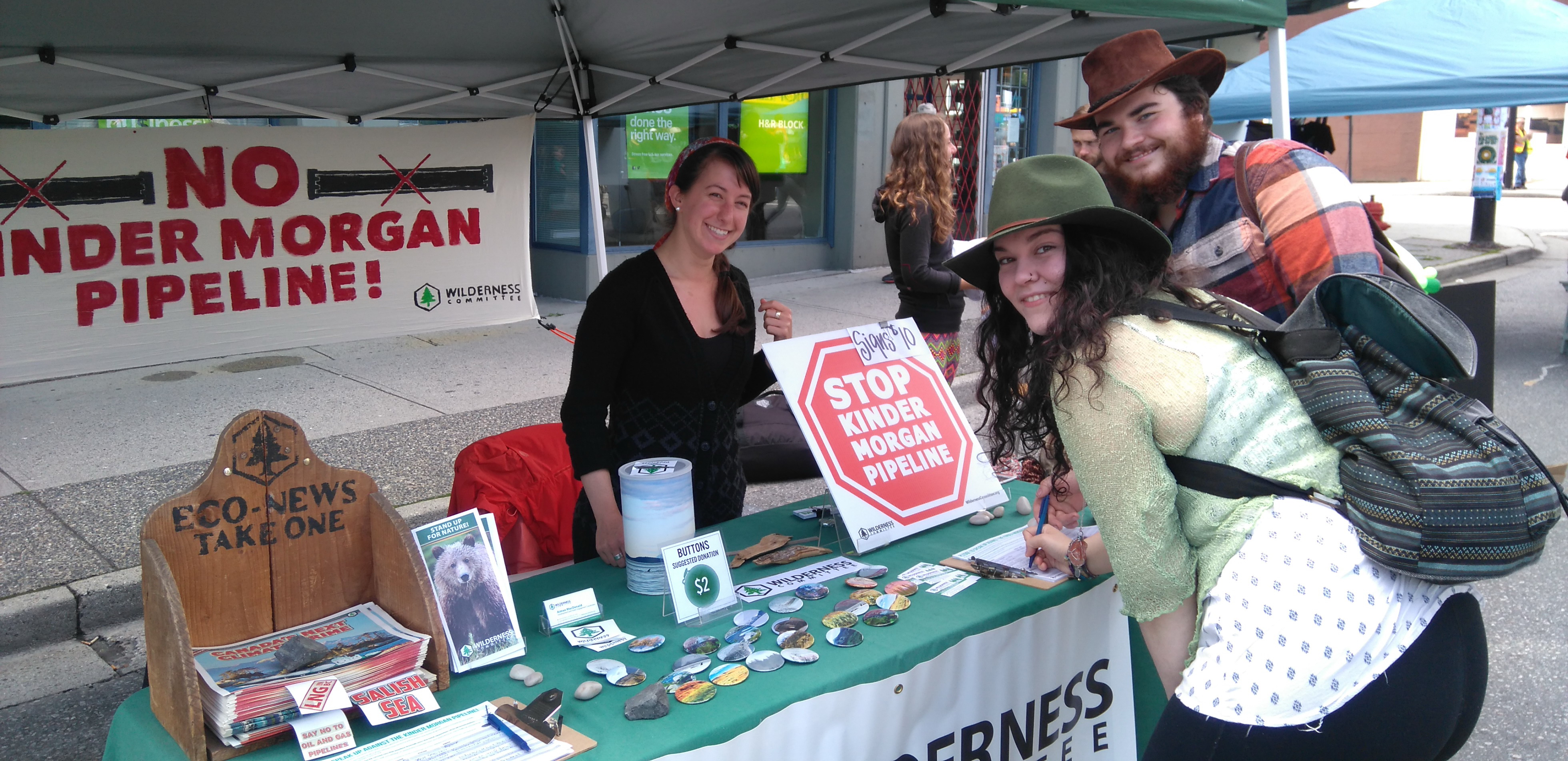 Sunday, June 17, 2018 12:00pm - 7:00pm
Car Free Day
in Vancouver is a series of street festivals promoting the unique re-imagining of space that seeks to showcase the possibilities of a city less dependent on cars. Car Free Day is proudly celebrating 11 years since expanding from one street festival to several festivals city-wide!
Come visit the Wilderness Committee tent and pick up a "STOP KINDER MORGAN" sign and a copy of our most recent publication in our efforts to fight climate change, and learn how you can plant a Bee Friendly Garden!
Our booth will be located between 24th and 25th Ave on the East Side!
Car Free Day is all about nuturing and growing car-free spaces and culture in collaboration with local communities. There are three major street festival sites and 20 Car Free Day block parties together making up over 60 blocks of festival sites, 400,000 total attendees and much more!