Check WC Product and 2021 Calendars SOLD OUT!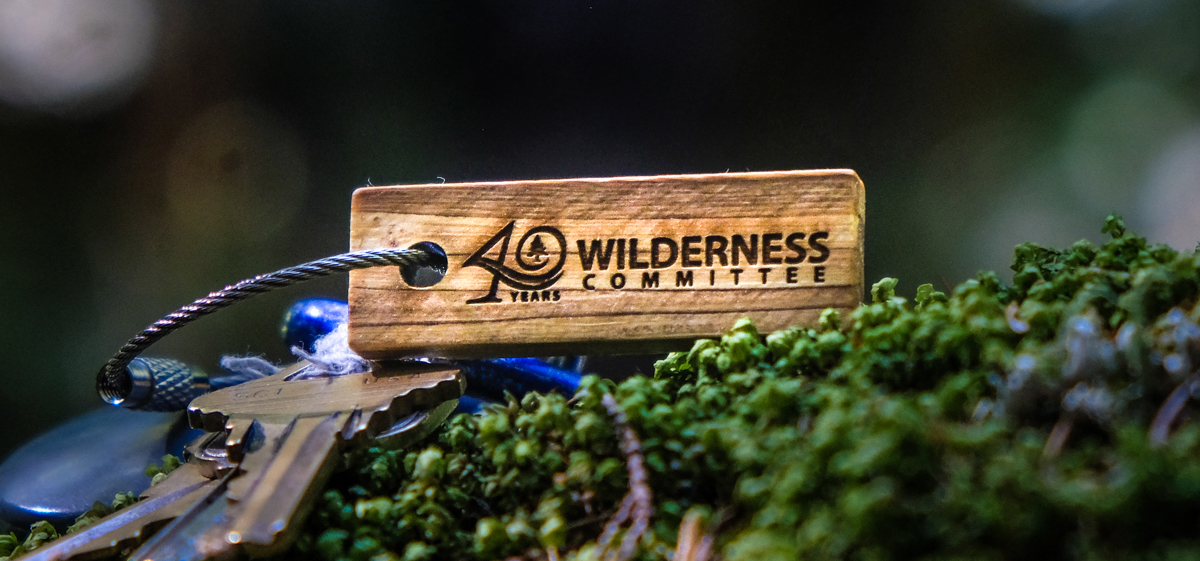 Monday, January 18, 2021 9:00am - 9:00pm
Vancouver Head Office
Celebrate Wilderness Committee's 40th Anniversary with sustainably-sourced Fairware products. Put on or use these products and feel good about powering this environmental movement.
Tree-full Bottles, Upcycled Chopstick Keychain and Organic Cotton Ball Cap
Shop now! And don't forget: add $40 for the 40th to your shopping cart and get a FREE Wilderness Committee decal as a thank you for your donation.
https://store.wildernesscommittee.org/catalog/40th_anniversary_gear
LAST CHANCE TO ORDER the 2021 WILD CANADA Endangered Species and Spaces Calendar! Al most sold out.
https://store.wildernesscommittee.org/catalog/calendar