DTES Heart of the City Festival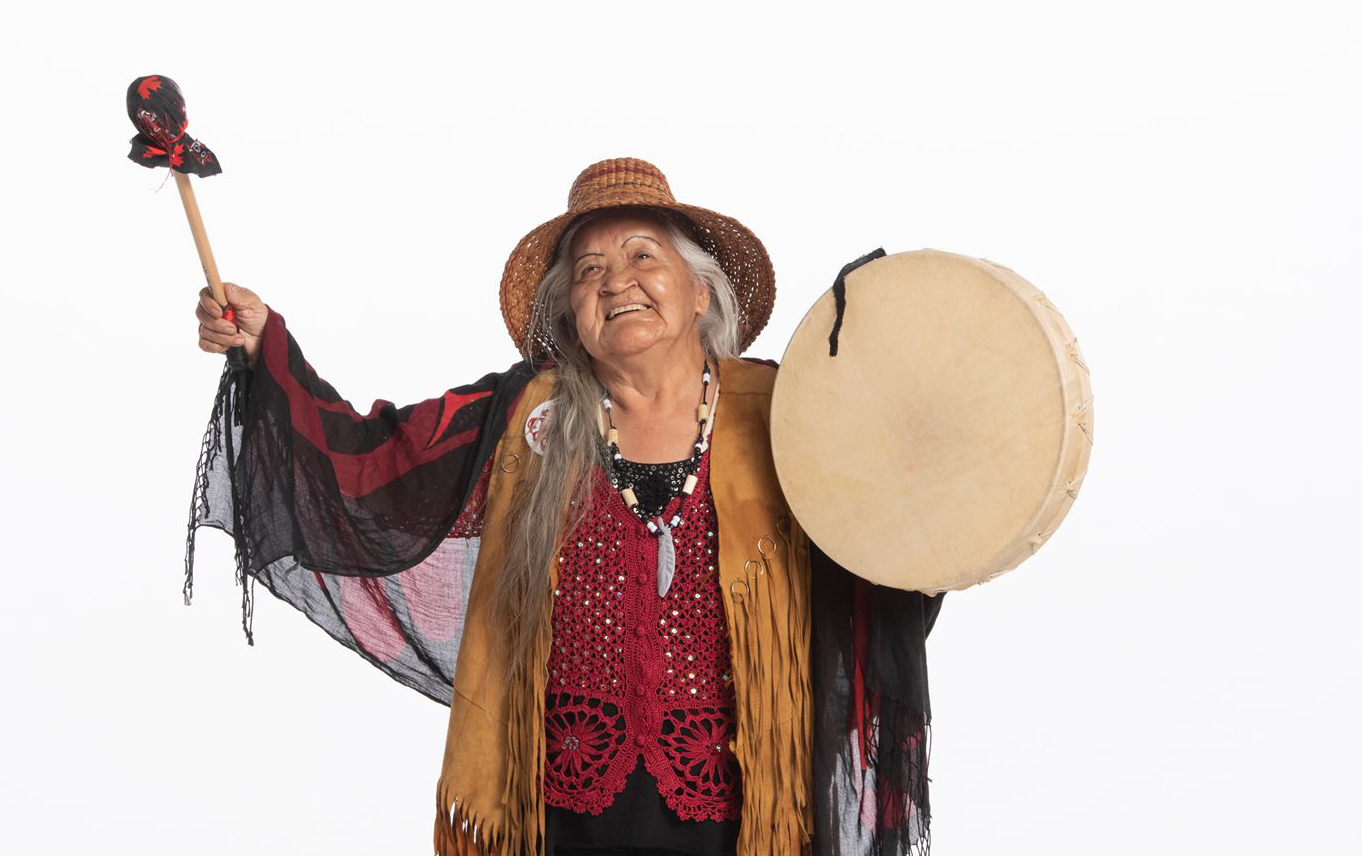 Wednesday, October 30, 2019 12:00pm - 9:00pm
Downtown Eastside of Vancouver
16th Annual Heart of the City Festival features over 1,000 artists at 100 events at over 40 locations throughout the Downtown Eastside.
This year's theme: "Holding the Light" Starts Oct 30 to Nov. 10
Twelve days of music, stories, theatre, poetry, cultural celebrations, films, dance, readings, forums, workshops, discussions, gallery exhibits, mixed media, art talks, history talks and history walks. This year's theme Holding the Light has emerged from the compelling need of DTES-involved artists and residents to illuminate the vitality and relevance of the Downtown Eastside community and its diverse and rich traditions, knowledge systems, ancestral languages, cultural roots and stories.
The mandate of the Downtown Eastside Heart of the City Festivalis to promote, present and facilitate the development of artists, art forms, cultural traditions, history, activism, people and great stories about Vancouver's Downtown Eastside. The festival involves a wide range of professional, community, emerging and student artists and lovers of the arts. Over 1,000 local artists and Downtown Eastside residents participated in last year's Festival.
http://www.heartofthecityfestival.com/