Ecological Restoration Workshops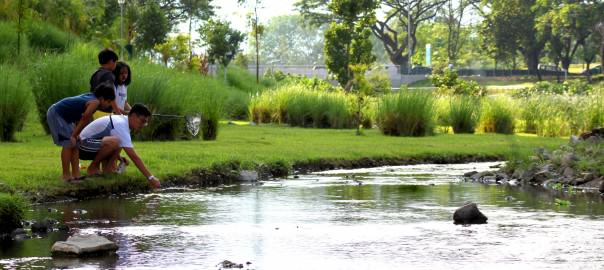 Saturday, October 19, 2019 10:00am - 12:00pm
Mt. Pleasant Community Center
What role can citizens take in caring for public lands? In this 6 week program, we'll tour 4 local sites where citizen groups are restoring habitats for birds, fish, and other animals. The outdoor sessions will include a tour of the site and an opportunity for hands-on work. The hands-on work is optional; however, efforts will be made to have tasks available for all fitness levels. 
In the two indoor sessions at Mt. Pleasant Community Centre, we'll learn about the City of Vancouver's "Greenest City Action Plan," the Vancouver Park Board's "Biodiversity Plan," and "The Wisdom of Plants and Indigenous Stewardship" with educator and herbalist Lori Snyder.
Schedule:
Oct 19  Mt. Pleasant community Centre. The Wisdom of Plans and Indigenous Stewardship. Lori Snyder.
VPB's Biodiversity Plan – Krista Voth.
Oct 26 Everett Crowley Park – Everett Crowley Park Committee
Details of meeting spots will be sent to registrants.
Register online at Vancouver Recreation or by phone at 604-257-3080 or in person at 1 Kingsway.
https://ca.apm.activecommunities.com/vancouver/Activity_Search/ecological-restoration-in-vancouver/234541
These programs take place on the unceded, ancestral territories of the Musqueam, Squamish and Tseil Waututh Nations.