Future of BC's Ancient Forests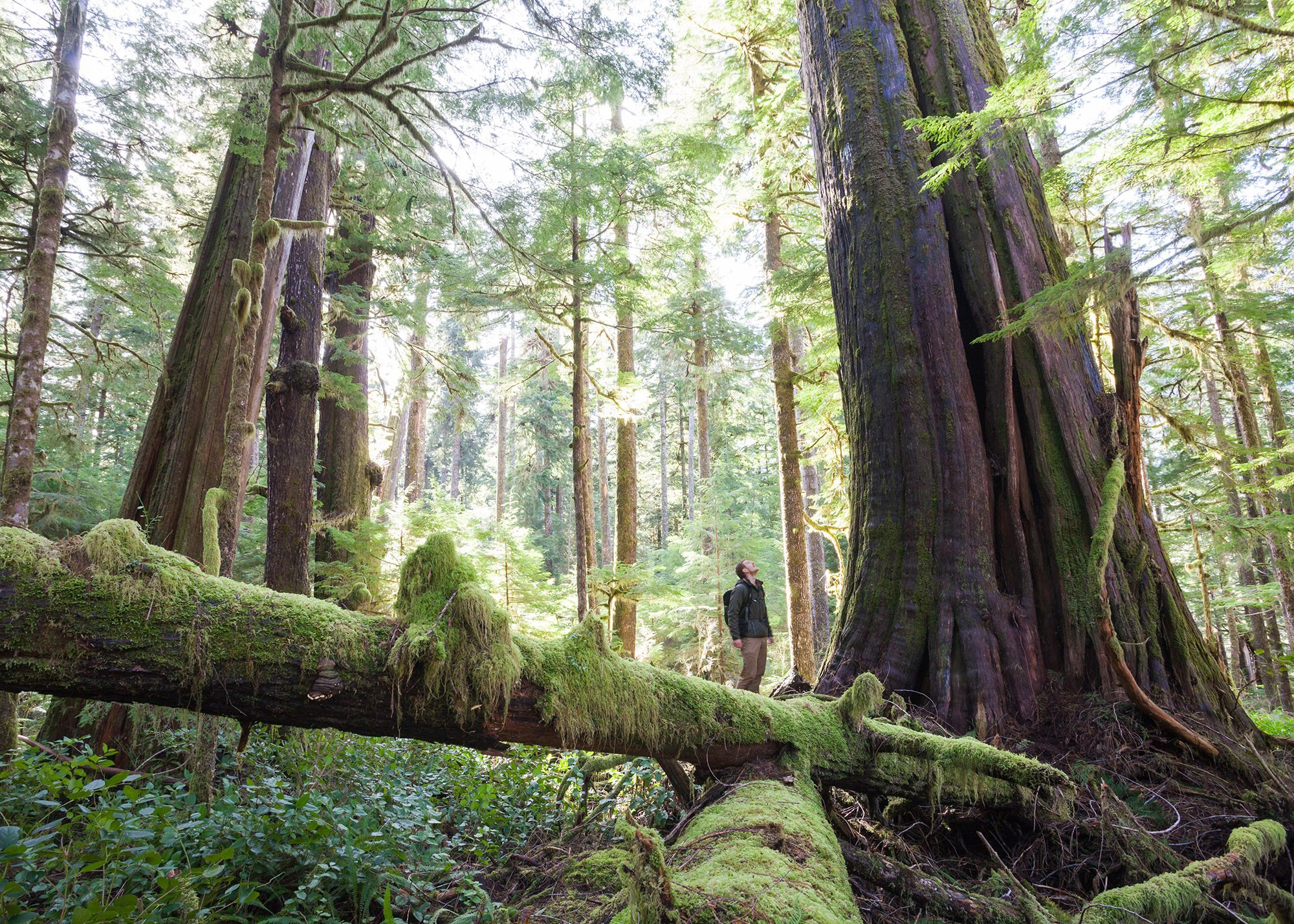 Thursday, October 10, 2019 7:00pm - 8:30pm
Sunset Labs, 400 Hearald St. Victoria
'The Future of BC's Ancient Forests' will delve into the pressing social, cultural, political, and environmental issues that impact – and are impacted by – the continued loss of BC's rare and endangered old-growth forests.

The evening will include presentations by the AFA's TJ Watt and Andrea Inness outlining the urgent need to protect BC's old-growth forests and current opportunities for policy change. You'll also hear the perspectives of guest speakers from across the ancient forest conservation movement (speakers TBA).

A Q&A panel discussion will give both in-person and online audiences a unique opportunity to pose questions to our expert panel about BC's ancient forests, their future, and what it will take to protect them. Please send your questions in advance to info@ancientforestalliance.org. We will also accept questions from both the in-person and livestream audiences throughout the evening.

Join us October 10th for a critical conversation on how, together, we can shape the future of BC's ancient forests while supporting the species, communities, and First Nations cultures that depend on them.
Hosted by Stream of Consciousness, Ancient Forest Alliance along with Sunset Labs