Give Thanks and Have dinner with Family and Friends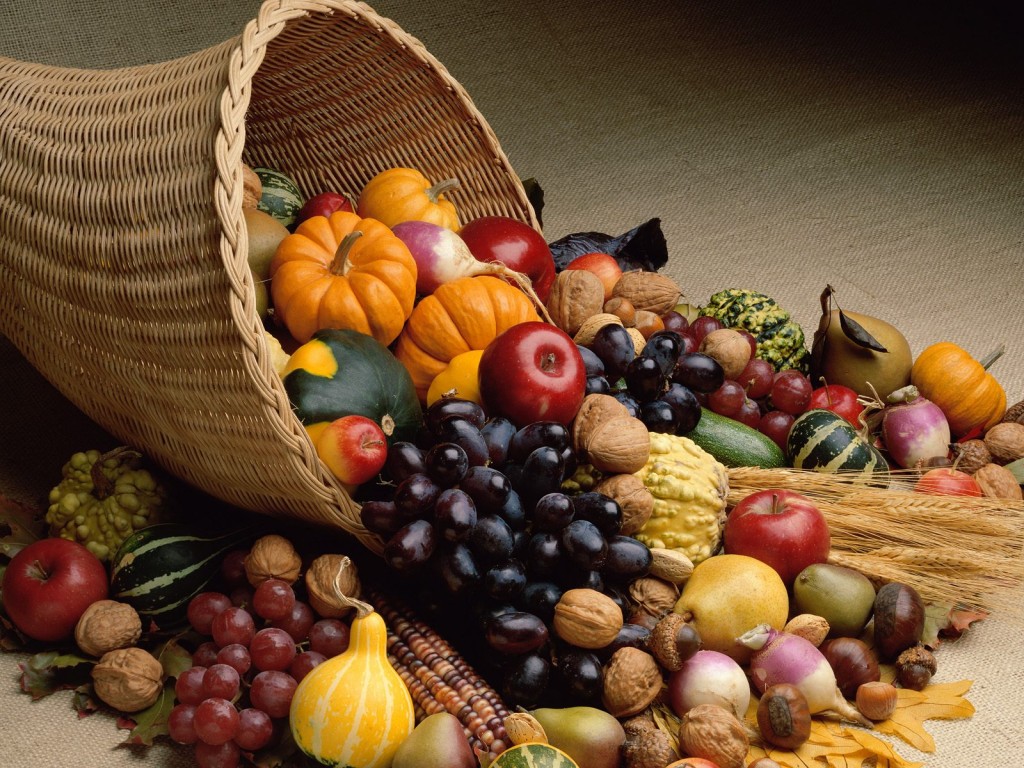 Monday, October 14, 2019 9:00am - 9:00pm
All Across Canada
This annual day off is celebration of being thankful for what one has and the bounty of the previous year.
Celebrate harvest time and cook a big dinner. Invite your family and friends. Don't forget to feed the animals especially the birds.
Foods traditionally served at Thanksgiving include  roasted turkey, stuffing, mashed potatoes, sweet potatoes, cranberry sauce, corn, apple pie, pumpkin pie....
Please consider donating to a local church who serves the needy.
Union Gospel:
https://www.ugm.ca/thanksgiving/