Happy Holidays!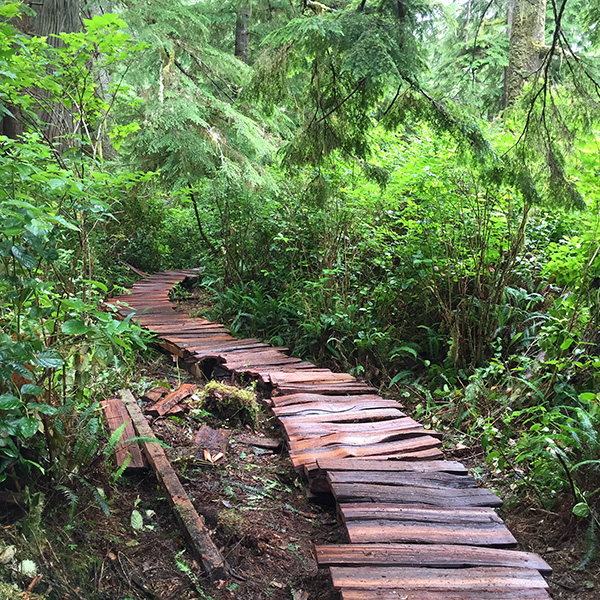 Monday, December 24, 2018 9:00am - 9:00pm
All around the world
All the Wilderness Committee Staff from all our offices wish you a safe and wonderful holiday with friends and your family.
Don't forget the little creatures by putting out some bird seed over the holidays.
Take a walk in the forest or closest city park, if you see any garbage pick it up and depose of it in your garbage can.
Think about donating to the Wilderness Committee, you can find the location on our web site.