KDocs Film Festival Starts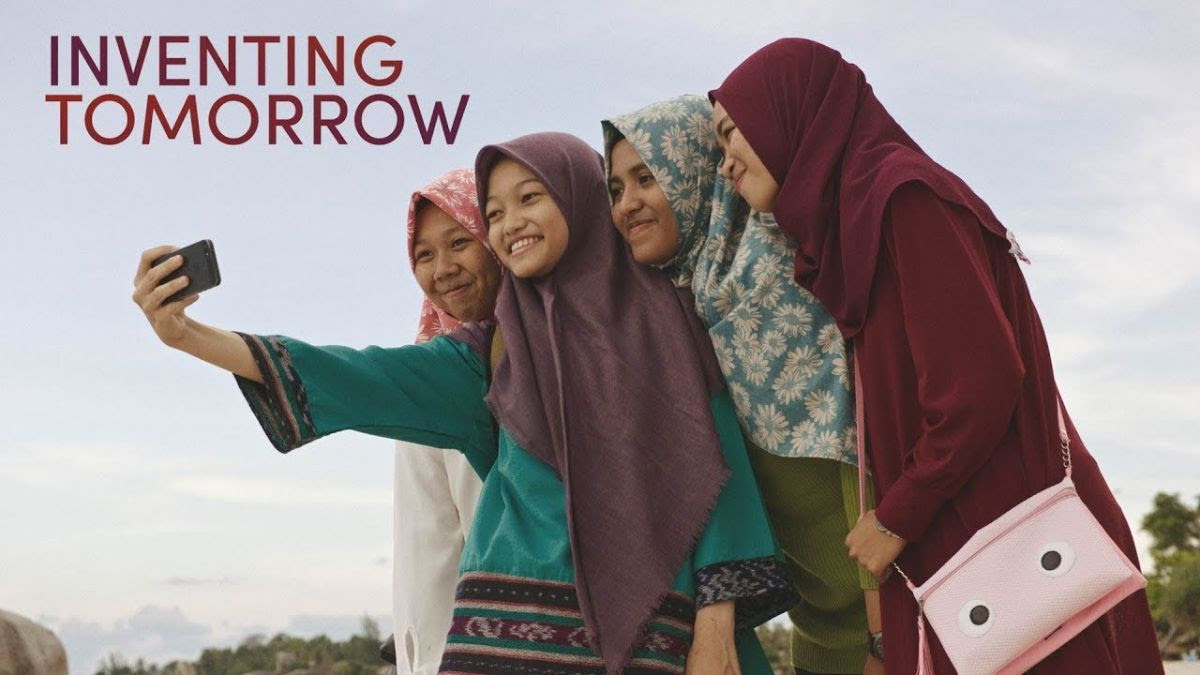 Thursday, February 20, 2020 1:03pm - 8:00pm
VIFF 1181 Seymour, Vancouver
The Wilderness Committee will be at KDocsFilmFest
Chance to volunteer with us: 1:30pm Thursday Film Inventing Tomorrow, 6:00pm Thursday Film Beyond Climate and Friday 4:00pm Toxic Beauty
Contact: Chloe@wildernesscommittee.org if you want to volunteer
Mission: To engage, through documentary film, documentary activism, and community dialogue, in critical thinking and understanding about ourselves, our communities, and our world.
This is Metro Vancouver's premier social justice film festival, distinguished by its commitment to community, dialogue, and activism. Feb 20 to Feb 23
2020 will showcase 13 award-winning documentary films, filmmakers, film subjects, keynote speakers, panel discussions/Q&As, exhibitors, and Opening and Closing Night receptions.
Movies at this premier social justice film festival include:
- Because we are Girls, Belling Cat, Beyond Climate, Conviction, Human Nature, Inventing Tomorrow, Killing Patient Zero, We will Stand Up, Prey, The Corporate, Toxic Beauty
Each film event costs $7 ($45 for a full festival pass), and you must also hold a $2/year annual membership to the Vancity Theatre (payable to Vancity Theatre). If you have any questions, please email janice.morris@kpu.ca.
For tickets and the full schedule: http://www.kdocsff.com/upcoming-events/2020/2/20/kdocs-2020