Music for our Mother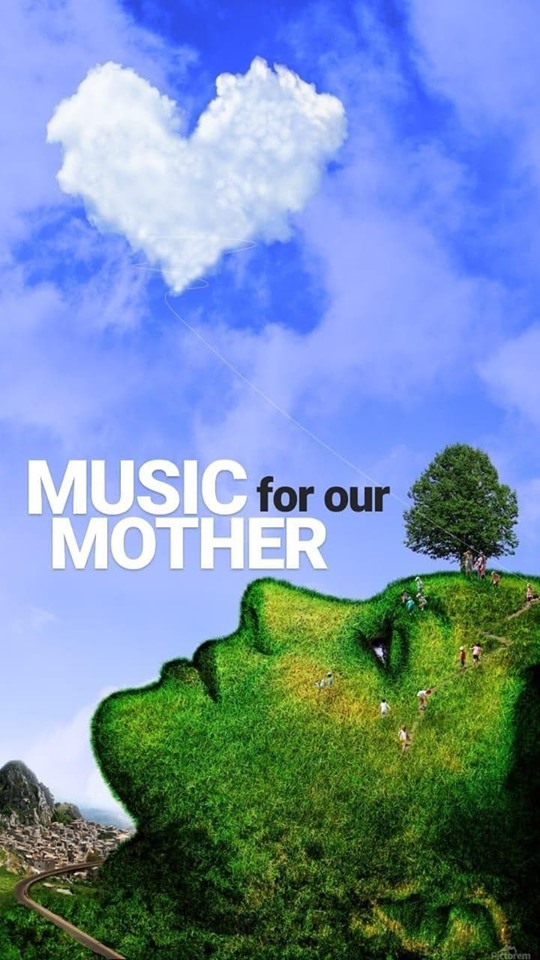 Friday, October 18, 2019 5:30pm - 8:30pm
Cottage Bistro 4468 main St, Vancouver
Let great music bring you out for the most important and unifying issue facing the world today! The human journey back into harmony with the biosphere and MOTHER EARTH! 
In this series of concerts we will unite, activate, celebrate, and learn. Each show will present a line up of passionate artists, as well as speakers from various environmental activist organizations. 
Each event will be a fundraiser for environmental activism, so PLEASE BRING A DONATION and make the bigger difference to this work! (all artists are volunteering their efforts for the cause!) 
For our first show this October 18th we feature:
-Ian FM - Mouth Music Mastermind, Organic Beat Rocker!
-Kiki & Brian - Soul, R&B, Gospel, POWER DUO!
-Francis Arevalo - Inspiring Emcee, Poet Supreme!
-Likewise - Heartfelt Soul Folk, for Love and Resistance!
-Estea Elements - The Chief Rhyme-O-Rator. 
Special Feature: The Heartbeat of the Universe Wataru!
Infinite props and respect to indigenous cultures worldwide, and especially to our host nations here, for leading the way.