Path Of The Puma Book Signing with Author Jim Williams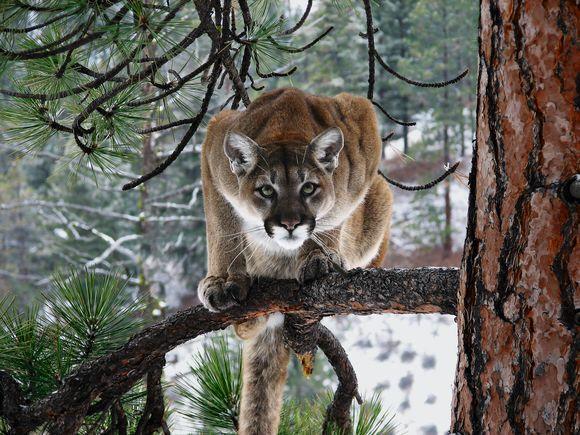 Friday, September 21, 2018 7:00pm - 10:00pm
Join us for an evening with wildlife biologist and author Jim Williams, whose new book, Path of the Puma, tells his story of wildlife conservation and mountain lion research. Jim has chased ghost cats from the Yukon Territory to Tierra del Fuego, exploring what makes the puma so resilient and resourceful. He'll share stories of magical landscapes, remarkable wildlife habitats and the people who work to protect them. Snacks and drinks are both on the house at this free and engaging event. Buy a book and have it signed by the author! 
Speaking on a local issue of wildlife conservation will be John Keller of Ecojustice talking about the history of the spotted owl. Ecjoustice and the Wilderness Committee have worked together for years to protect the spotted owl and Wilderness Committee Conservation and Policy campaigner, Charlotte Dawe will be there to chat as well. 
Partial proceeds of the event will be donated to the Wilderness Committee.
7:00pm - Doors open with (free!) refreshments.
7:30pm - Event Starts
https://www.facebook.com/events/530189867421118/