Protect the Brunette from TMX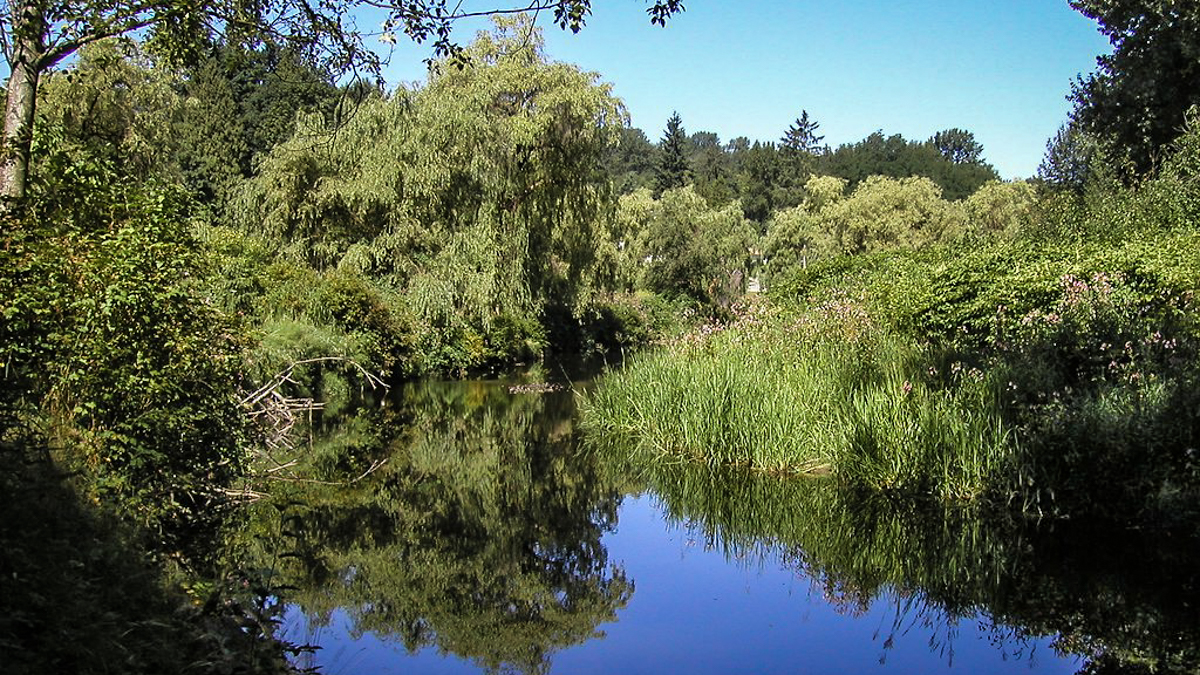 Saturday, August 08, 2020 9:30am - 5:30pm
Hume Park, New Westminster
If you signed up, see you on August 8 at the north end of Hume Park in New Westminster!
We're leading physically distant witness tours to see where Trans Mountain is cutting trees and the waters it threatens. Sign up below for a time slot; there is room for 15 people per time slot so we can stay 2 m apart. Please bring a mask and hand sanitizer.
This event is not wheelchair accessible. From Hume Park we'll be going across North Road to an area near the train tracks. The dirt path is uneven and wide.
This is our moment to stand up and be counted for the waters we love.
Despite our best efforts, Trans Mountain plans to start construction on their pipeline in the Lower Mainland next month. They're kicking it off in the worst way possible — cutting enormous cottonwood trees right next to a local stream.
The company plans to cut its way through riparian areas that feed the Brunette River. This area is on the unceded territories of Coast Salish Nations including Tsleil-Waututh, Musqueam, Qayqayt and Kwikwetlem in Burnaby and is home to eight species at risk including chum salmon.
If those trees are still standing by mid-September, the company will have missed its window of least risk to fish and pipeline construction could be delayed another year. For those six weeks, we'll be watching every development closely.