Sea of Shadows Film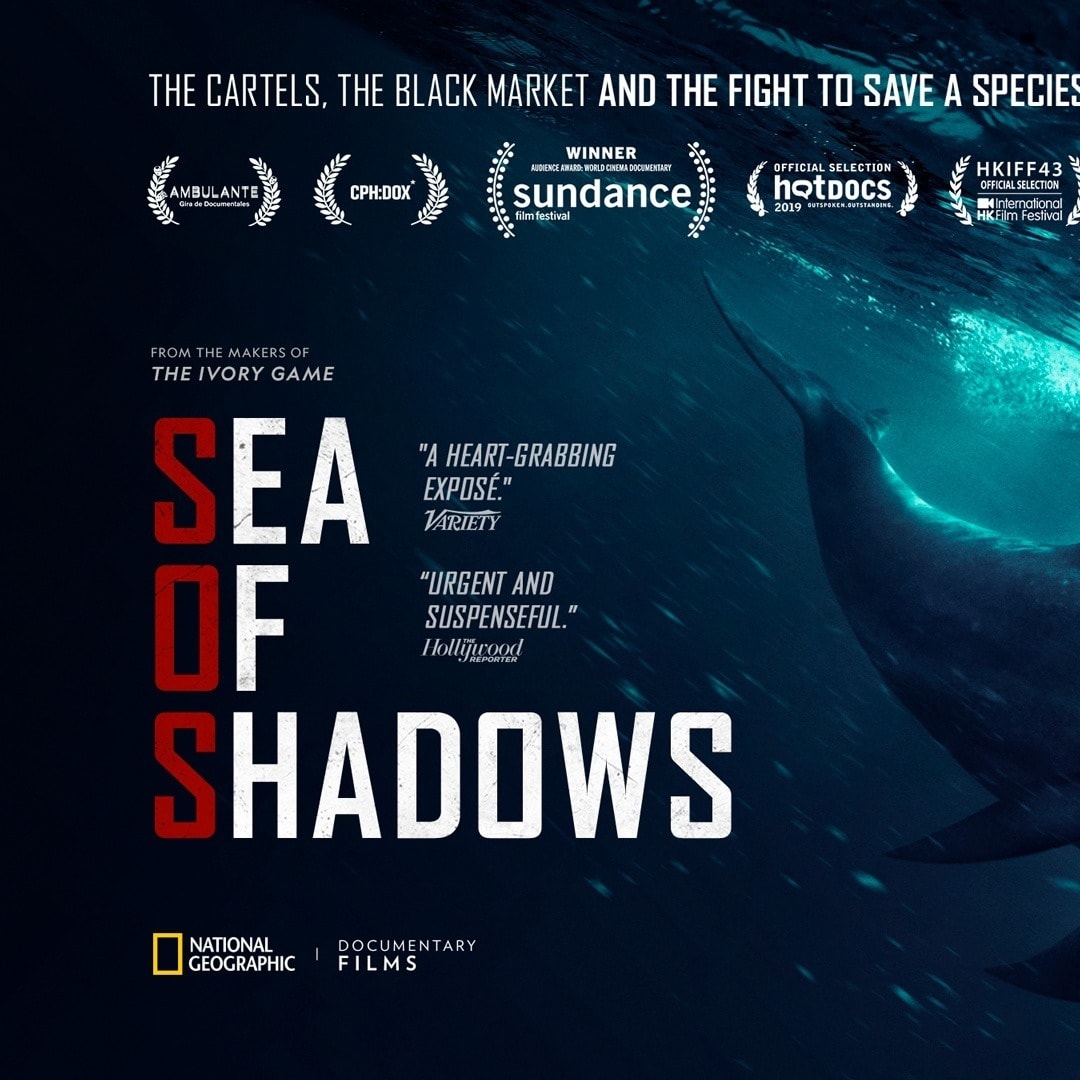 Wednesday, October 02, 2019 8:45pm - 10:00pm
SFU Goldcorp Centre for the Arts, 149 W. Hastings St.
Sea Shepherd Vancouver UCST is pleased to announce that the Sea Shepherd Documentary #SeaOfShadows chronicling the #OpMilagro campaigns to save the critically endangered #Vaquita porpoise from extinction with be airing at this years @VancouverInternationalFilmFestival on Sept 27 and Oct 3. Tickets are available on the VIFF page. https://viff.org/Online/f32710-sea-of-shadows
"As action-packed as it is highly relevant for our times, Richard Ladkani's important documentary is set amidst the spectacular riches and beauty of Baja and the Gulf of California. Home to two threatened species of sea life - the totoaba fish and the nearly extinct vaquita porpoise – the area is under siege from Chinese poachers aligned with Mexican drug cartels in pursuit of the totoaba's swim bladder, which fetches such outrageous amounts of money in China that is has been called "aquatic cocaine." The vaquita is collateral damage, as it were.
The martial metaphors are apt because Ladkani's eco-thriller catapults us into the middle of a war between these poachers and the scientists, navy personnel, and intrepid eco-activists from the Sea Shepherd fighting a righteous, ongoing battle to save the vaquita - exemplars of delicate wildness under threat - and put an end to the illegal trafficking. With a higher level of suspense and more plot twists than a Hollywood cliffhanger, this is one wild - and very necessary - ride."
Tickets:
https://viff.org/Online/f32710-sea-of-shadows?fbclid=IwAR0bciT5vWN4S0NCib_Vb9JZatxuNvXrLIY9N5GvNabkPz32ZGZODo0YJFM