Think Global, Link Local 2019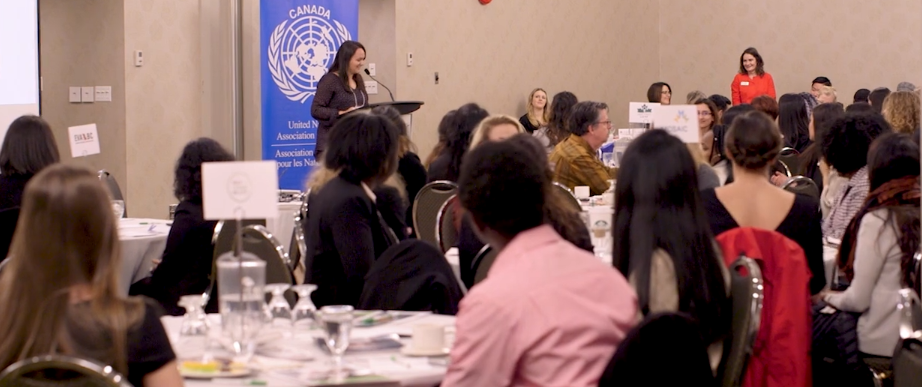 Thursday, March 07, 2019 8:00am - 10:30am
Holiday Inn, 711 West Broadway, Vancouver
Engagement coordinator, Aimee MacDonald will host as Table Captain for the Wilderness Committee - come find out how you can put your enthusiasm for change to work on Wilderness Committee campaigns.
Hosted by UNA-Vancouver (United Nations Association of Canada), Think Global Link Local (TGLL) is an annual networking event that connects undergraduates and recent graduates with local Non-Governmental, Non-Profit, Civil Society, and Public Service Organizations and Institutions from the Greater Vancouver Area.
Each organization will host a table with a Table Captain that shares information about themselves, their organization and available opportunities to attendees. Attendees will have the opportunity to network with organizations throughout the event. A Keynote Speaker will be featured, and the event will include raffle draws and refreshments.
Tickets for TGLL 2019 will be available soon!
Date: Thursday, March 7th, 2019
Time: 8:00am – 10:30am
Location: Holiday Inn, 711 West Broadway, Vancouver