Toad People in Silverton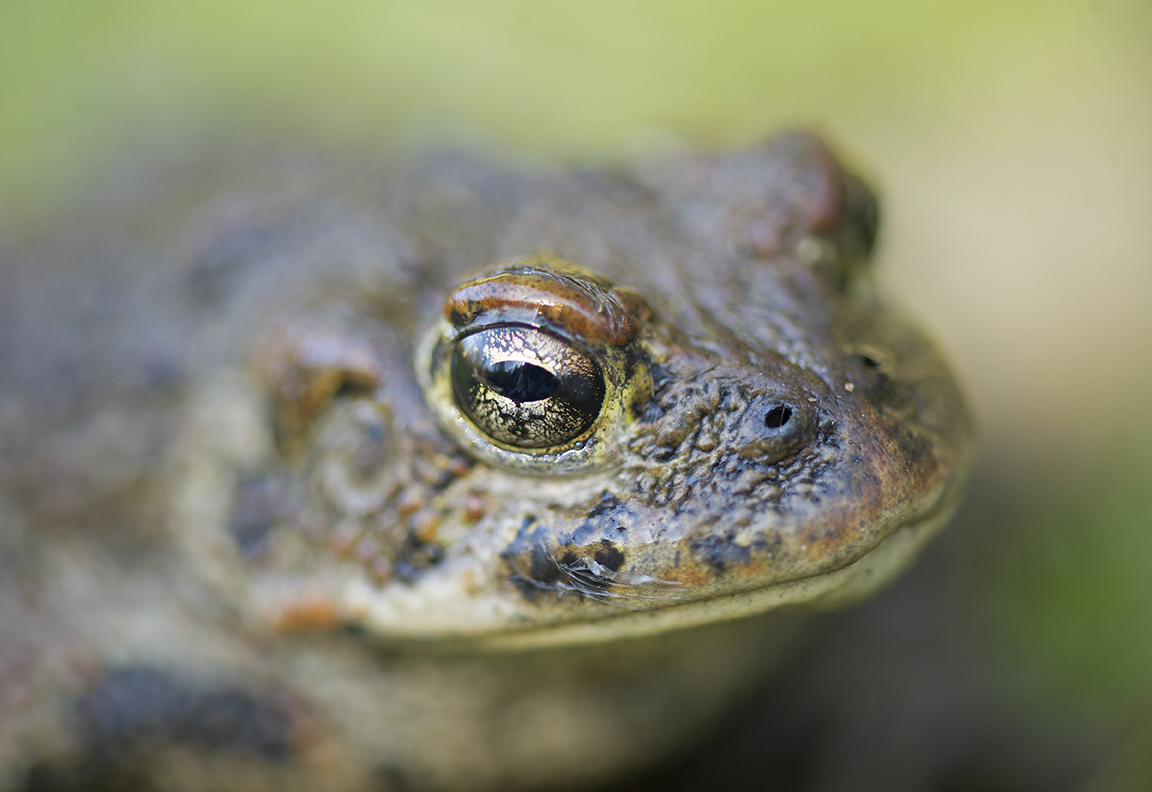 Saturday, January 19, 2019 7:00pm - 9:00pm
Silverton Memorial Hall, 203 Lake Ave. Silverton
Hosted by Valhalla Wilderness Society featuring the Wilderness Committee's stunning feature length film Toad People will screen in Silverton!
Don't miss your chance to watch this feature length film – recent winner of the Terra Mater Factual Studios Impact Award at the prestigious Wildscreen Festival, the world's leading international festival celebrating stories about the natural world. The Wildscreen Panda Awards remain the highest accolade in the wildlife film and TV industry.
Toad People is a story about hope, community and the struggle to save the western toad. In British Columbia, toads are declining because of habitat loss, fragmentation, and roadkill. In different parts of the province, in the Kootenays, Whistler, Vancouver Island, the Lower Mainland, families and neighbours of all ages work hard to save the toads as they undertake their annual migration from the wetland habitat where they breed to the forest where they spend most of their lives. They stop road traffic; they collect toads in buckets and carry them across the road; they build toad tunnels. The film follows their passion for the natural world, their fighting spirit, and their struggles. Toad People is not just about toads, but about residents who care about species at risk in their backyards, from barn owls to mountain caribou, and help restore the fragile connections between communities and the natural world.