Toad People at Wildscreen Film Festival, UK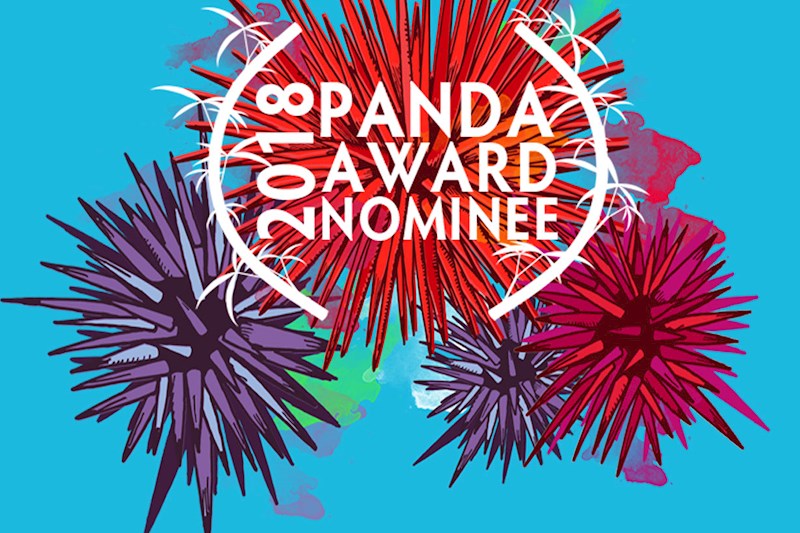 Wednesday, October 17, 2018 3:45pm - 5:45pm
The Wilderness Committee's stunning feature length film Toad People has been nominated for the Terra Mater Factual Studios Impact Award at the prestigious Wildscreen Festival – the world's leading international festival celebrating and advancing storytelling about the natural world.
Through collaboration with an ever-growing community of filmmakers, photographers, broadcasters, technologists and conservation organisations Wildscreen aims to transform the craft of natural world storytelling across platforms and across audiences, ensuring as many people as possible experience the natural world, feel part of it and want to help protect it. The Wildscreen Panda Awards have sat at the heart of the Wildscreen Festival since they were presented at the first Festival in 1982 and remain the highest accolade in the wildlife film and TV industry.
The Wildscreen Festival 2018 will take place 15-19 October 2018 in Bristol, UK.
Toad People is a story about hope, community and the struggle to save the western toad. In British Columbia, toads are declining because of habitat loss, fragmentation, and roadkill. In different parts of the province, in the Kootenays, Whistler, Vancouver Island, the Lower Mainland, families and neighbours of all ages work hard to save the toads as they undertake their annual migration from the wetland habitat where they breed to the forest where they spend most of their lives. They stop road traffic; they collect toads in buckets and carry them across the road; they build toad tunnels. The film follows their passion for the natural world, their fighting spirit, and their struggles. Toad People is not just about toads, but about residents who care about species at risk in their backyards, from barn owls to mountain caribou, and help restore the fragile connections between communities and the natural world.
The screening will be followed by a Q&A with the film's directors, Isabelle Groc and Mike McKinlay.
Canada, 76mins
Wilderness Committee
Panda Award nomination: Terra Mater Factual Studios Impact Award