Volunteer Night – Stop the Pipeline Banner Painting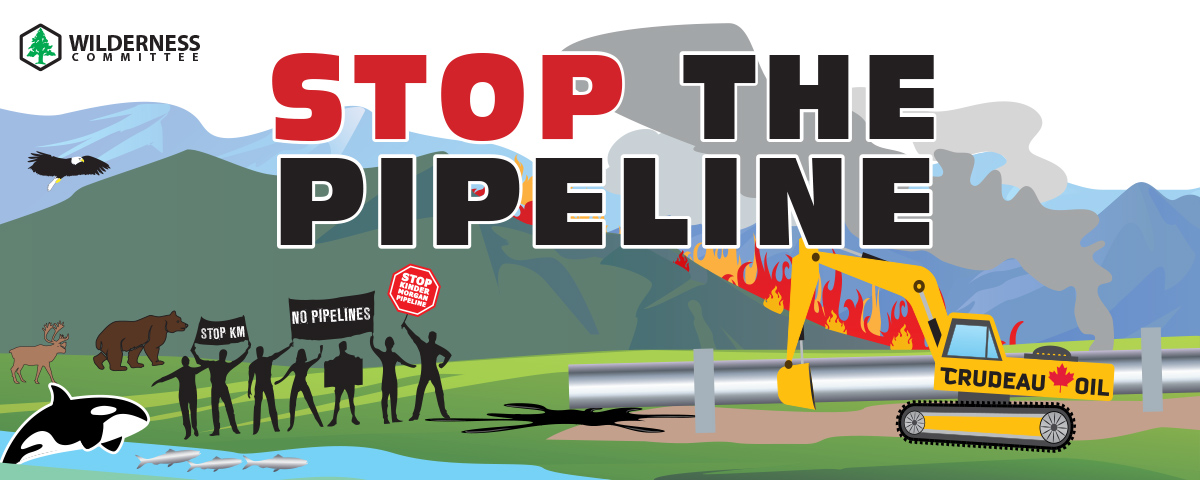 Thursday, July 12, 2018 5:00pm - 9:00pm
As most of you know, Prime Minister Trudeau and the Government of Canada have bought the Kinder Morgan pipeline. Besides exposing a whole new dimension of the colonial petrostate, it also means we need a new banner! "Kinder Morgan pipeline" won't make much sense after this summer. 
Join us Thursday, July 12 from 5 to 9 pm for an art build to help paint a new Stop The Pipeline banner. Pizza is provided!
This event occurs on unceded Musqueam, Squamish and Tsleil-Waututh territories at our Wilderness Committee office, 46 East 6th Ave. The alley entrance behind the office has parking for cars as well as an accessible entrance – bring your bikes inside to our bike lock up room.