WC Coffee Talk with Charlotte Dawe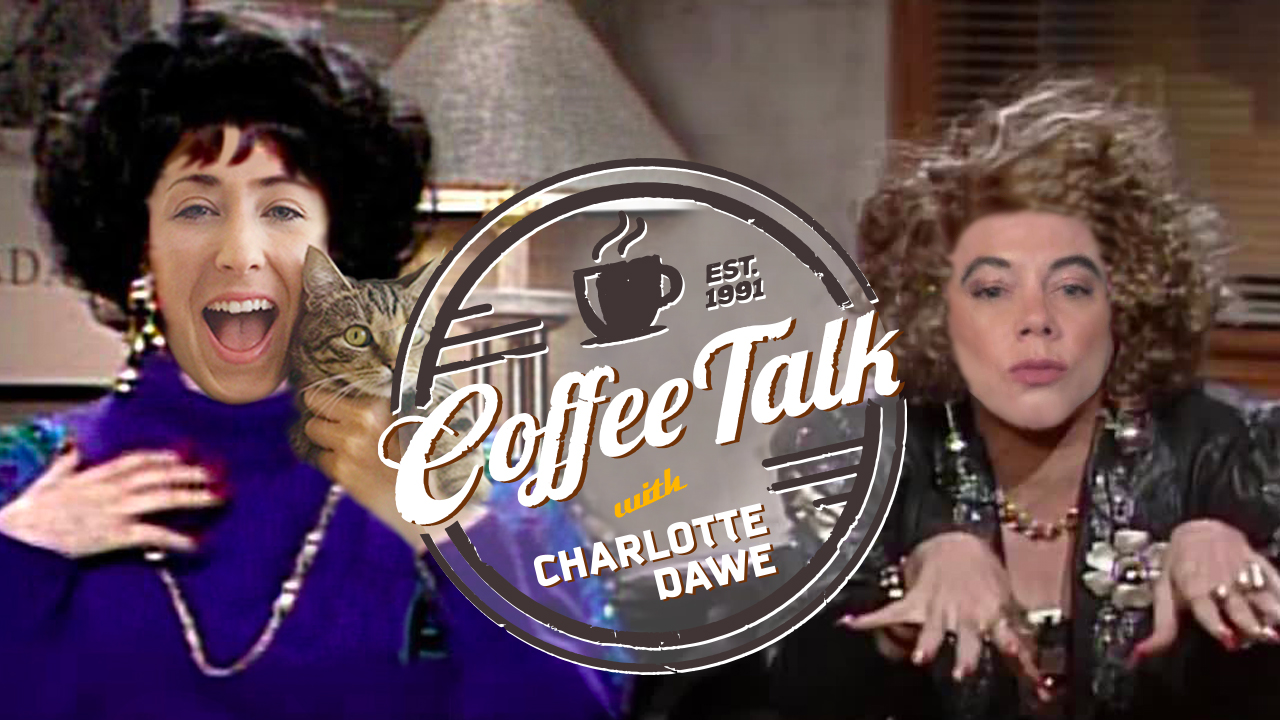 Thursday, May 28, 2020 10:00am - 11:00am
PST time zone
Want to hear Wilderness Committee campaigners around the country share their exciting stories, campaign updates and more LIVE? Now's your chance to ask them all your burning questions!

Grab a coffee and tune in to Facebook Live every Thursday at 10 am (depending on the campaigner's timezone) for our weekly 12 episode series of Coffee Talk. Join us for a fun and engaging spectacle with a live Q&A from the audience!
Not on Facebook? We'll post the videos on Youtube so make sure to subscribe.

Each week we will be announcing the next topic and featured campaigner.
This week's episode of Coffee Talk features: Charlotte Dawe, Conservation and Policy Campaigner
Topic: Caribou and us - how the world's last southern mountain caribou are at risk of extinction and what it will take to save them.
Next Week: Meet Ontario Campaigner Katie Krelove
This is a 12-week series and every Thursday we will feature a new topic and WC campaigner!
"Coffee Talk" was inspired by the old SNL skit with Mike Myers from the early 90s: https://vimeo.com/134567380
Grab a coffee and tune in! https://www.facebook.com/wildernesscommittee/