Welcome to BC Drawdown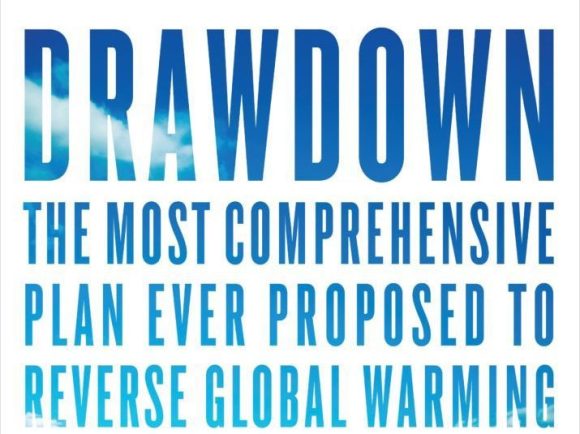 Sunday, October 20, 2019 7:00pm - 9:30pm
Pacific Spirit United Church
This event will bring forth an environmentally sustainable, spiritually fulfilling, socially just human presence on this planet.
We bring the work of Project Drawdown and Pachamama Alliance to the Vancouver area.  A volunteer core team brings our community together, sharing with individuals and groups throughout our region, the educational and inspirational events of the Pachamama Alliance, designed to educate, inspire and engage a critical mass of pro-activists leaders committed to bringing forth a thriving, just and sustainable world for all.
Reversing Climate Change; Introduction to Project Drawdown and the 4-part Getting into Action workshop series – supporting you in your unique contribution to reversing climate change

Awakening the Dreamer – an interactive presentation exploring challenges and opportunities for creating a new future

Game Changer Intensive – a powerful 8-week online course that catalyzes inner and outer resources needed for effective action. The next Game Changer Intensive begins … and the last day to enroll is …
What is Drawdown?
Project Drawdown is the most comprehensive plan ever proposed to reverse global warming. The visionaries and scientists at Drawdown did not make or devise the plan—they found the plan because it already exists. They gathered a qualified and diverse group of researchers from around the world to identify, research, and model the 100 most substantive, existing solutions to address climate change. What was uncovered is a path forward that can roll back global warming within thirty years. It shows that humanity has the means at hand. Nothing new needs to be invented. The solutions are in place and are sometimes in action. Our work is to accelerate the knowledge and growth of what is possible. The name Drawdown was chosen because if we do not name the goal, we are unlikely to achieve it.
Events
We offer two programs for those wanting to deepen their understanding of our climate crisis and what can be done by every person. 
First, is a two-hour Introduction to Drawdown.  Our next scheduled Introductions are…
October 17, 2019 7:00pm – 9:30pm – West End
October 20, 2019, 1:00pm – 3:30pm – Pacific Spirit United Church
November 1, 2019, 6:00pm – 8:30pm – North Vancouver City Library (for further details on this event, see North Vancouver City website)
For more details on all the Introduction to Drawdown events, please contact Chris Clark at dcclark333@gmail.com or bcdrawdown@gmail.com