Welcome to BC Drawdown: Getting Into Action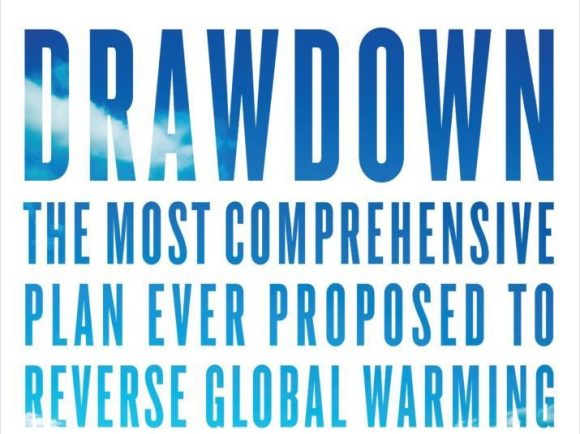 Sunday, October 27, 2019 2:00pm - 4:00pm
Pacific Spirit United Church
Part of Welcome to BC Drawndown: 4-part Getting Into Action series of classes where participants go deeper in understanding, create an individual action plan, and benefit from the support of local experts and other participants. Our next scheduled sessions are 
October 27, 2019, 2:00pm – 4:00pm – Pacific Spirit United Church
November 3, 2019, 2:00pm – 4:00pm – Pacific Spirit United Church
November 10, 2019, 2:00pm – 4:00pm – Pacific Spirit United Church
November 17, 2019, 2:00pm – 4:00pm – Pacific Spirit United Church
For more details on these events, please contact Sandi Goldie at coachsandi@gmail.com or drawdownbc@gmail.com.
The Awakening of the Dreamer Symposium
This program is a transformative educational program that explores the challenges facing humanity at this critical moment in time and the opportunities we as a human family have to create a new future.
In this symposium, you'll look squarely at the state of the world—where we are and how we got here—and then explore what role you can play in bringing forth an environmentally sustainable, spiritually fulfilling, socially just human presence on this planet.
Our team offers the symposium to the public several times a year and is also available to bring the symposium to groups or classes by invitation. 
What does it mean to "change the game?"
Politics has been corrupted by the power of money; the economic system has created vast economic inequality; and racism and sexism still plague almost every sector of society. To change the game, what's needed is for a critical mass of citizens to step up, individually and collectively. The Game Changer Intensive is a powerful training program that catalyzes both the inner and outer resources needed—who we need to be and what we need to do—to engage in effective action in the world. Learn more.
To register for the Next Awaking the Dreamer or Game Changer Intensive at the Pachamama Alliance to gain access to your course materials.
Check out these dozen short videos that we find very inspiring.