Wine and Sign: A new national park reserve for species at risk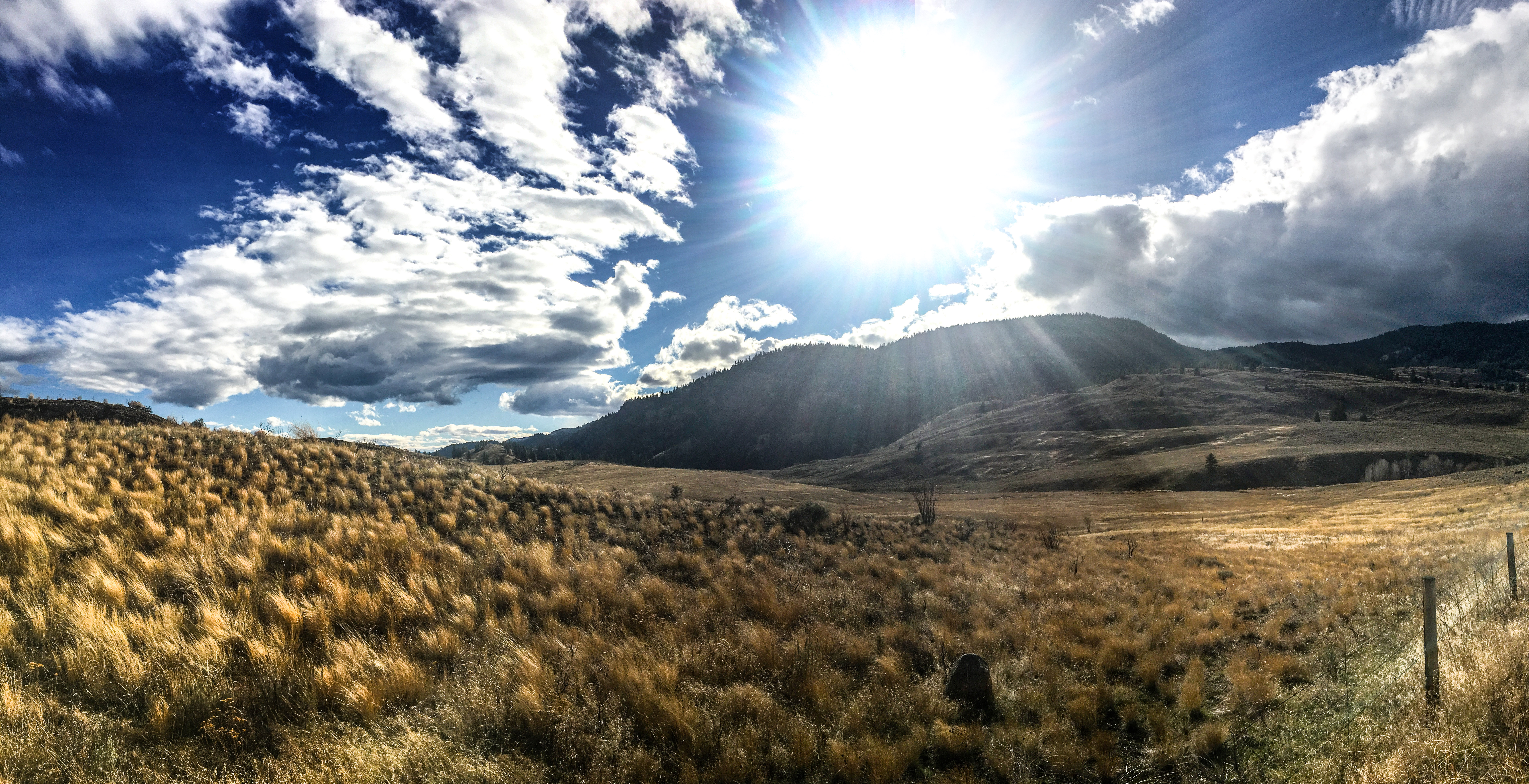 Wednesday, February 20, 2019 6:30pm - Thursday, February 21, 2019 9:00pm
Wednesday Feb 20: Wilderness Committee head office (46 East 6th Avenue) from 7 to 9 p.m. and
Thursday Feb 21: Arc'teryx factory store (2155 Dollarton Hwy #100, North Vancouver) from 7 to 9 p.m.
The proposal for South Okanagan-Similkameen national park reserve is moving along and Parks Canada has just released a public consultation, which is the next critical step.
You're invited to a special night with wildlife photographer Isabelle Groc, Conservation & Policy Campaigner Charlotte Dawe, complimentary tastings of Okanagan wine and raffle prizes! Filling out the Parks Canada survey will ensure a big and beautiful national park reserve for all the species that rely on this region.
National park reserves protect the species who've always lived in the wild creeks, grasslands and mountains, and make sure they can continue to do so. The South Okanagan is home to 76 per cent of BC's species at risk. But it's one of the most endangered ecosystems in Canada. A national park reserve is needed to preserve this landscape before it's changed beyond return. 
Please join us in saying yes to SOS national park reserve!
RSVP Here