Winter Solstice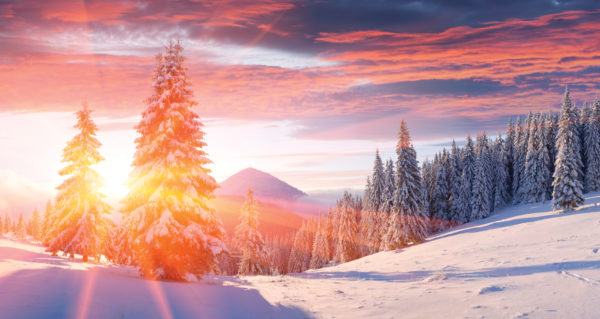 Saturday, December 21, 2019 8:00pm - 11:59pm
Pacific Standard Time
The fourth station of the year signifies enlightenment, when light is reborn within the womb of darkness.
On the shortest day of the year, at dawn, a thin finger of dawn light passes into the aperture of Brugh na Boinne otherwise known as Newgrange in Ireland. This megalithic enclosure was erected long before the Celtic peoples arrived in Ireland. We can all experience the wonder of this day if we rise before dawn to trace the track of the sun's turas on this, the shortest day of the year.
Midwinter day gives the least period of light followed by the greatest period of darkness. For those who watched the heavens in ancient times, it must seemed as if the sun were standing still or diminishing entirely. Nearly every culture has its own special celebrations to encourage the light on this day.
Commune with the shortest day and longest night, making your own prayer.