Wonder and Waste: Duck Mountain Park Tour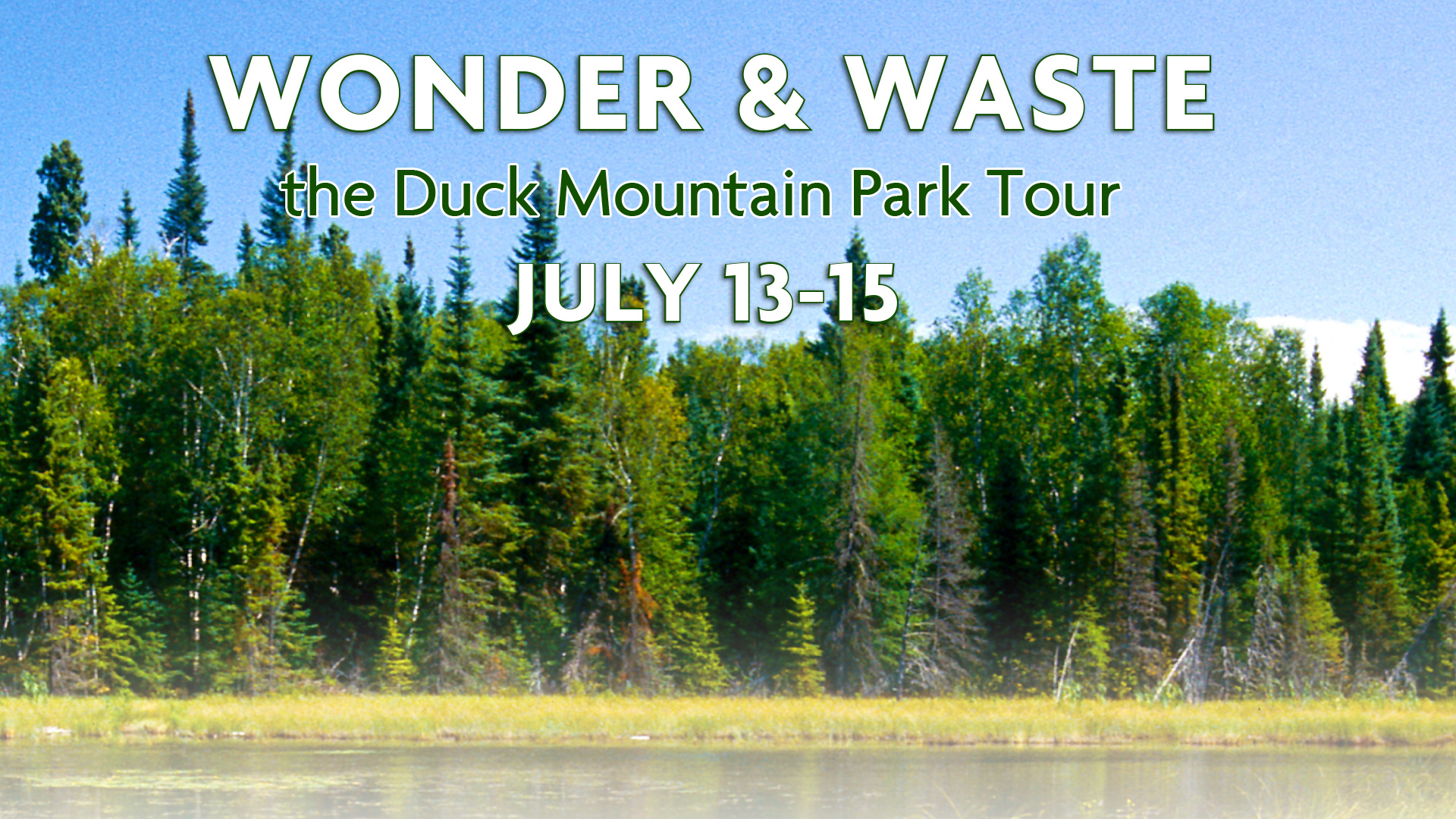 Friday, July 13, 2018 4:00pm - Sunday, July 15, 2018 3:00pm
Duck Mountain Provincial Park
See the wonder and beauty of Manitoba's Duck Mountain Provincial Park & the destruction wrought by industrial clear cutting on this guided driving and hiking tour. Learn how we can save our provincial parks from industrial activity.
When: Leaving Winnipeg at 6pm Friday. Arrive back on Sunday at 5pm. Carpool arrangements will be made, no car needed!
Cost: $150 for shared hotel room or $250 for single room
For more details e-mail contactmb@wildernesscommittee.org or call us at 204-942-9292. Registration and payment can be made here.