Youth PowerShift Ottawa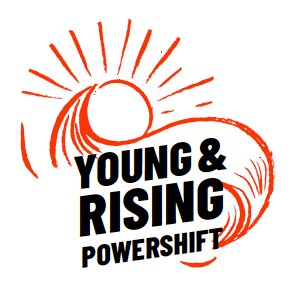 Thursday, February 14, 2019 9:00am - Monday, February 18, 2019 9:00pm
Ottawa, Ontario
From February 14-18, 2019, in Ottawa, on the land of the Algonquin Anishinabe, PowerShift: Young and Rising will convene hundreds of young people from across this land to build a powerful and intersectional youth climate justice movement.

The convergence will feature workshops, panel discussions, inspirational keynotes and powerful music and art. Together we – as a collective youth movement– will grow the skills and knowledge needed to address the climate crisis.
We are the generation that has the power to counter the damage done, and build the future we know is possible.
Wilderness Committee climate campaigner, Peter McCartney will be presenting a media training workshop Making the Media work for you – schedule TBA. Don't forget to visit the Wilderness Committee information table and take action on campaigns!
Will you rise with us?
PowerShift has historically been a series of gatherings organized by youth for youth. PowerShift gatherings mobilize passionate young people from many walks of life to explore ways of taking action to confront the climate crisis.
PowerShift is about youth learning from each other, learning together, and using that knowledge to develop common strategies for creating visionary change. PowerShift aims to ensure that once the convergence is over, the youth climate movement continues to grow through our networks, continued capacity building, and strategic action.
https://powershift-youngandrising.ca/