Stand with Nuchatlaht
Tuesday, April 19, 2022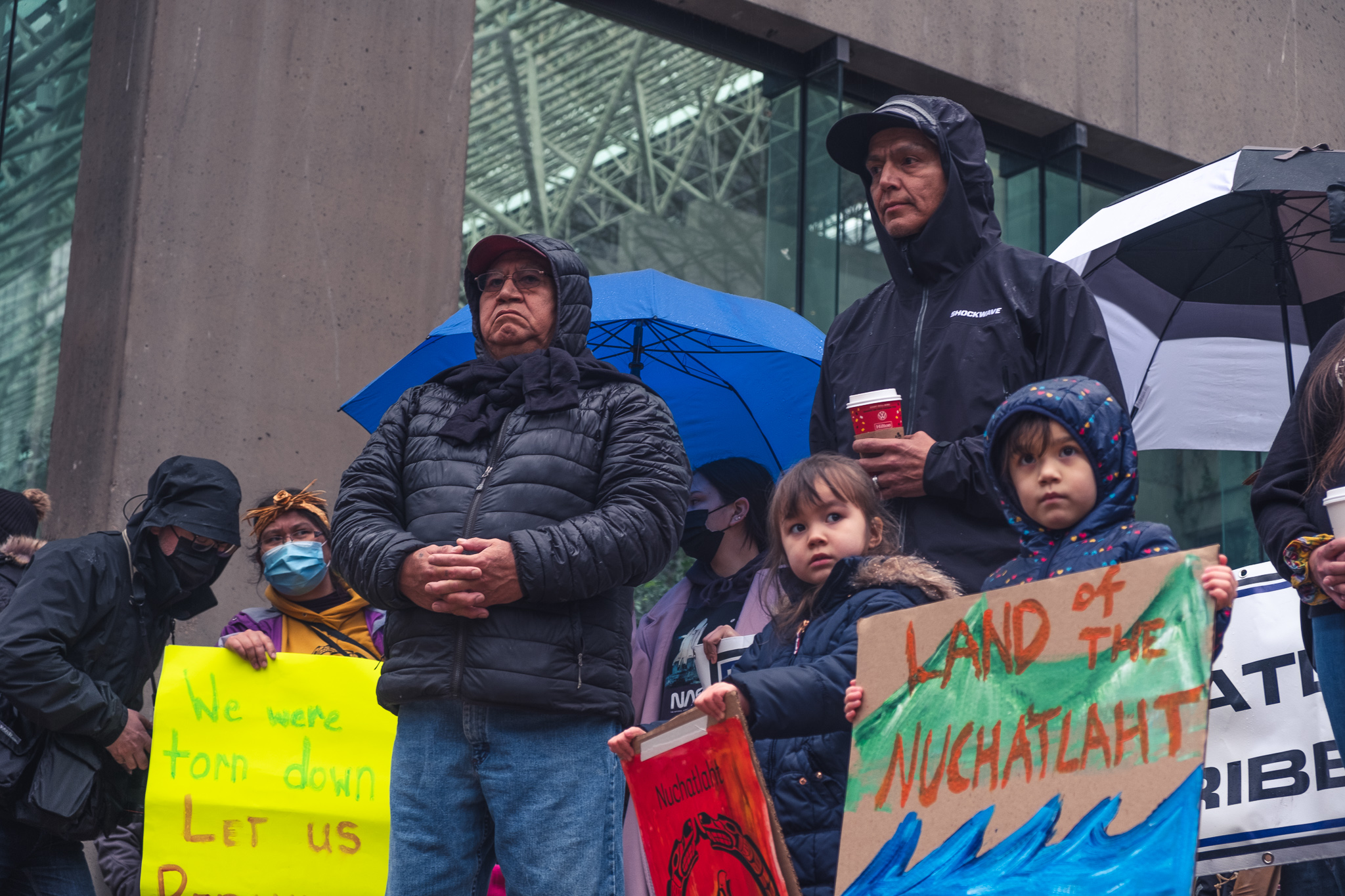 It's time for the BC NDP to stop fighting Nuchatlaht
The opening arguments are complete in the Nuchatlaht title case, but this nation's quest to get its land back is far from over.
For six weeks this spring, lawyers for Nuchatlaht faced off against BC government lawyers who fought against the nation tooth and nail, denying their title and opposing their claim to their territory on Nootka Island.
The province's lawyers, under the direction of Attorney General David Eby, argued the Nuchatlaht abandoned their territory. They argued the nation lost connection to their lands, are too small and had not been there long enough to have legal title. 
The Crown is even seeking costs from the Nuchatlaht, placing an unfair burden on the small community that's had its territory ravaged by industrial logging and fishing!
Action 2.3 of BC's Declaration on the Rights of Indigenous Peoples Act (DRIPA) Action Plan directs the attorney general to issue new guidelines to Crown counsel involved in legal action regarding the rights of Indigenous Peoples.
On April 21, midway through the Nuchatlaht case, the BC NDP announced that the attorney general had issued these new directives. These directives instruct government lawyers to stop denying Indigenous title, and treat Indigenous Peoples with respect during any and all legal action. That same day, the lead Crown counsel representing BC told the Nuchatlaht and the Supreme Court that despite the new directives, the government would not alter its arguments and approach in this court case. 
Despite DRIPA, despite all the promises, John Horgan's BC NDP government continues to deny Nuchatlaht title.
Final arguments will be made before the Supreme Court in late September 2022, but the Horgan government could cease it shameful treatment of the Nuchatlaht and stop fighting them any time.
Will you call on Premier Horgan, Attorney General Eby, and Indigenous Relations and Reconciliation Minister Murray Rankin to honour DRIPA and start respecting the Nuchatlaht?
The Nuchatlaht have always been on their land. Their vision to restore it to abundance after a century of overexploitation is an exciting path forward. Environmental justice requires the return of land to Indigenous people and we should all stand with Nuchatlaht to that end.
Let's call on the Horgan government to make this summer the season it stops fighting against the Nuchatlaht.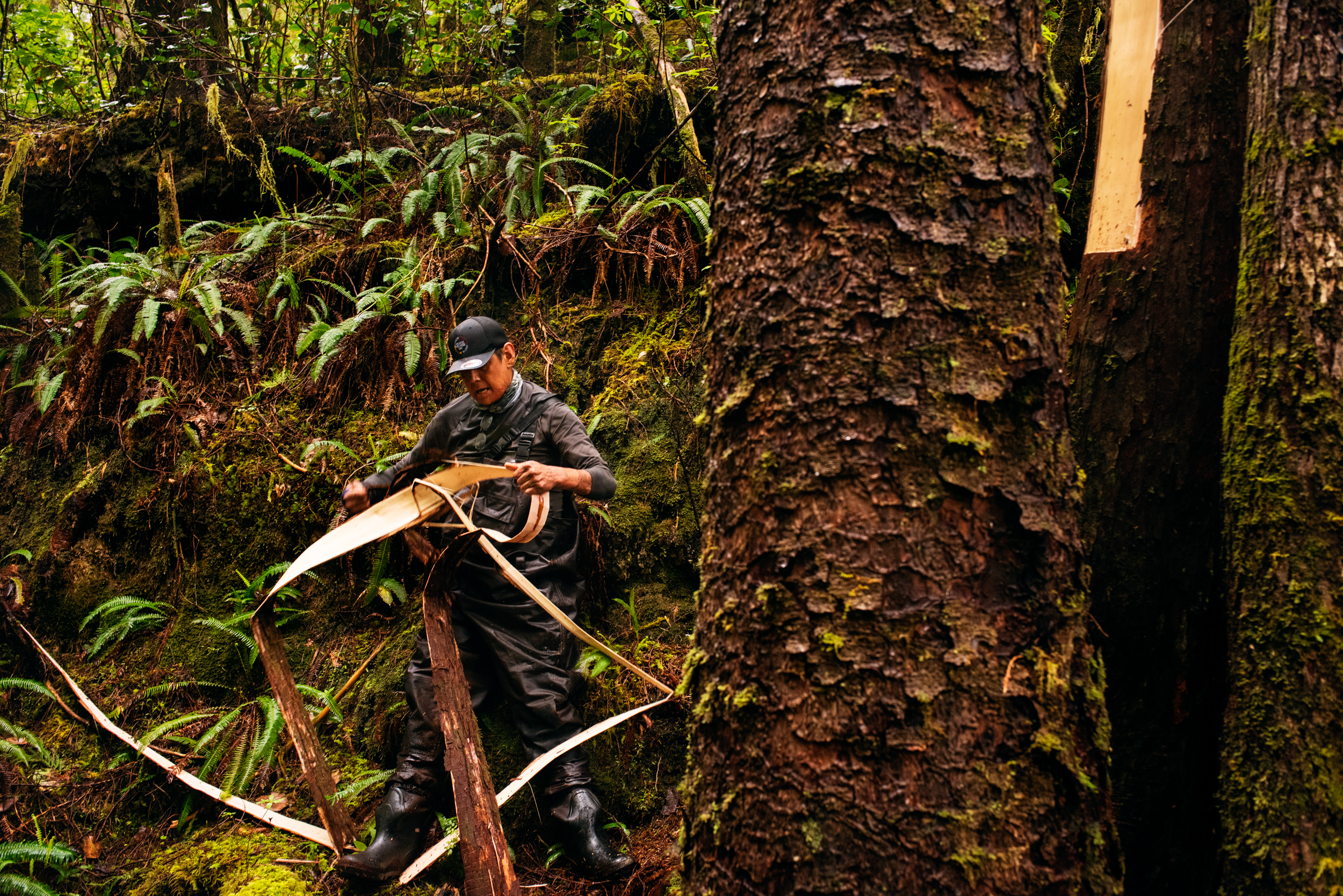 Governments can easily tell their lawyers to stop opposing First Nations and denying title — in January 2019, former federal attorney general Judy Wilson-Raybould gave such instructions to federal lawyers. Canada is named in the Nuchatlaht case and its lawyers are in the courtroom, but they're not aggressively fighting against the nation like the BC government is.
After countless promises on Indigenous rights and DRIPA action plan, the Horgan NDP government continues to use the same outdated and colonial approach to fight the Nuchatlaht Nation.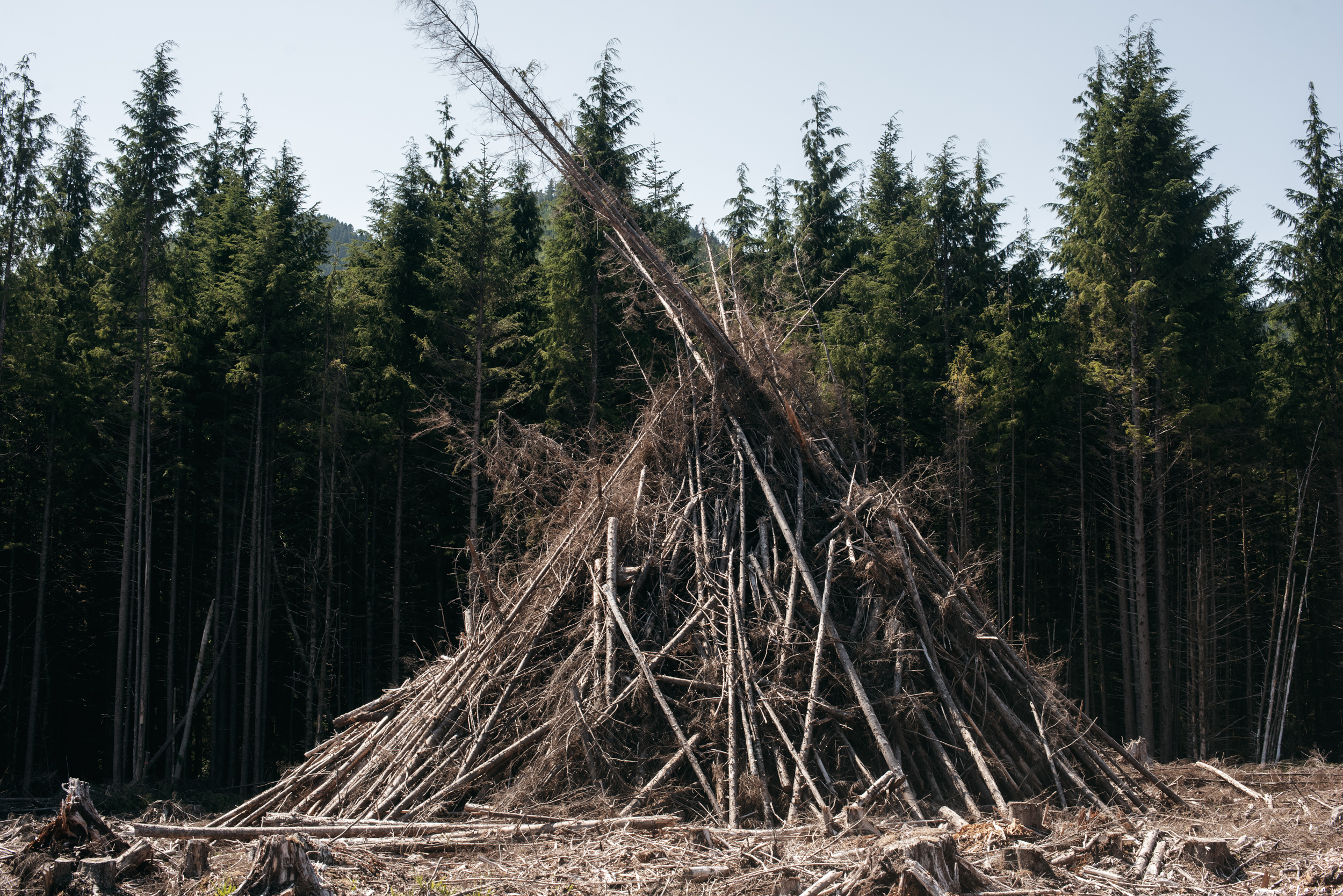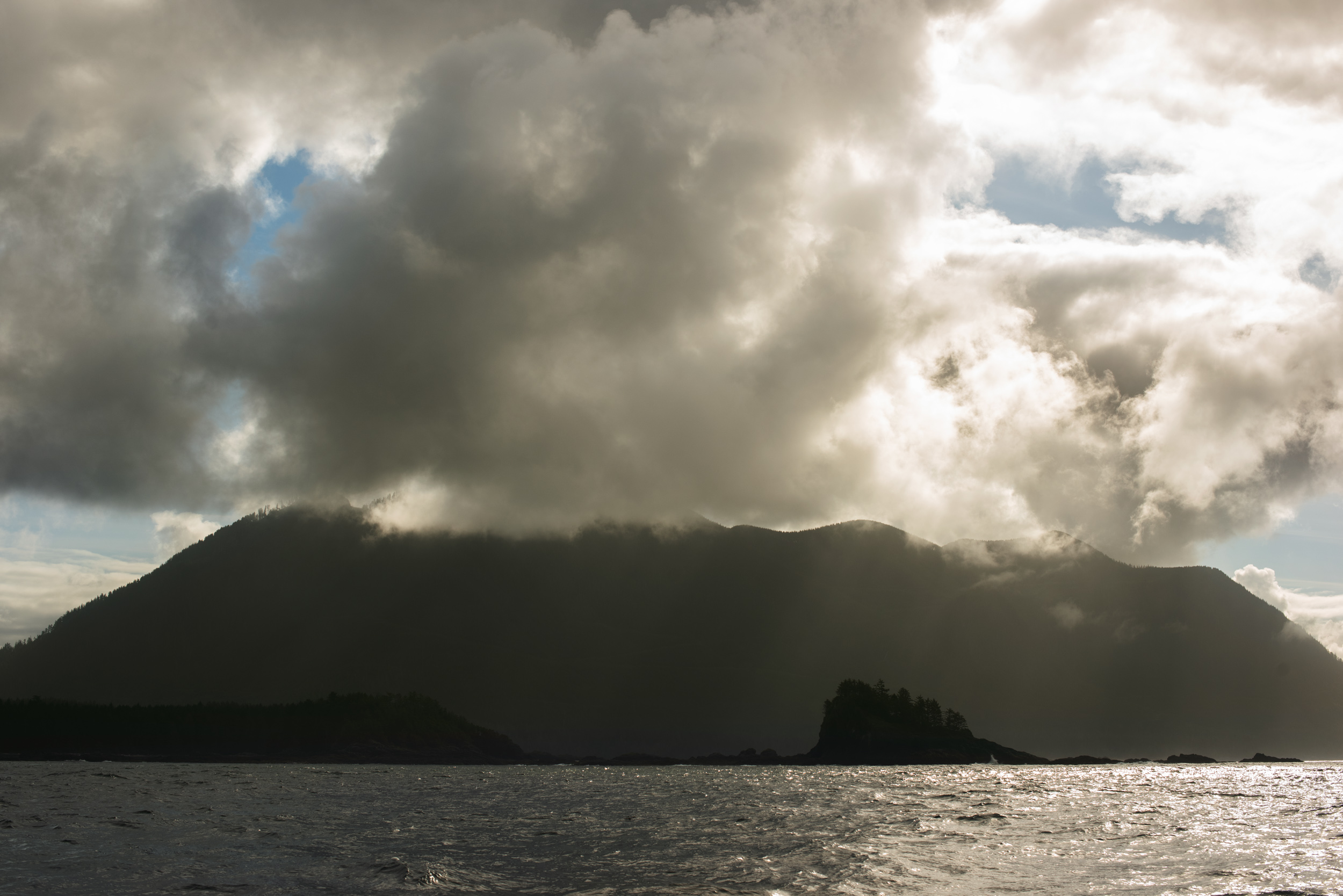 Fancy meeting you here at the end of this article! Care to hang out together for a few more sentences?
The campaign you just read about is one of about 20 we're actively working on at any given time. And the person who wrote this article is the same campaigner who's asking you to take action, who's calling on our legislators to make changes and who's in the field to bring you photos, videos and stories documenting this issue.
Did you notice how we're a bit distinct, that we're not afraid to call out the industries or governments that threaten what's wild? Unlike other groups, we're almost 100 per cent* "people powered." Individuals like you who care give what they can, when they can. No corporate or government funding restricts our strategies, our actions or our voice. That's how we stay a lean, nimble and unequivocally relentless voice for wilderness, wildlife and the climate. That's why we'd love it if you'd consider joining us by making a monthly donation to the Wilderness Committee today.

We've already established you like to read to the end, so here's the fine print. It's 96 per cent of our funding which comes from individuals like you and me. About four per cent of our total funding comes from a few grants from foundations. Every gift — no matter the size — has an impact and powers our work for nature.