No new tax breaks for LNG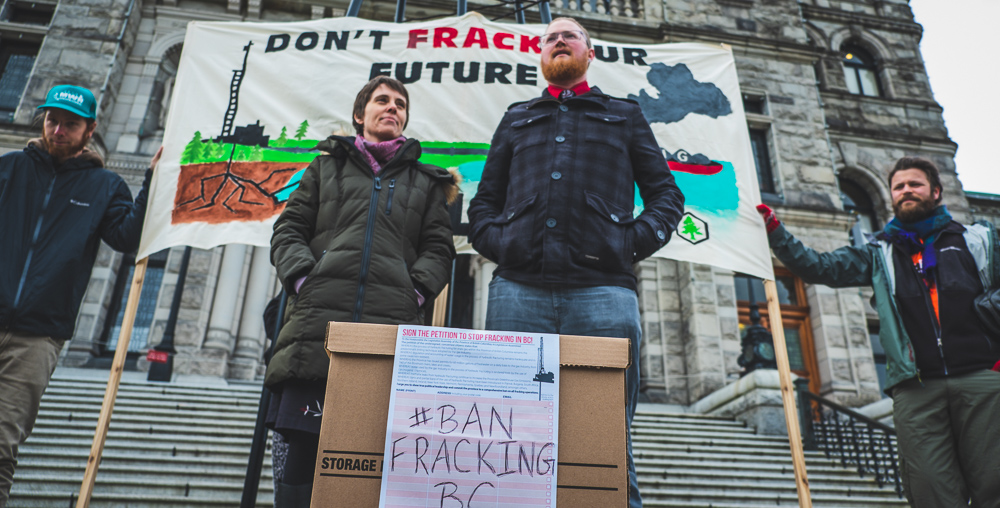 On March 25, the BC government introduced Bill 10 to give huge new tax breaks to liquefied natural gas (LNG) producers. This legislation hopes to entice LNG Canada into building the most polluting project in the province. We could take every passenger vehicle in BC off the road and it still wouldn't make up for the carbon emissions of this one LNG plant. 
You can show them you won't stand for this. There are plenty of MLAs in the government who understand tackling climate change will be hard enough without making it even tougher on ourselves.
If you have Twitter, please use the Tweet tab below to tell your MLA what you think of these LNG subsidies. Tweeting @ them is the fastest, most direct way to reach your elected officials.
Otherwise, you can send an email to your MLA's office by clicking on the Email tab below and filling out the form.