Witness the Wonder and Waste in Duck Mountain Provincial Park
More than half of The Ducks is open for industrial logging
Experience the park and witness what's at stake in Duck Mountain Provincial Park, where decisions are being made right now about the future of logging. Join us on this tour and stand up for our provincial parks.
Come and see the beauty in Duck Mountain ...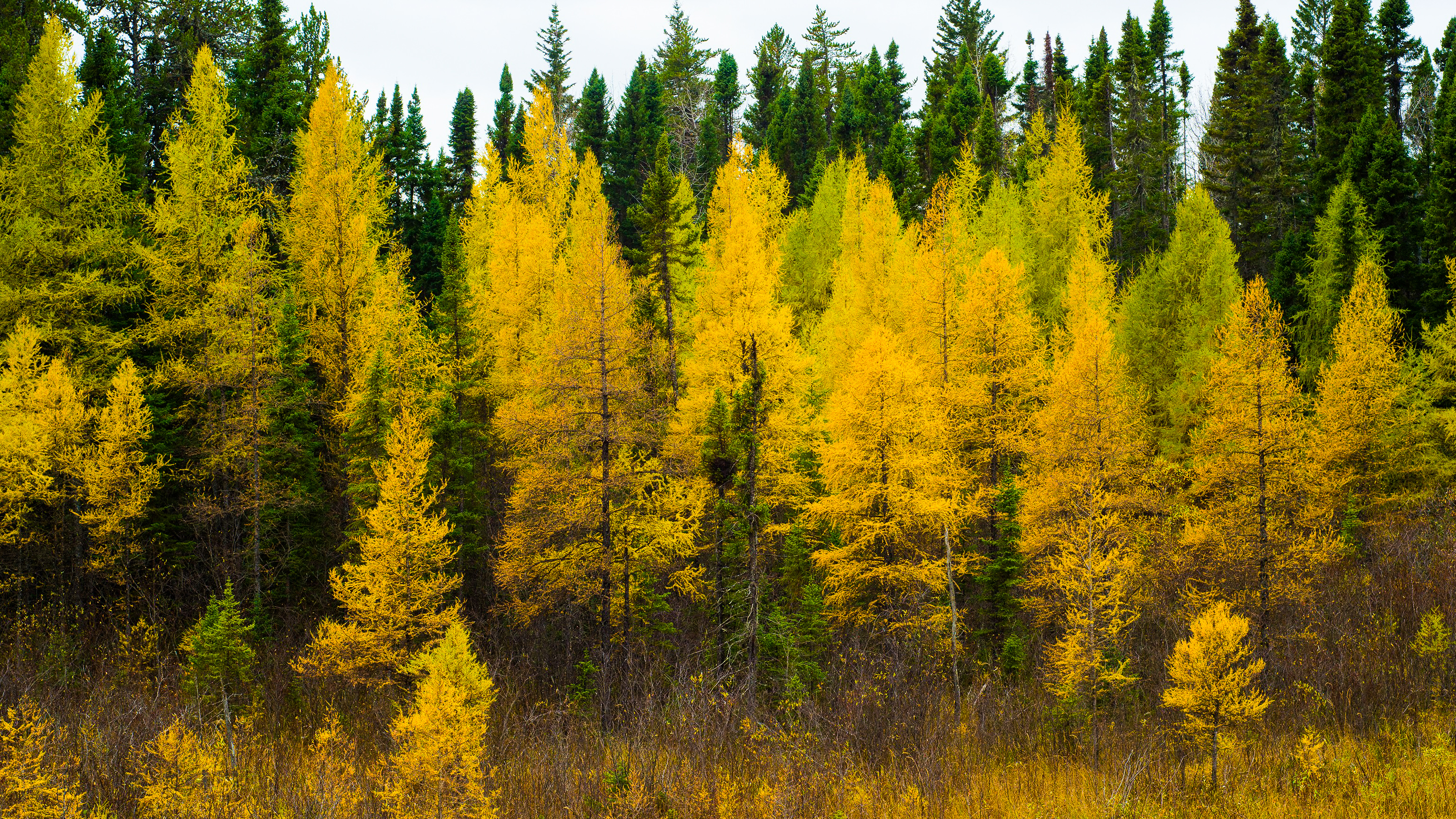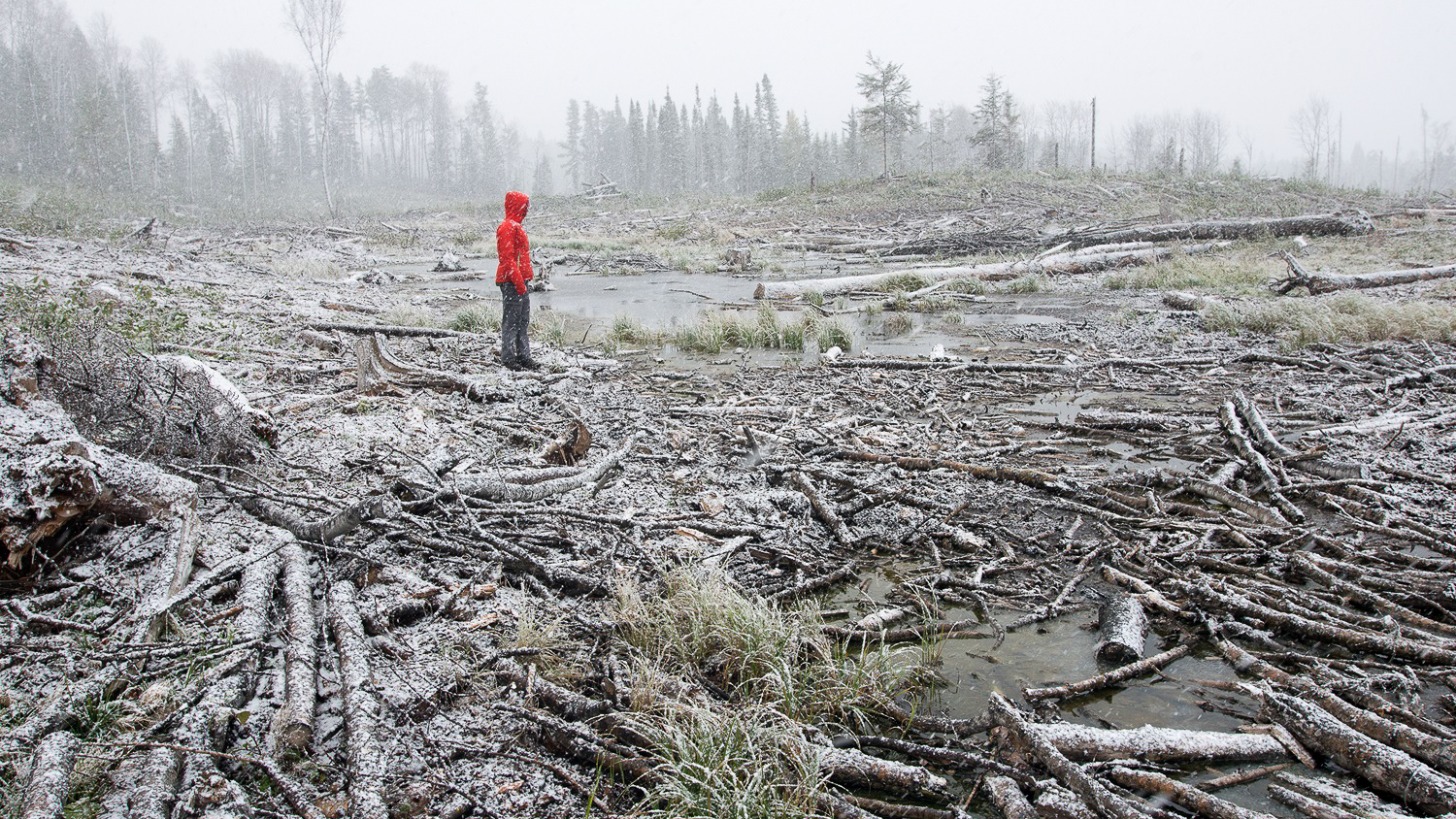 ...and the devastation wrought by industrial clearcutting on this guided driving and walking tour. Learn how we can save our provincial parks from industrial activity.
Saturday evening in Dauphin: Open House Talk
Representatives from local First Nations
Noted local biologist Dan Sopravich
When: Leaving Winnipeg at 6 pm Friday. Arrive back on Sunday at 5 pm. Carpool arrangements will be made, no car needed!
Cost: $150 for a shared hotel room or $250 for a single room
Contact: contactmb@wildernesscommittee.org or 204-942-9292 to register
An area of forest almost twice the size of Winnipeg, that should be protected for animals and nature, is available to be logged.
Join me, together we can save Duck Mountain.
For the wild,
Eric Reder
Wilderness and Water Campaigner
A Wilderness Committee Witness Tour, supported by The Winnipeg Foundation.