Write Wild: Protect bees & ecosystems from imidacloprid
Submitted by alexis on Thu, 05/29/2014 - 17:00
Health Canada has extended its public consultation period until March 23, 2017, to ask Canadians if they think this dangerous pesticide should be banned.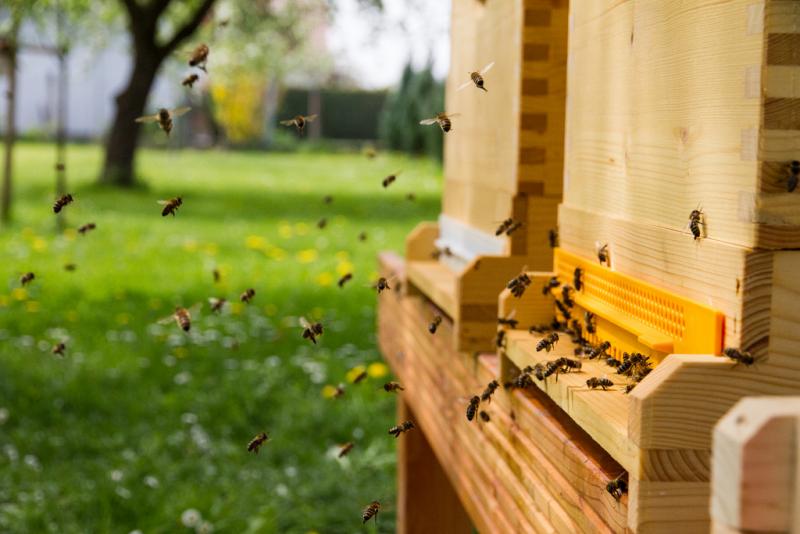 Let's seize the moment.
Please take a few minutes to protect Canada's bees and wild pollinators by telling the PMRA you support the proposed ban on imidacloprid.
A copy of your letter will be sent to Canadian Minister of Health, Jane Philpott.
WHEN SUBMITTING YOUR PERSONALIZED COMMENTS, PLEASE KEEP THEM RESPECTFUL AND REMEMBER TO INCLUDE YOUR FULL NAME AND CITY OF RESIDENCE
---
Photo: Bees at the entrance of a hive (Rainer Stropek).
Want to volunteer with us?
There are lots of meaningful ways to contribute to the work of the Wilderness Committee. Whether is helping out around the office, promotion events, or doing campaign specific outreach in your community, we can use your skills and passion!
Fill out our volunteer form today!
Contact Us
#202-3 Fan Tan Alley,
Victoria BC, V8W 3G9
phone: (250) 388-9292
fax: (250) 388-9223