Submitted by alexis on Fri, 03/28/2014 - 21:59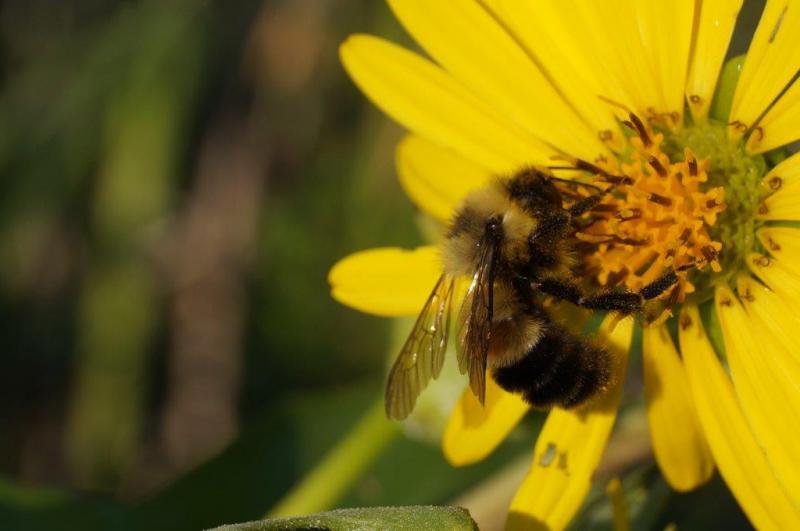 Did you know a deadly class of pesticides called neonicotinoids ("neonics") is putting bees and wild pollinators at risk? Due to their high toxicity these pesticides have already been heavily restricted in the European Union and Ontario.
A new four-year scientific study of 800 peer-reviewed papers on neonics has conclusively shown that these pesticides are a serious risk to bees, butterflies, birds and earthworms.
It's time for Canada to stop dragging its feet and take real action to protect pollinators.
Please use the letter-writing tool below to send a message to Canada's Health Minister Jane Philpott and demand a complete nation-wide ban on all bee-killing neonicotinoid pesticides.
Even if you've already written a letter, now is the time to write again! A copy of your letter will be sent to newly elected Prime Minister Justin Trudeau and federal Agriculture Minister Lawrence MacAulay, as well as provincial Environment Ministers across Canada.
WHEN SUBMITTING YOUR PERSONALIZED COMMENTS, PLEASE KEEP THEM RESPECTFUL AND REMEMBER TO INCLUDE YOUR FULL NAME AND CITY OF RESIDENCE