Trailblazer — a tribute to Don
Thursday, June 24, 2021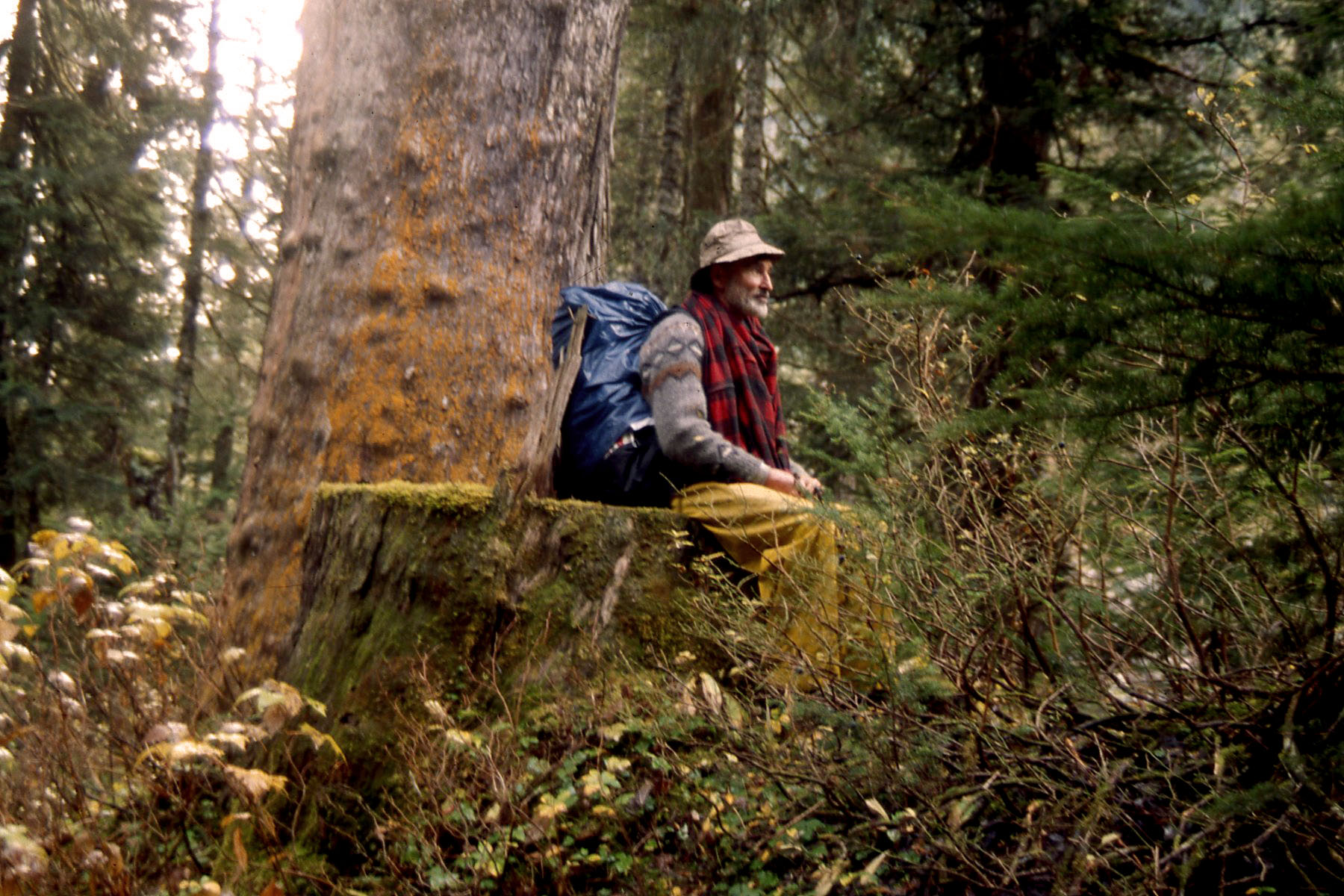 Don Gillespie 
December 17, 1930 – June 13, 2021
Wild nature lost a great friend and tireless advocate this month when Don Gillespie, age 90 passed away at Coquitlam's Eagle Ridge hospital. 
I was one of those at the Wilderness Committee lucky enough to have been with Don on a number of epic adventures and work parties in aid of protecting southwest BC's endangered wilderness areas.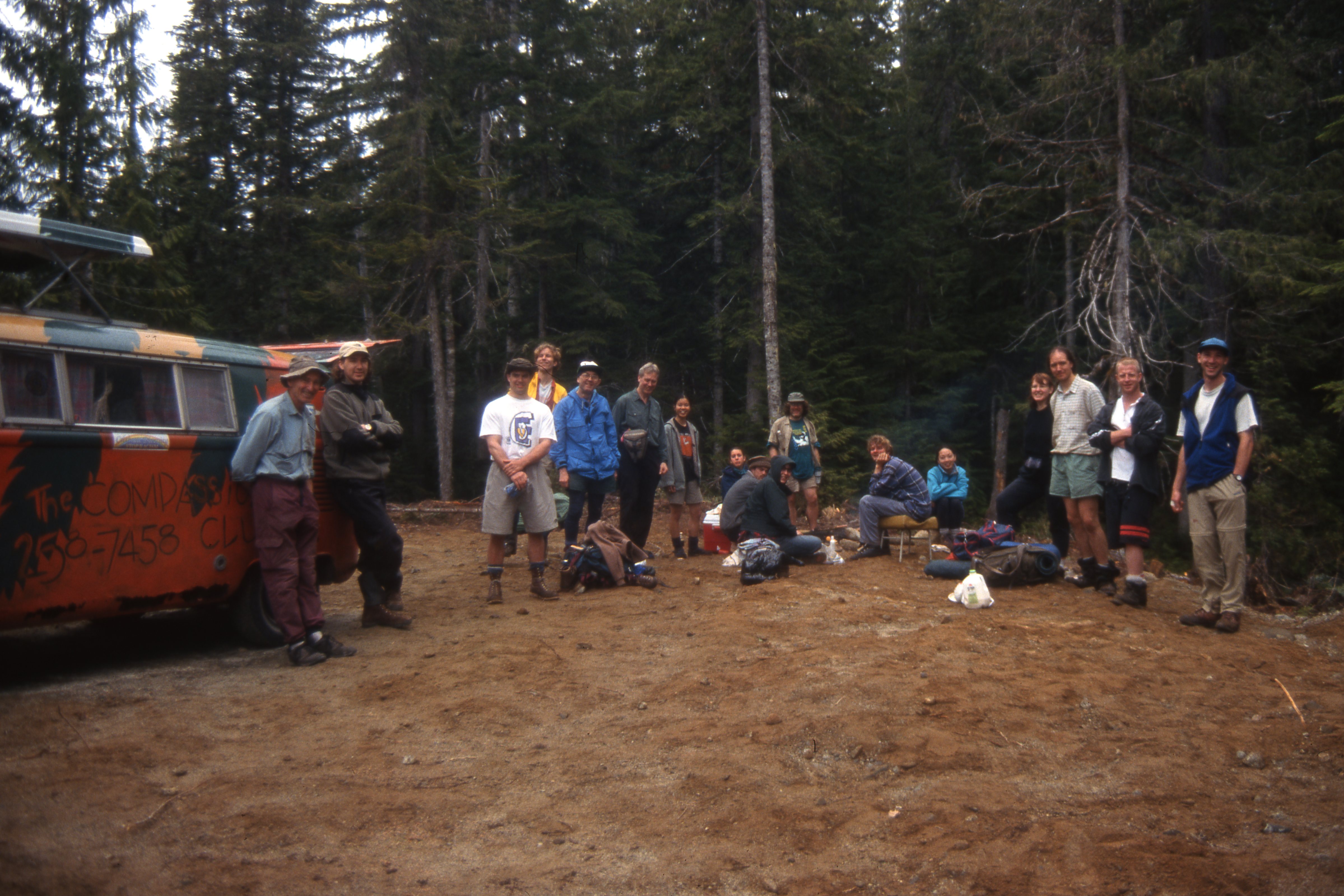 The thing about Don was that he was usually the oldest person in the expedition — and also the hardest worker. Those facts came into sharp focus on a 1996 trip to help build the Wildside trail in Ahousaht territory on the west side of Flores Island in Clayoquot Sound. It was spring and the rain and wind were kicking up pretty good as we piled onto an old wooden boat tied up to the Tofino dock.  There were a half dozen of us, including Don and we were told to clamber down below deck for the hour long ride to the village of Ahousaht. It was dark down there. Part way to our destination I flicked on my flashlight and a yellowed piece of paper tacked to a wooden beam caught my attention. "Hey," I said, "this piece of paper says this old boat was made in 1929 — wow! I hope we make it." From the shadows came Don's quiet voice, "1929 is not that old Joe — that's pretty close to my age." When Don got onto the beach on the west side of Flores he proceeded to demonstrate to the rest of us how hard it was to keep up with him.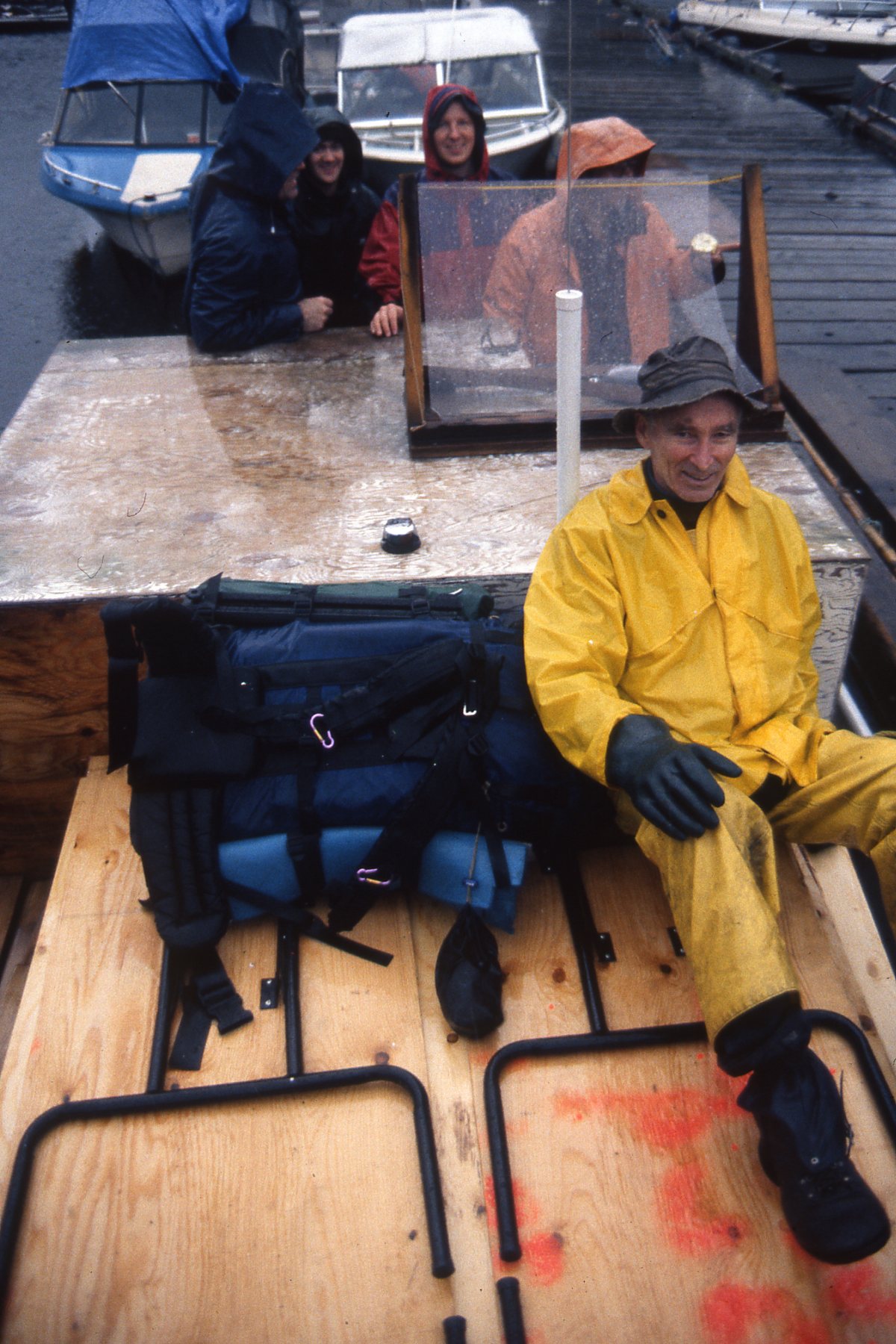 I had thought Don was a younger fellow — having been with him several years earlier in 1993 on an expedition to check out a hiking route in the DeBeck, Bull and Boise valleys west of Pitt Lake. To be clear: there were no trails to speak of along most of this route. Don, with his big backpack glistening wet with morning dew, wound his way through blueberry bushes, devils club and over and under mossy logs like a black bear on ramble. For days we traversed the trackless jungles, wetlands and cliff barriers in what is today called Pinecone Burke Provincial Park, but then was unprotected and endangered by a logging plan. It was October and the days were bright but short and nights cold and crisp. Don always with a twinkle in his eye and a quiet sense of humour was a joy to be with — especially when the going got tough.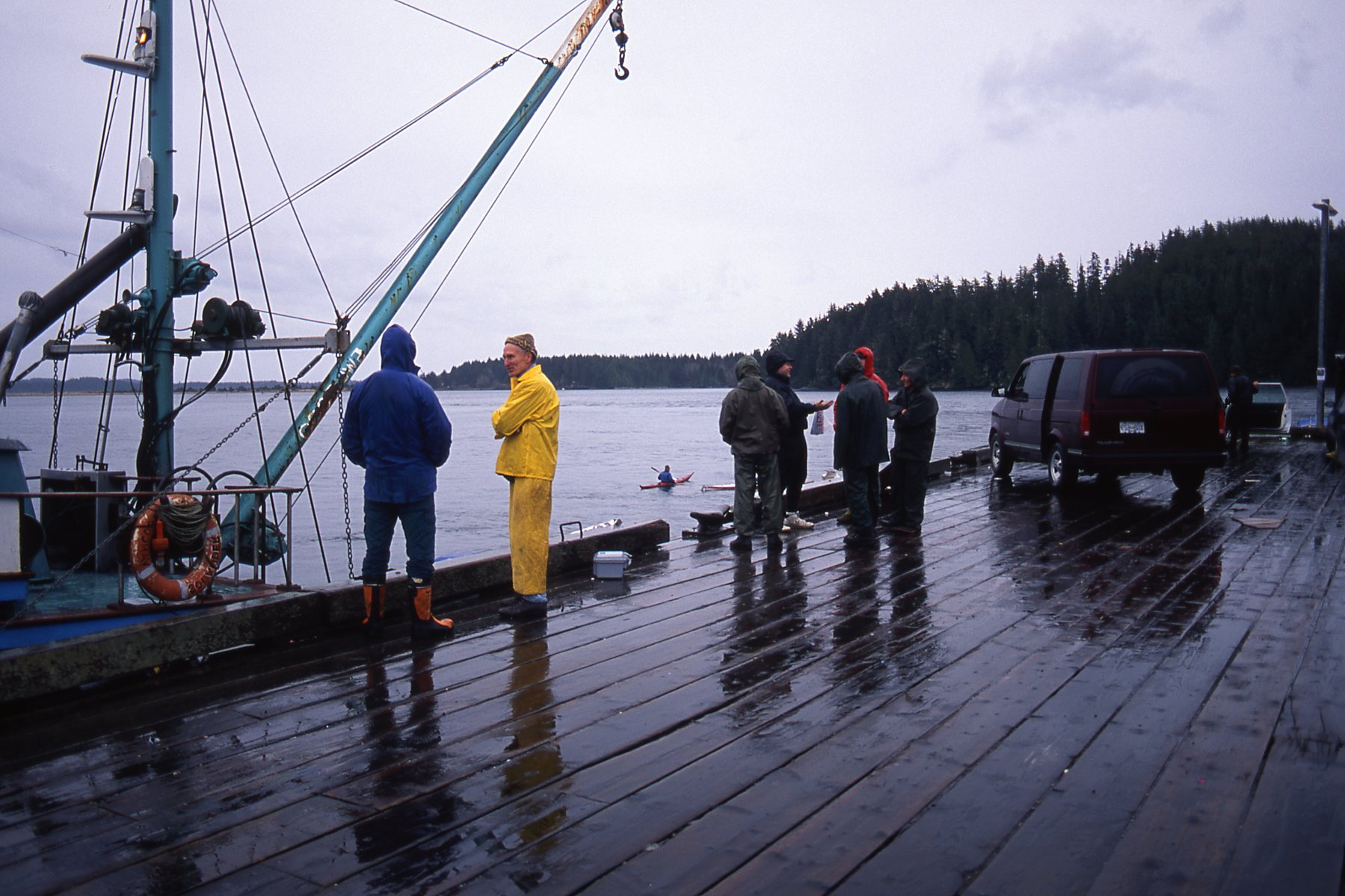 Tough going was Don's specialty. His gentle, calm demeanor and belief that protecting wild lands was an essential public good was greatly appreciated during the hard fought campaign to protect the old-growth forests of the Elaho Valley. Don was there, helping to build hiking trails in 1995 and again in 1998. Kind of like having your grandfather standing next to you, it made the tense stand-off of the war in the woods in the Elaho seem more bearable to the young trail builders around him.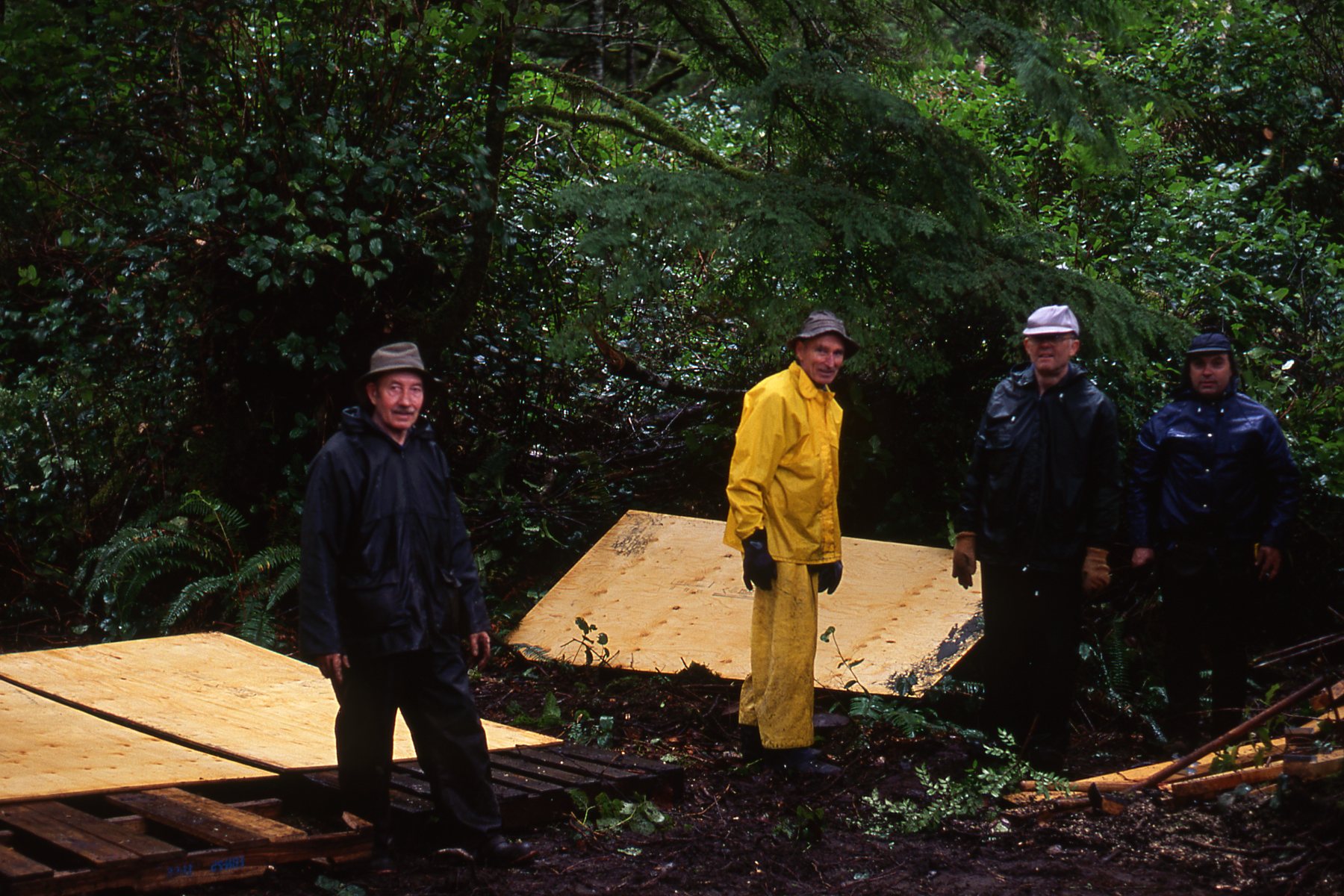 The last trip I made with Don was in 2007 to clear the old Ghost Pass trail just outside the western boundary of Manning Provincial Park. Older now than our first trip, Don was still the hardest worker on that expedition!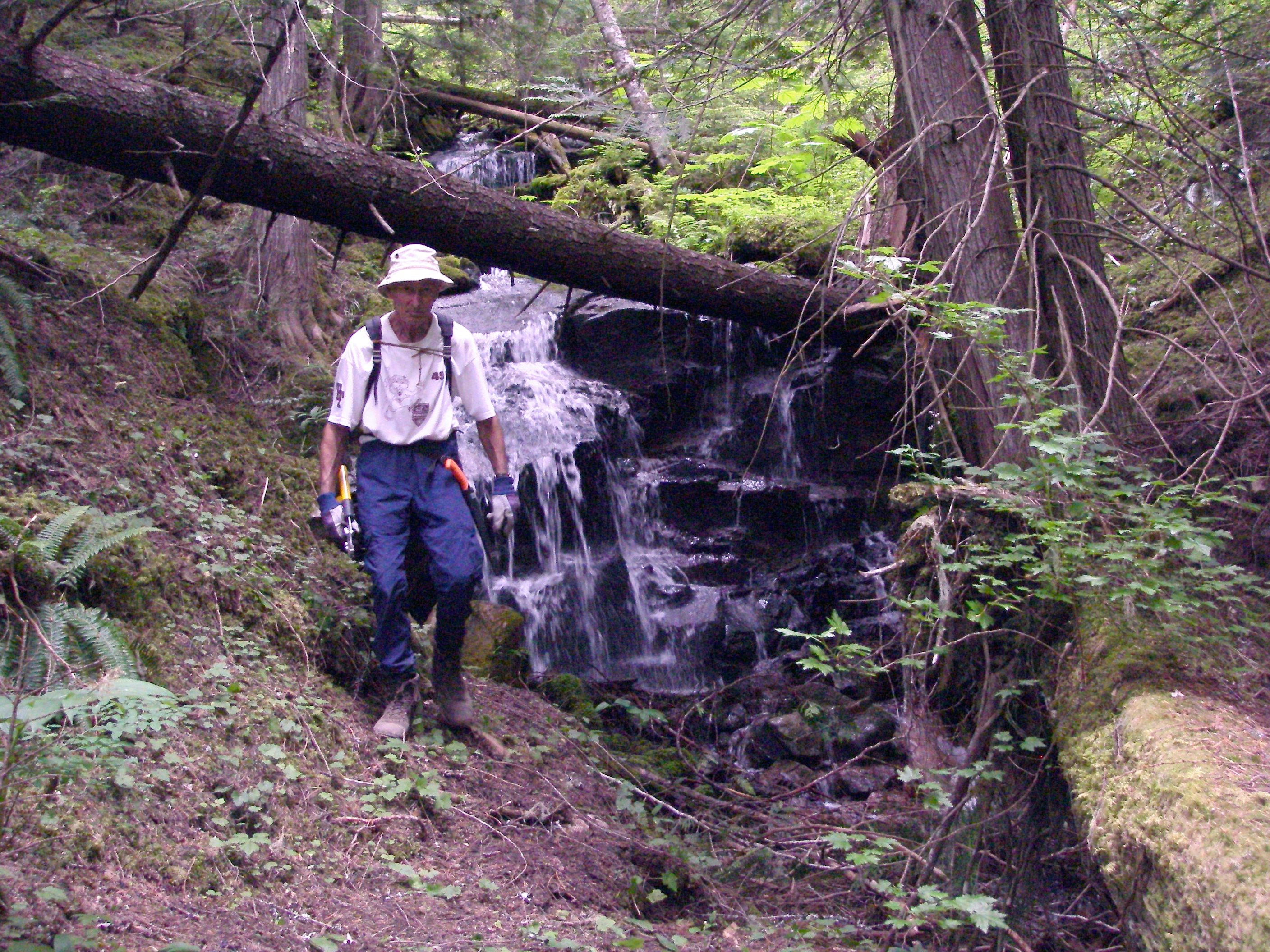 In 2014 I had the great pleasure to present to Don the Eugene Rogers Environmental Award for his many years of volunteer labour to preserve endangered wilderness areas in southwest BC.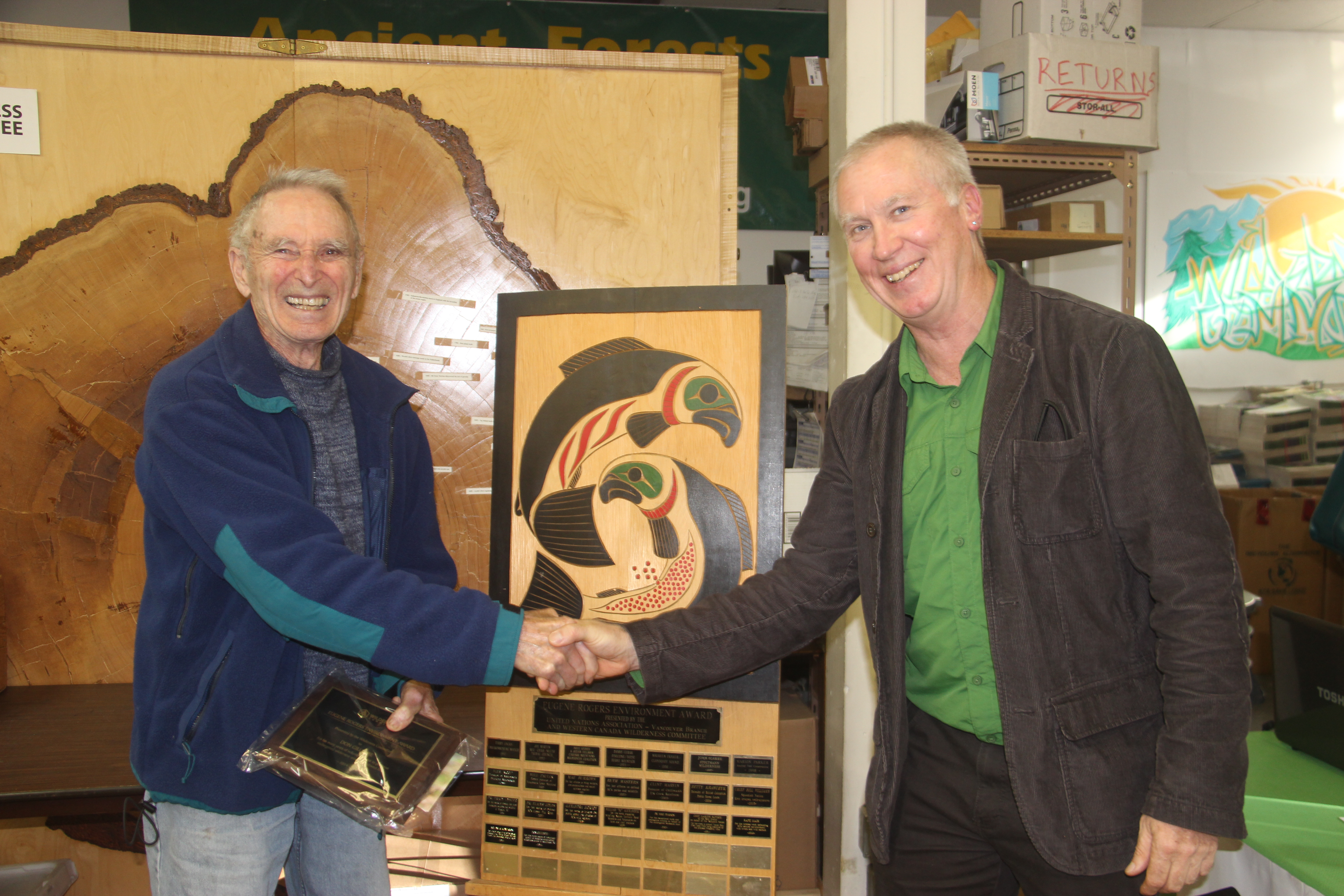 For me and many others, Don will continue to be a trailblazer leading the way by his example of a life well lived. Rest in peace my friend.
Give a tribute gift in Memory of Don Gillespie
Don's family encourage you — in lieu of flowers —  to make donations to any of these organizations, to further Don's amazing legacy of public service and environmental stewardship. Please use the links below to make a donation in memory of Don.