Welcome to our Vancouver Island office! The office in Victoria was established in 1989 so that we could be front and centre at the province's parliament. Our focus at that time was to defend Vancouver Island's unique wild places and old-growth giants from logging activities, in favour of permanent protection. Since then, we have led many successful campaigns to protect our wilderness, including the Sea to Sea Green Belt, the Sooke Hills and Carmanah Valley.

Our Victoria office has become a strong part of the Island activist community in Victoria and our staff are on the ground throughout the Island working hand-in-hand with First Nations and local communities to protect the Island's old-growth, endangered species and special marine ecosystems. In the 2000s we ramped up campaign activities on the Island to fight climate change at its root causes and promote alternative energy sources and a transition to a just economy. With four full-time staff members, a door-to-door canvass team and a bunch of volunteers, we are a leading grassroots environmental group on the Island.

Please join us in our work. Contact us to volunteer, donate, or drop by our office on Haultain street to buy eco-gifts, cards and calendars, or just to visit! 
Featured Campaign Updates
Victoria Office
1501 Haultain Street
Victoria, BC
Unceded Lekwungen Territories
V8R 2K1
Hours: Monday to Friday 9 am to 4 pm
(250) 388-WCWC (9292)
(250) 388-9223 (fax)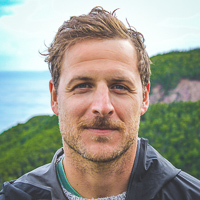 Reports & Publications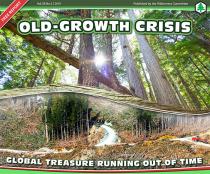 Our latest paper, Old-Growth Crisis, highlights what's at stake in the woods and calls for bold shifts in policy and strategy to put healthy ecosystems, local livelihoods, Indigenous Rights and Title and climate resiliency ahead of the bottom lines of logging corporations.
Join Our Team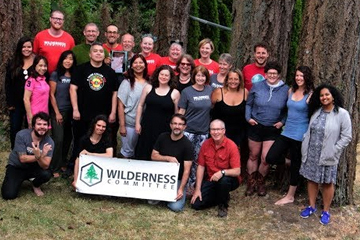 Working for the Wilderness Committee is a rewarding experience, and a chance to make a difference.
Volunteer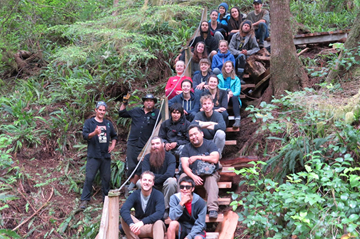 Our volunteers are essential to our work. Get great experience, meet like-minded folks and help preserve our Canadian Wilderness!
Get Victoria action alerts