Did you know BC has no endangered species legislation? Most people are unaware that although BC has the greatest biodiversity in the country, we have no stand-alone law to protect endangered wildlife.
Today, more than 1,900 species and subspecies are at risk of disappearing from our province. From peregrine falcons to monarch butterflies, endangered species in BC are left to fend for themselves against climate change, toxic contamination, urban sprawl, logging and industrial development.
Check out our videos about some of BC's species at risk
Southern Mountain Caribou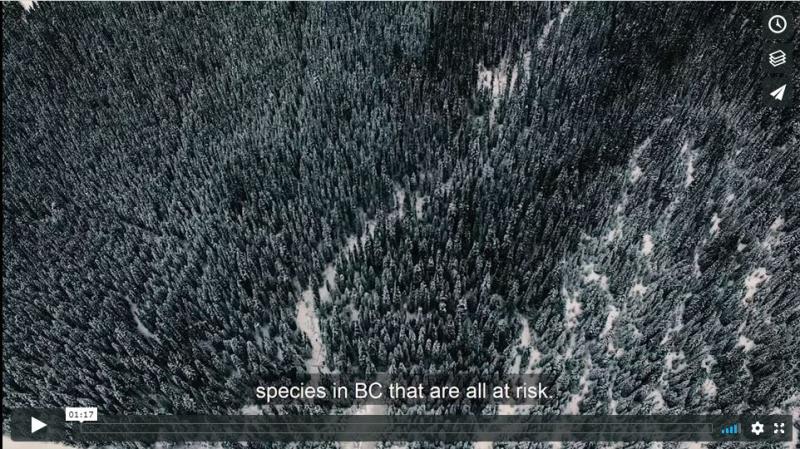 Endangered Southern mountain caribou from The Wilderness Committee on Vimeo.
Spotted Owl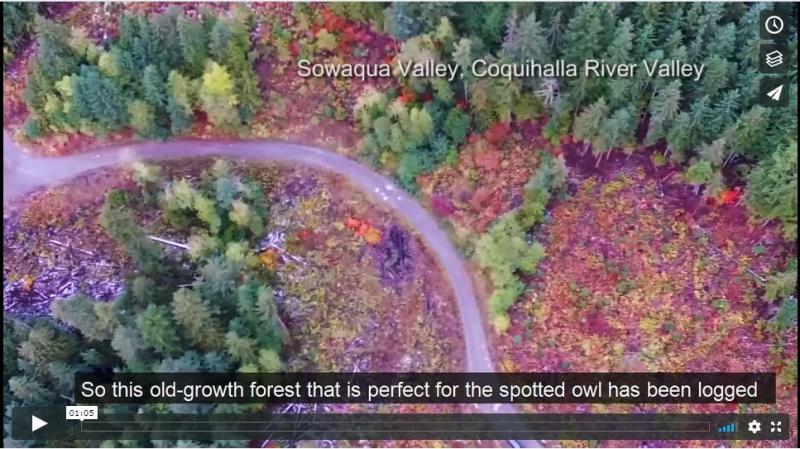 Endangered spotted owl from The Wilderness Committee on Vimeo.
Polls show that well over 85 per cent of British Columbians want strong legislation that will protect our wildlife. The Wilderness Committee is calling on the provincial government to enact a law that will ensure we have spotted owls, mountain caribou and Vancouver Island marmots now and in our future.

The seven principles of an effective endangered species law are:
Climate change must be considered as a real threat and accounted for in the recovery and action plan phase.
Protection of interim habitat.
A separate board to review applications for permits and exemptions.
Mandatory and strict deadlines.
Cumulative impacts. When cumulative impacts are high, the recovery measures must be maximized and the highest level of precaution should be applied.
Review effectiveness of action plans every 3 years and adjust as necessary
A stewardship fund

Introducing an endangered species law in BC is a smart investment in the future and the right thing to do. Ensuring a healthy environment for blue birds and badgers helps to ensure a healthy environment for us as well.

Follow the Protect BC's Endangered Species campaign on Facebook and Twitter