National Day for Truth and Reconciliation
Thursday, September 29, 2022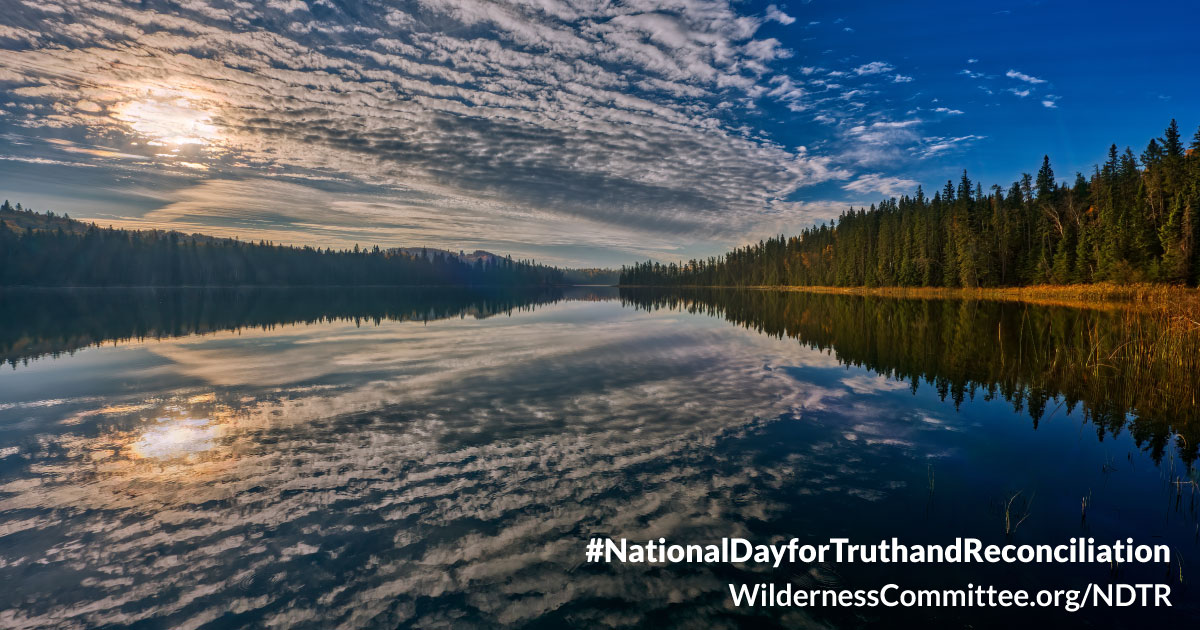 Also known as Orange Shirt Day, this day recognizes the legacy of the Canadian residential school system
On the National Day for Truth and Reconciliation, we encourage everyone to reflect on the legacy of the residential school system in Canada and think about our responsibility to face and challenge ongoing colonialism wherever we encounter it.
Support survivors
If you're in a position to support survivors directly, please make a donation to an organization that supports Residential School Survivors, including:
Truth and Reconciliation Commission of Canada: Calls to Action
Take some time today to familiarize or re-familiarize yourself with the Truth and Reconciliation Commissions 94 Calls to Action. Or order the booklet.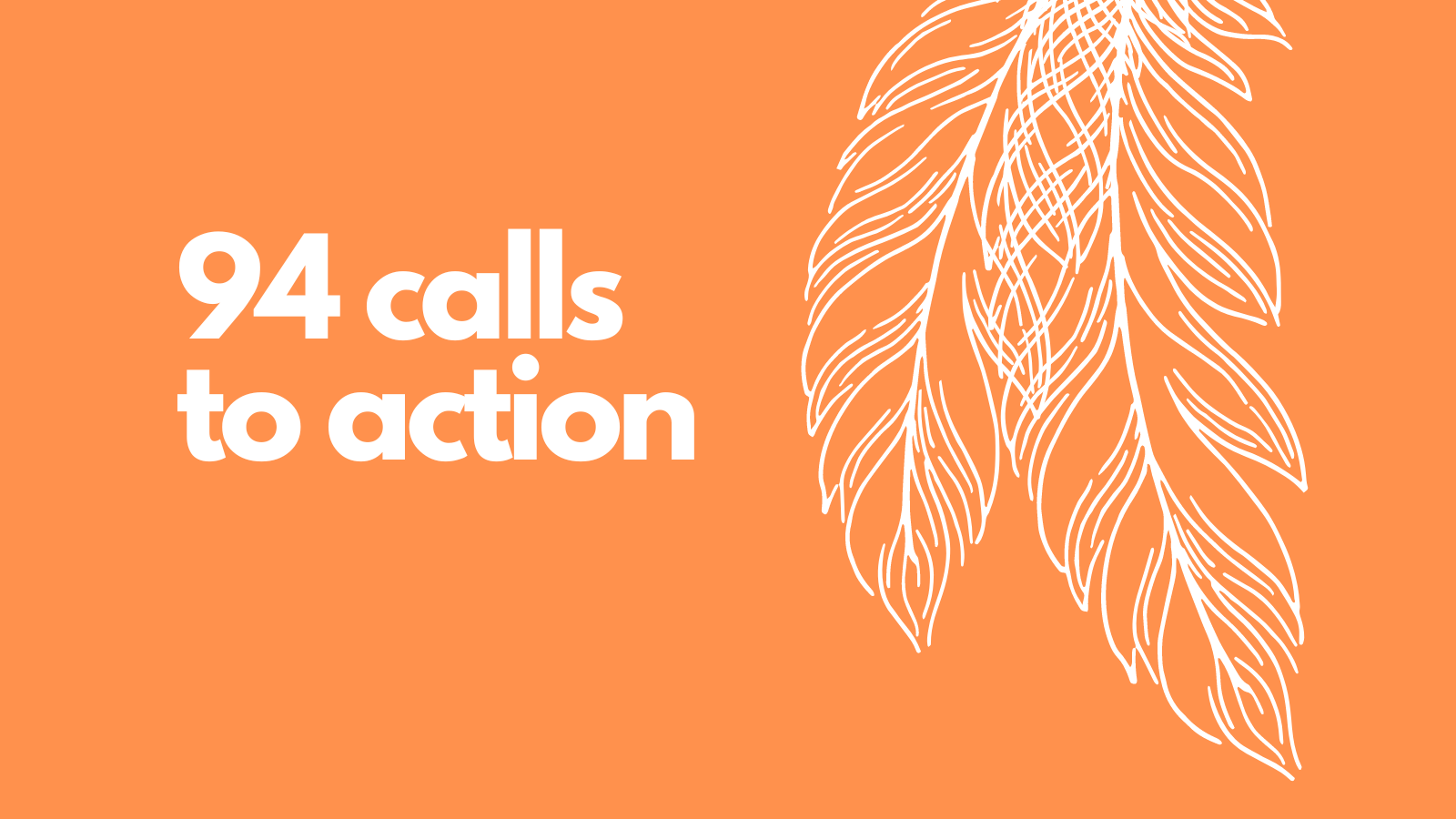 Whose lands are we on?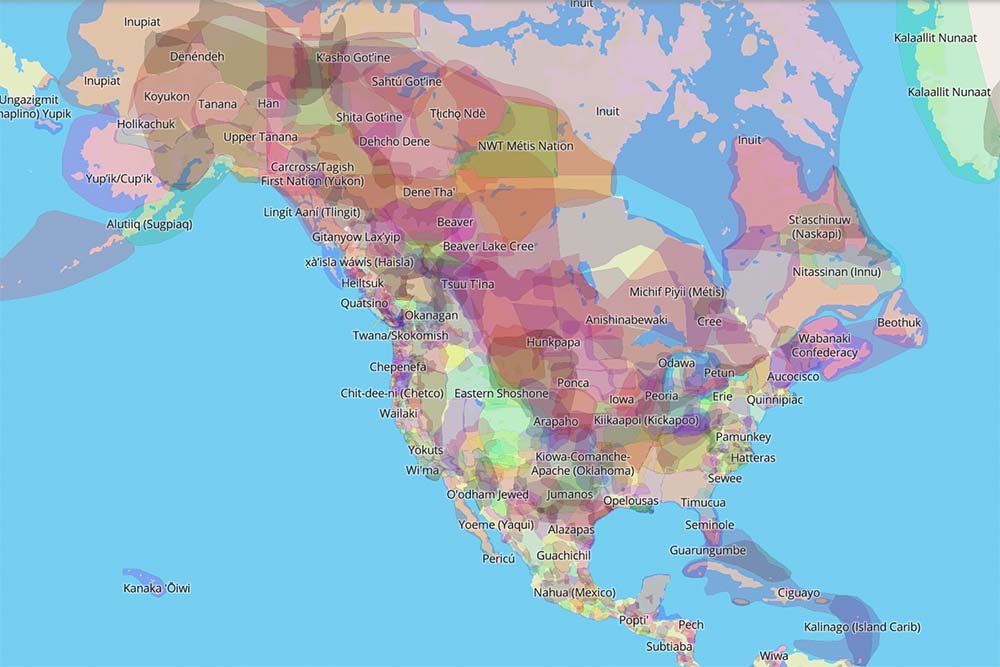 If you aren't sure already whose territory you live on, take some time today to find out. Resources to help determine whose land you're on and which areas are covered by which treaties include:
---
There are commemorative events happening in hundreds of communities today –please attend one if you're able. Despite the genocide carried out against First Nations, Metis and Inuit in the name of building Canada, Indigenous cultures still thrive today. In addition to grappling with ongoing colonialism and facing our responsibility to undo this, we also encourage everyone to support Indigenous authors, artists and storytellers and recognize and celebrate the joy and beauty that Indigenous people bring into the world.
We all have a role to play in moving beyond colonialism, understanding the truths of the past, making amends for it, and building a better future here.
---