The movement to save old-growth forests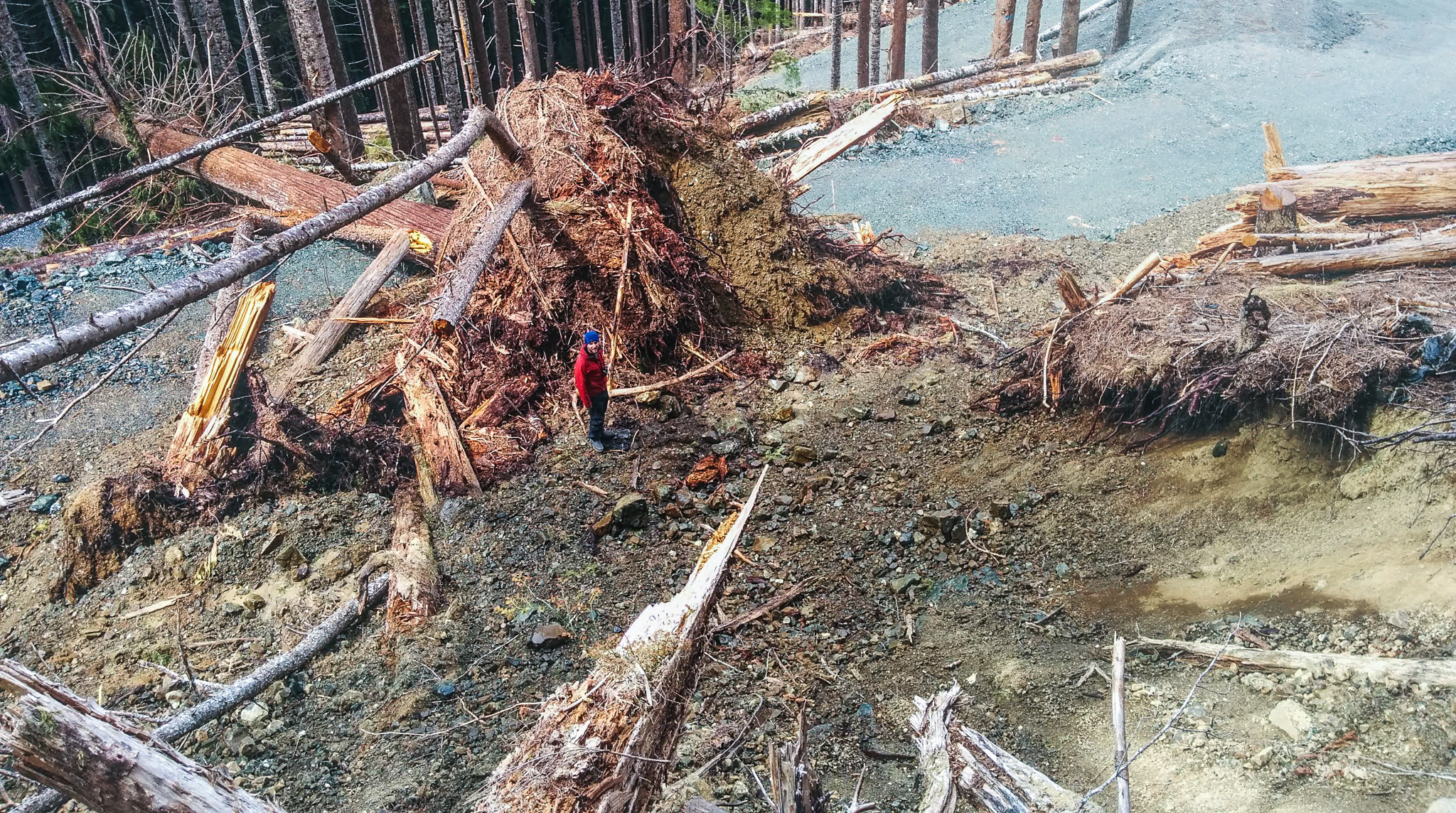 This summer, you have an opportunity to escalate the movement to protect endangered old-growth rainforests in BC. 
Starting with this new petition, over 1,400 people from all walks of life are taking action for the forests that support all of us. The stakes couldn't be higher —  old-growth rainforests in the province are in trouble. 
Your action is part of an unstoppable wave of grassroots advocacy. Your voice is needed to pressure the BC government to get moving on this critical issue.
After each action, you'll get an update about the next step in a series of strategic and coordinated actions targeting government decision-makers all across the province. Beginning with emails and phone calls and escalating to rallies, demonstrations and other actions, together we'll make the crisis in old-growth forests a crisis the BC government can no longer ignore.
This is about protecting ancient ecosystems, but it's also about shifting to a truly sustainable forest industry. One that prioritizes real justice for the First Nations in whose territories these rainforests grow. One that maximizes jobs in forest communities and ensures good livelihoods for everyone, not just the executives of a handful of logging companies. 
With your passion and our tools, we can achieve this.