The Future is Wild
Wednesday, May 15, 2019
Wilderness Committee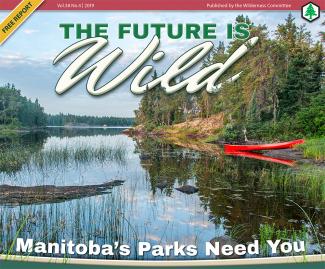 The time is now to protect nature
Summer sunrises in Nopiming Provincial Park have offered me such glorious sights. Sure, there's a struggle to wake up when the alarm goes off at 4 am but magic often awaits as I get out of the tent to capture the golden morning glow. I'm attached to the nature I get to witness. It feeds my soul.
People across the province have grown up with memories of our parks and of time spent in nature. Wonderous camping trips as kids often lead to comfortable cottage trips as adults. We yearn for a connection to nature.
There has never been a more essential time to stand up for parks and protected areas in this province.
Like many of you, I remember when there was more nature around us when the drive in the country had more wild spaces than subdivisions or clearcuts. In Manitoba, we still have more wilderness than most countries in the world. But as we've all seen, our favourite wilderness areas may not be here to enjoy forever unless we choose to keep nature around.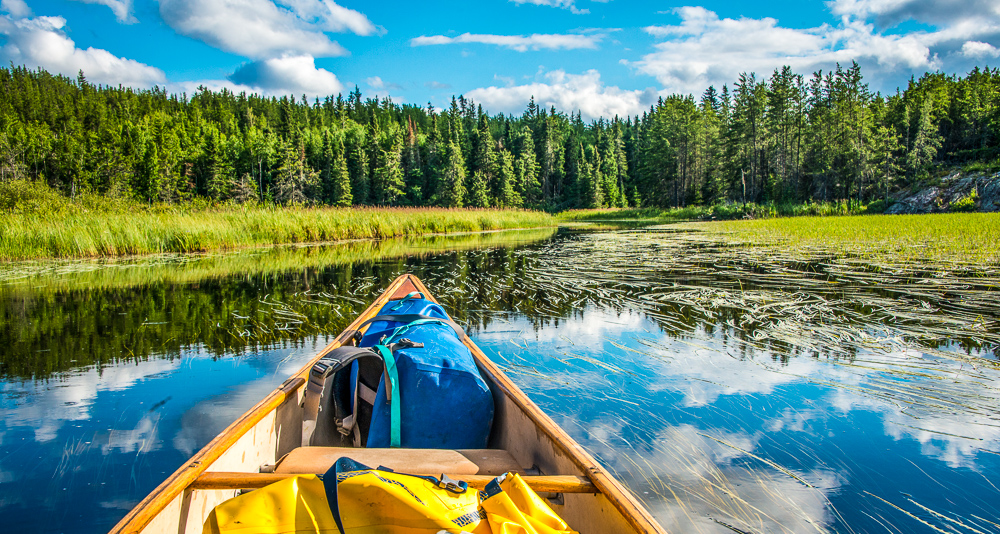 There has never been a more essential time to stand up for parks and protected areas in this province. Along with specific threats to our parks presented in this paper, two stunning reports were released last year highlighting just how absolutely crucial it is to protect more nature.
One of the most shocking reports, signed off by governments from 120 countries, is the Intergovernmental Panel on Climate Change (IPCC) report Global Warming of 1.5° C stating we have 12 years to halve our fossil fuel use or face climate catastrophe. It also states forests are the best solution for us to reverse the buildup of carbon dioxide in the atmosphere, which causes deadly climate change.
In addition, the Zoological Society of London's Living Planet Report warned 60 per cent of wildlife on the planet has disappeared since 1970. Poorly planned industrial activity is putting the natural interconnected balance of life on Earth — our life support system — at grave risk.
With the scientific community offering critical direction on how essential nature is to our survival, one would think governments would seize the opportunity to protect our lands and waters. One would think they would preserve and expand parks and protected areas. But that's not the case in Manitoba.
A majority of countries have agreed to a UN initiative to protect 17 per cent of the lands and water on Earth by 2020. Canada has signed on and is actively moving towards this goal. The Wilderness Committee has been advocating to protect 20 per cent by 2020 for years and even published the roadmap to get there in our report, Keep It Wild, a Conservation Vision for Manitoba.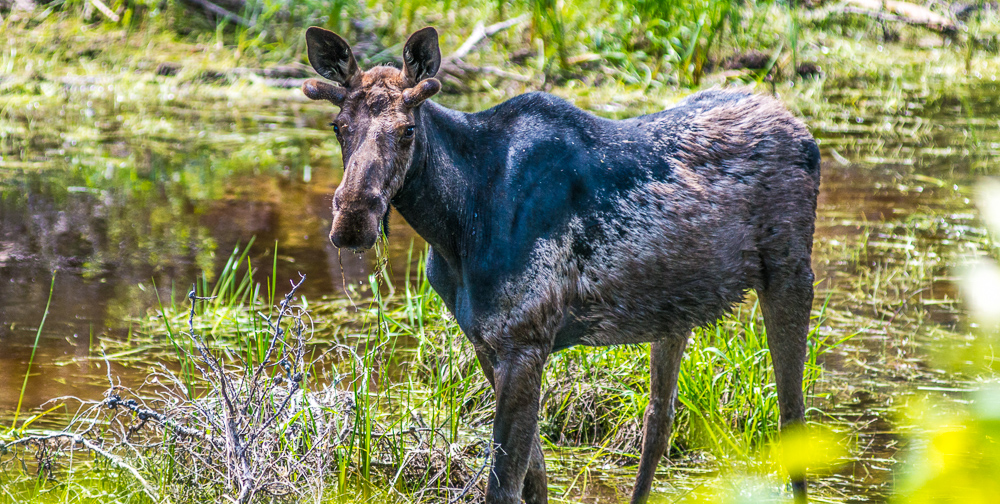 But just last year, Manitoba's Sustainable Development Minister Rochelle Squires stated that while the government of Manitoba supports Canada pursuing a 17 per cent protected areas goal, they do not support increasing protected areas in the province. It's hard to comprehend the logic behind that kind of thinking — or find any excuse for such inaction.
Protecting parks from industrial activity and preserving biological diversity across the province must be every government's top priority for our future. In fact, the most effective measure we can take to act on climate in Manitoba is protecting our peatlands, as we'll explain in this report.
Unfortunately, Premier Brian Pallister is talking about clean and green more than he's following through with policies that will make it so. Read on to find out what policies we need to ask for now.
Like the first article? Click here to read the full report! If you want to take action just look to the back page of the report.