Spring clean the economy!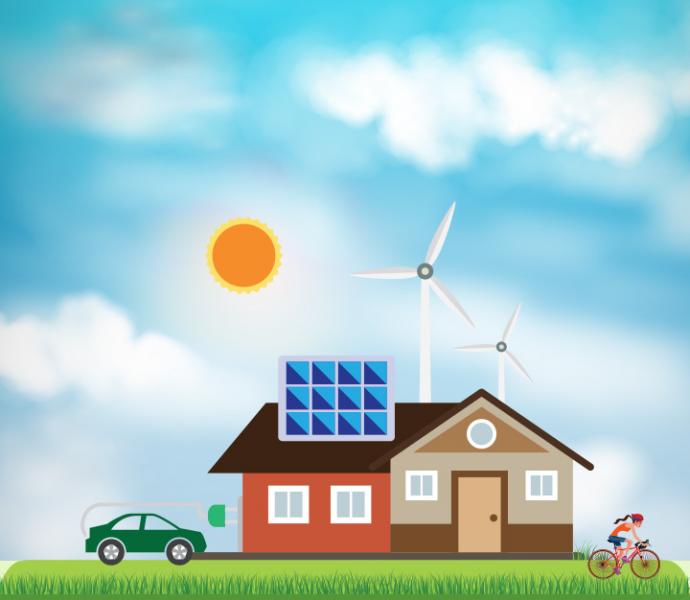 As the rest of the globe steps toward renewable energy and a carbon neutral future, Canada is about to be left behind. Canada's big banks and insurers are driving investments, funding projects that put wilderness and wildlife at risk by backing pipelines, tar sands mining, deforestation and water pollution.
The World Bank, New York City and global insurance giants have taken steps away from dirty investments; as a prudent investor you should too. Don't be left behind. Instead, help create a world that includes the wild. 
Three actions you can take today to protect the planet:
Move your bank account. Your bank fees finance pipelines, mining and deforestation. By transferring accounts from a big bank to a credit union you protect the climate, stand with Indigenous communities and save endangered species.
Divest and donate. Divest your assets such as stocks and mutual funds from fossil fuels. Consider donating them to the Wilderness Committee and we will divest them for you. Turn the financing around and put that money to work for the climate.
Add your voice. Tell us how you plan to divest. We'll take your message and use it to demonstrate to Canada's big banks that their customers care about the climate.