The People's Parks Organizing Meeting 2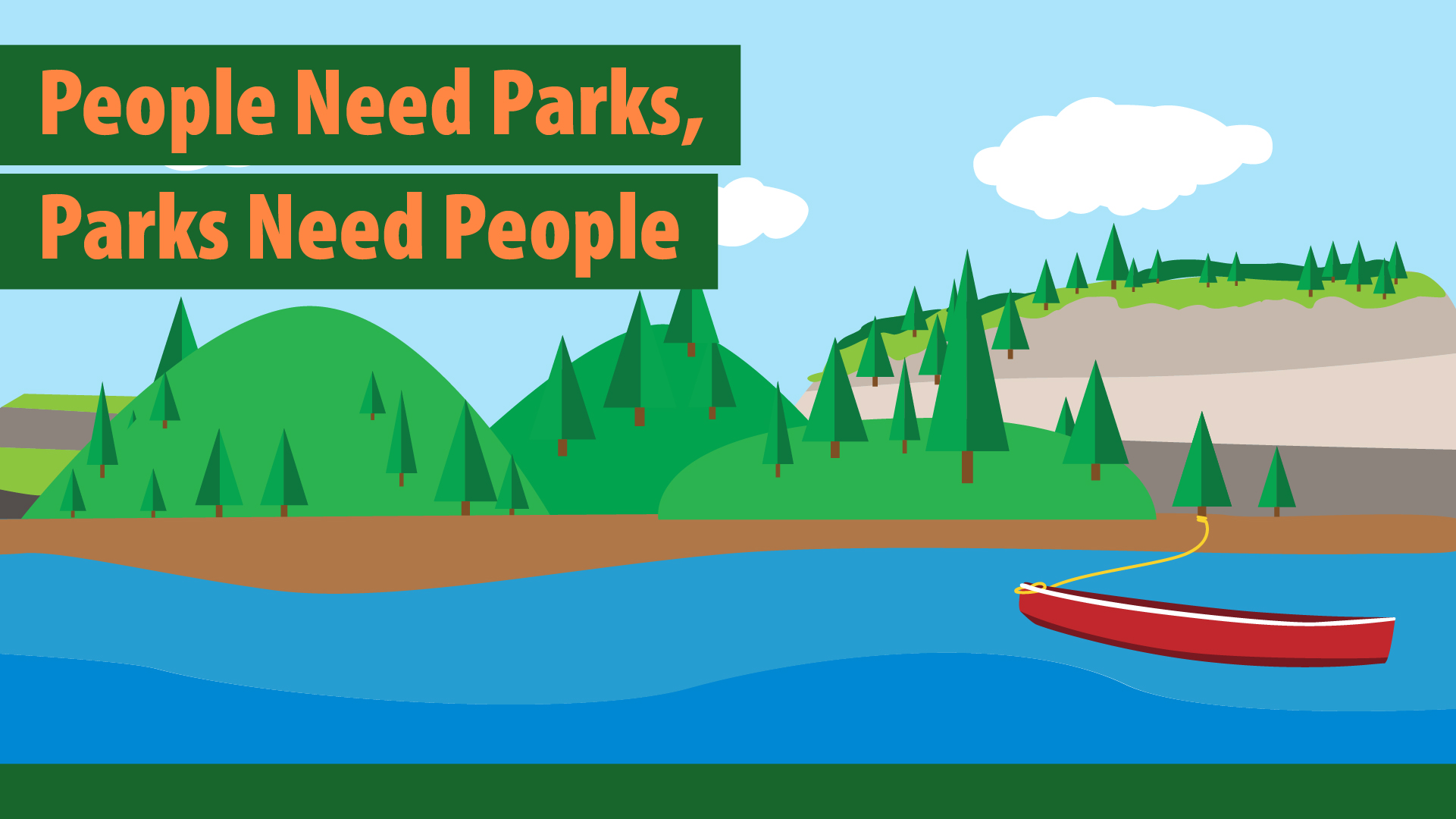 Wednesday, December 09, 2020 7:00pm - 9:00pm
Online via Zoom
We already needed to expand parks, but now we need to expand our organizer meeting. The demand to protect Manitoba's parks was simply too high for one evening!
Provincial parks are on Manitoban's minds these days as pandemic uncertainty forces us to stop indoor gatherings. Getting outside in a park was salvation for us last summer, and will be again in 2021. We need you to organize for the preservation and expansion of our parks. 
Increasing park visits have highlighted a simple truth — our provincial parks are neglected. A snapshot of our parks published by the Wilderness Committee two months ago found deep staff cuts, stagnant funding and park expansion that's not keeping up with our growing population. 
To top it off, the governing Progressive Conservatives have plans to privatize park services and sell off park lands. As the government continues to take the ax to our parks, we're fighting back!
Join us on this Zoom call  as we push for the thriving nature we want and need. There is a role for you to play.