-
Webinar: Ma'amtagila's fight for sovereignty!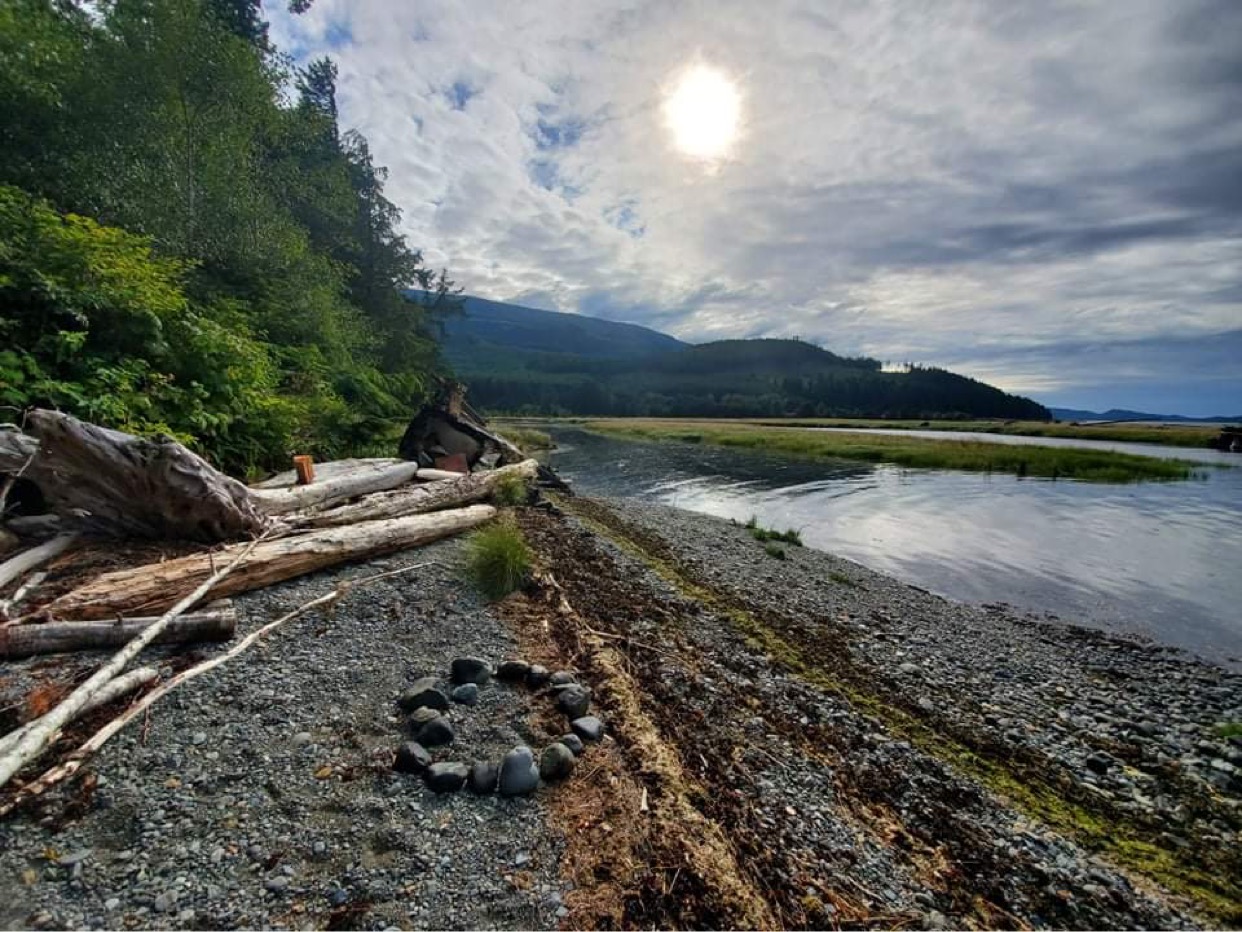 Join us for a night to support Ma'amtagila!
After a century of colonialism and disruption, the Ma'amtagila are working to re-establish their nationhood, hereditary governance structure and traditional land management models. The Ma'amtagila are Kwakwaka'wakw people whose traditional unceded territory is on what's known as northeastern Vancouver Island and the adjacent islands and mainland coast along the Johnstone Strait. 
Join us on Thursday, May 19 at 5:30 pm to hear from three Ma'amtagila speakers — listen to their stories and hear about their efforts to reclaim their territory and leadership through their own laws and culture. 
Speakers
Ma'amtagila Hereditary Chief Makwala-Rande Cook

Seneca Ambers,

a Ma'amtagila community member

working to reclaim inherent rights to the territory, resources and titles

Makwala-Dakota Smith,

a Ma'amtagila community member whose family is re-establishing presence on the territory.
For those of you who won't be able to join us, we'll be recording the event and will share it afterwards. Share the Facebook event page to invite your friends, family and community.
Come see what you can do to help support Ma'amtagila in their fight for sovereignty!