Logging to Extinction
Wednesday, May 01, 2019
Wilderness Committee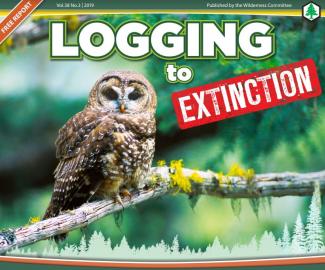 SAVE BC'S OLD-GROWTH FORESTS
Every year, thousands of hectares of old-growth forest are cut down in B.C. In the last decade on Vancouver Island alone, industry has logged the equivalent of more than thirty-four soccer fields of old-growth forest every single day. There are hundreds of reasons why old-growth forests are important, but one of the most critical is the habitat they provide wildlife species. Many of these animals can't live anywhere else.
That's because the structure of an old-growth forest is very different from a tree plantation. It's like comparing the structure of an ancient tree standing as tall as an office tower and as wide as your living room — to a Christmas tree. Stewarded by Indigenous Peoples for millennia, intact ancient forests have sustained species like the spotted owl, southern mountain caribou, northern goshawk and marbled murrelet — until now.
The solution to saving old-growth-reliant species is simple: save old-growth forests.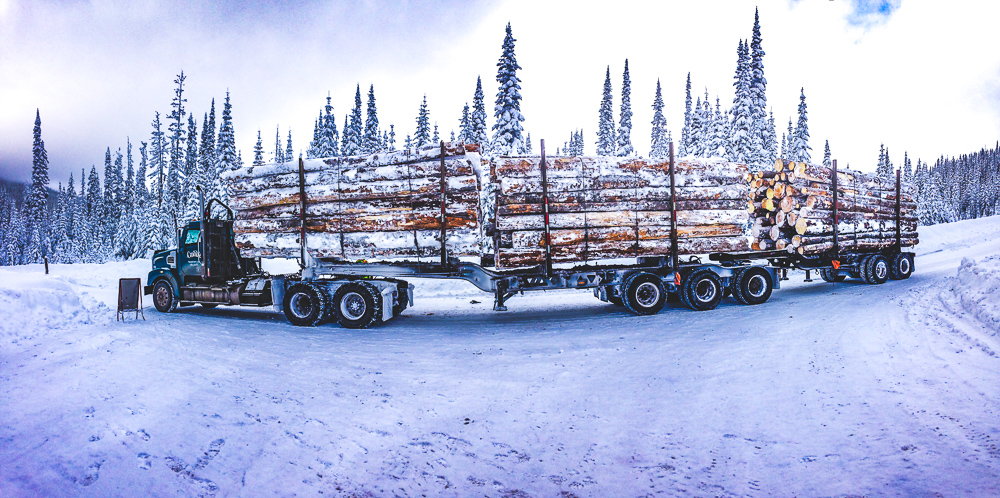 As trees from these forests get carried away on logging trucks, so does the chance at survival for many species. Years of old-growth logging has resulted in dozens of species becoming at risk of extinction. And now rapid climate change caused by the burning of fossil fuels is hitting many remaining forests with a greatly increased risk of fire, floods and droughts.
Scientists around the world warn we're living in a global extinction event. The need to protect remaining old-growth forests from logging has never been greater. 
Southwest B.C.'s population of spotted owls is now reduced to just three birds in the wild with several more cooped up in cages in a breeding facility. Both the South Selkirk and South Purcell caribou herds are officially a part of our past, having been logged out of existence.6 Species are dropping before our eyes; this is the clearest wake-up call the B.C. government has ever had. It should trigger the changes species need but our elected leaders are in a trance, blinded by the timber industry's lobbying.
The provincial government is failing to reign in industry and continues to approve unsustainable resource extraction. Its forest ministry continues to furiously approve logging in critical habitat and in some cases they've actually increased the number of cutblocks set to be logged in the habitat of species facing extinction. Astoundingly, even BC Timber Sales (BCTS) — the government's own logging agency — continues to liquidate old-growth forests in critical areas like Schmidt Creek and the Nahmint Valley.
It's a trend — the B.C. government is choosing industry and profits over the survival of species at risk.
Recovery plans are supposed to be made for every federally-listed threatened and endangered species at risk. But time and time again both federal and provincial governments fail to follow the science and recovery plans end up falling short without having effective recovery measures or essential habitat protection.
The solution to saving old-growth-reliant species is simple: save old-growth forests.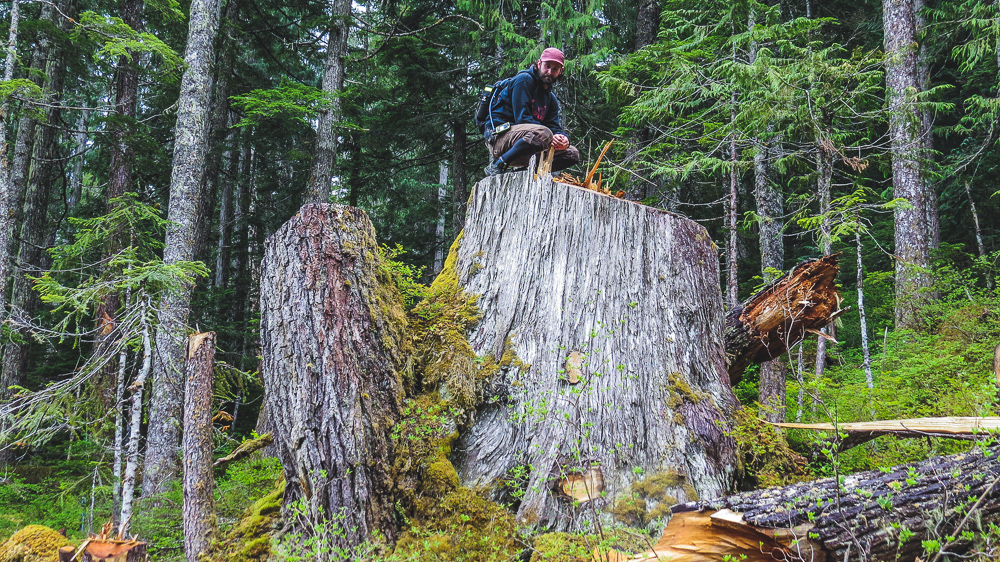 Yet, the government is showing no signs of stopping old-growth logging. Despite the vast majority of critical low-elevation old-growth forests having already been logged, government and industry continue to decimate these irreplaceable ecosystems.
This paper will highlight how the government is catering to industry and failing to protect and recover species at risk using the stories of the iconic caribou, the spotted owl and other key species. Halting and reversing the extinction trend for old-growth reliant species is possible and we know exactly what the government must do — ban old-growth logging. 
Like the first article? Click here to read the full report! If you want to take action just look to the back page of the report.