Welcome to Tla-o-qui-aht Tribal Parks
Thursday, June 27, 2013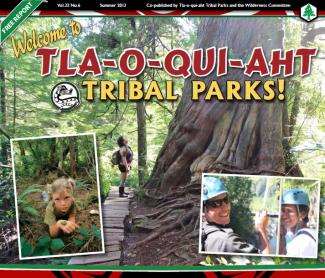 New Tribal Parks Declared in Clayoquot Sound
On behalf of our Nation, we would like to welcome all of you to Tla-o-qui-aht Tribal Parks! Tribal Parks are land designations on our Ha'huulthii (territories), managed by our people to better harmonize human needs and environmental well-being.
With two new additions this year, there are now four declared Tribal Parks in Tla-o-qui-aht territory: Wah-nah-jus – Hilth-hoo-is (Meares Island), Ha'uukmin (Kennedy Lake Watershed), and the newly declared Tranquil Tribal Park and Esowista Tribal Park.
Instead of following the heavy industrial model of unsustainable resource extraction, we aim to benefit from our territories by enjoying and respecting them, rather than exploiting them. This is where you come in!
One of our priorities for economic activity within our Tribal Parks is sustainable, low-impact tourism. We hope to develop this into a vibrant economic sector that is a point of pride for our people, and a way for you to experience the power of our territory – the lands and waters surrounding the town of Tofino on the west coast of Vancouver Island.
Read this report to learn about the ways traditional governance and teachings factor into modern Tribal Parks management, and find out about the exciting recreational opportunities – including zipline tours, hiking, and paddling – that are here for you to explore!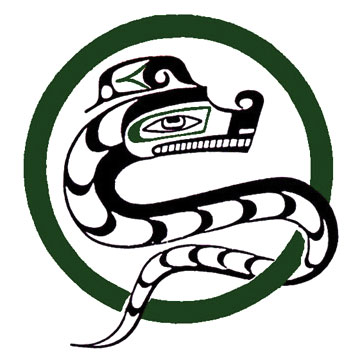 – Tla-o-qui-aht Tribal Parks Staff