Torrance Coste, Vancouver Island Campaigner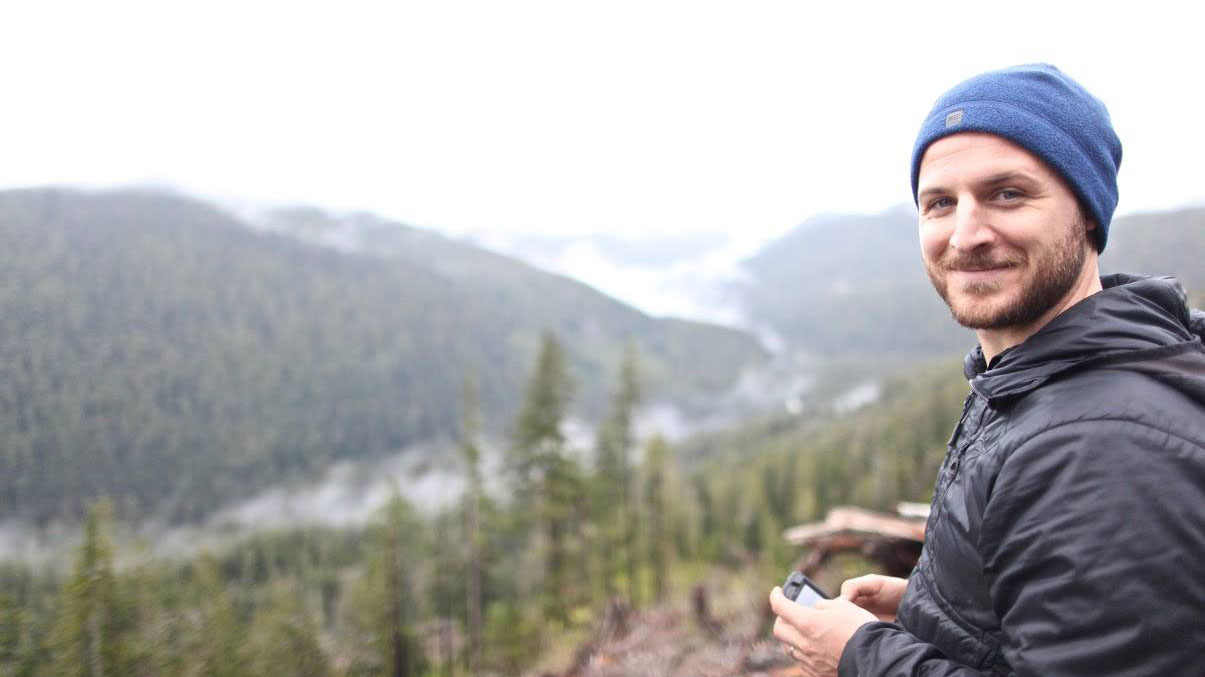 Torrance is honoured to lead Wilderness Committee's campaigns on the Island, representing our organization with grassroots allies, Indigenous nations, government, the media and the public. A major highlight for him is co-leading our field program on Vancouver Island. He is also known to enjoy (the very rare) heated Twitter exchanges. Torrance grew up constantly encouraged to be outside, to learn to be comfortable in nature and in the woods, which has impacted him greatly. Torrance grew up working on a small hobby farm then put himself through university working as a labourer in the shipyard in Victoria. Before Wilderness Committee, Torrance worked in fundraising and outreach for a few other environmental organizations and initiatives. His love for nature takes him out hiking and camping every summer – he even got engaged on the West Coast Trail!
---
Emily Hoffpauir, Development and Engagement Coordinator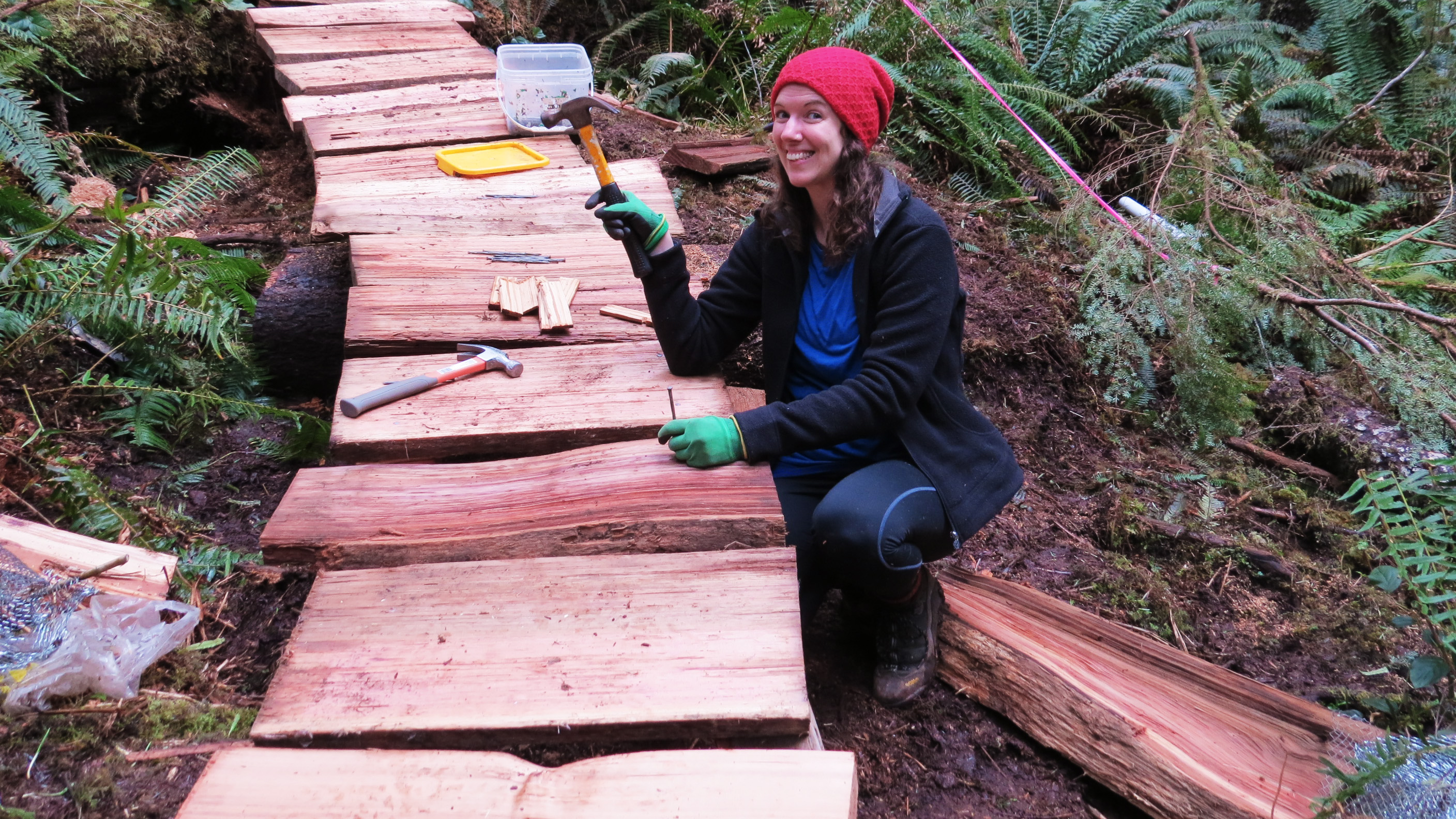 Emily organizes events, coordinates volunteers, manages outreach and fundraising at the Wilderness Committee. She is also part of the field team and leads trail building trips and other field expeditions on the Island. Emily has been passionate about environmental and animal welfare issues from a young age. This – along with her love of exploring new places – has taken her all around the world. She has volunteered for several wildlife rehabilitation and environmental conservation organizations and she has been actively involved in working with many non-profit environmental organizations across North America. Over the years she has studied geography, environmental communications and education, organic gardening and she recently received her Masters in Environmental Sustainability from Royal Roads University. Emily started working as the Office and Canvas Coordinator at Wilderness Committee and later moved into the position of Development and Engagement Coordinator. What Emily enjoys in life are nature adventures, swimming/snorkelling, food, hiking, camping, crafting, finding ways to reduce plastic waste, manatees and exploring new places.
---
Estefania Ayala, Victoria Office and Canvass Coordinator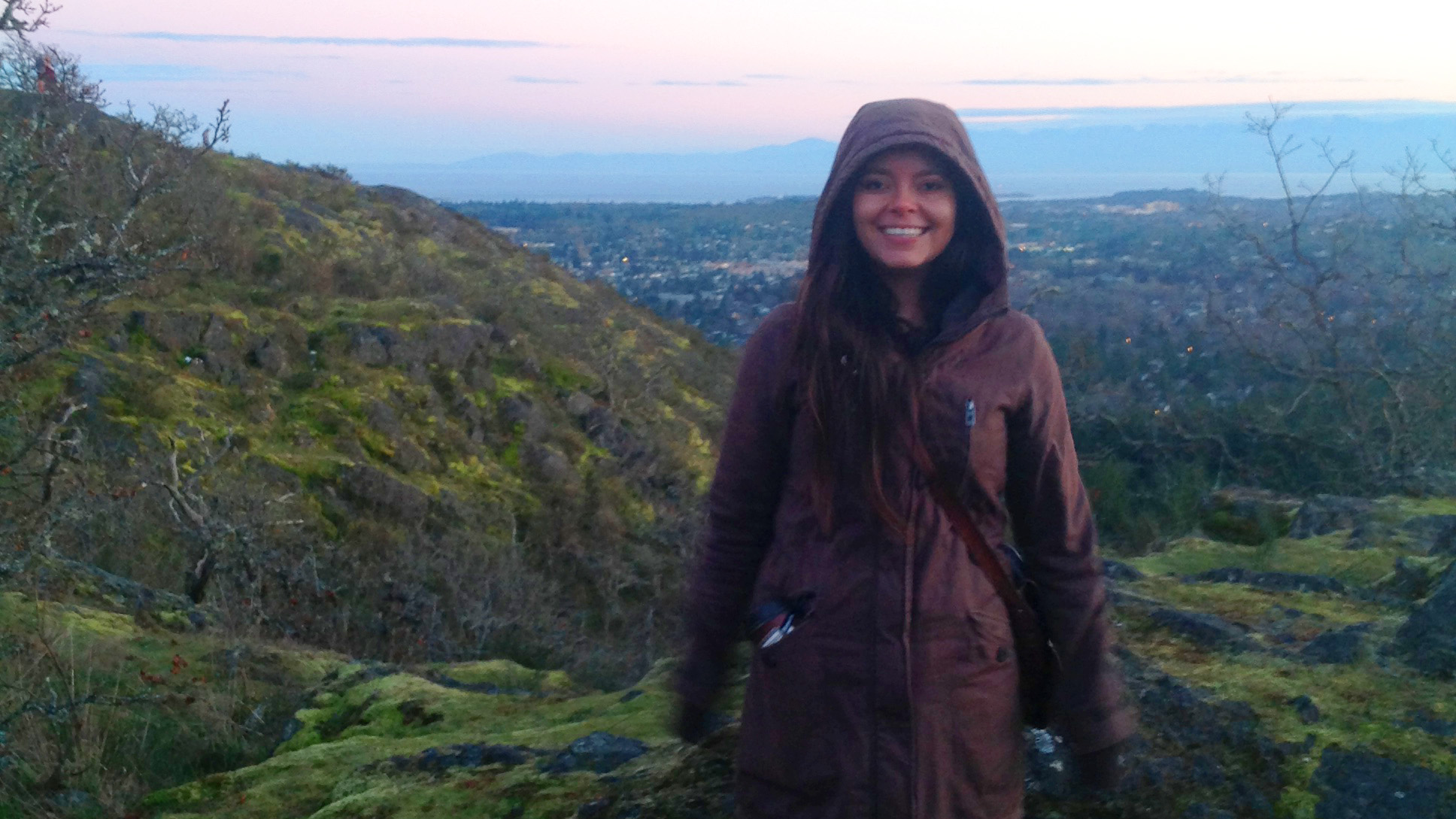 Estefania coordinates an amazing team of young activists who raise funds and awareness about the environmental issues that need work on Vancouver Island, BC, Canada and the world. She is a strong believer in grassroots and community-based social movements and has always aimed to join organizations working towards social and environmental justice. Her conviction that she can make a change made her move from Ecuador to work and study in Venezuela, Panama, Germany, the Philippines and now Canada. Estefania has a BA in Business and International Studies and an MSc in Spatial Planning. Estefania is fond of cinema and photography, enjoys drawing, practicing yoga and reading philosophy in her spare time. 
---
Michelle Johnson, Donor Relations Manager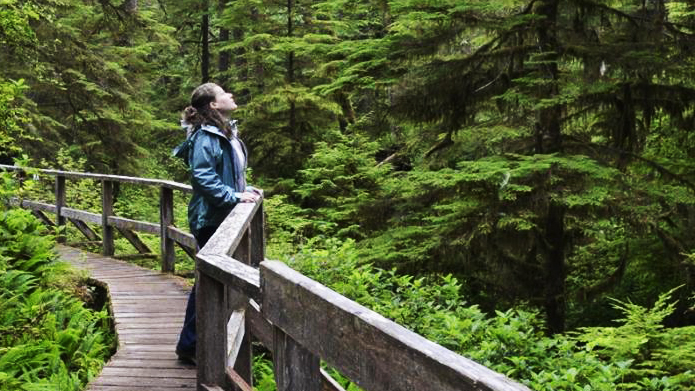 Michelle ensures that our donors are happy, informed about how their gifts are being used and that she's there for them if they need anything. She works to help donors realize their goals – matching them to opportunities only the Wilderness Committee can offer. Michelle admires all things wild and at the Wilderness Committee, she has the opportunity to defend the natural world. Michelle has been an advocate and fundraiser since 1996, and has worked for organizations such as Power of Hope, Greenpeace Canada, Sierra Club BC, Forest Action Network, Adbusters Media, Open Media, Amnesty International, Unicef, Medecins Sans Frontieres, the Aids Committee of Toronto and Sick Kids Hospital Foundation. Michelle is an avid hiker, former frog catcher and current beekeeper. 
---