Budget 2019 fails Manitoba's environment and climate
Thursday, March 07, 2019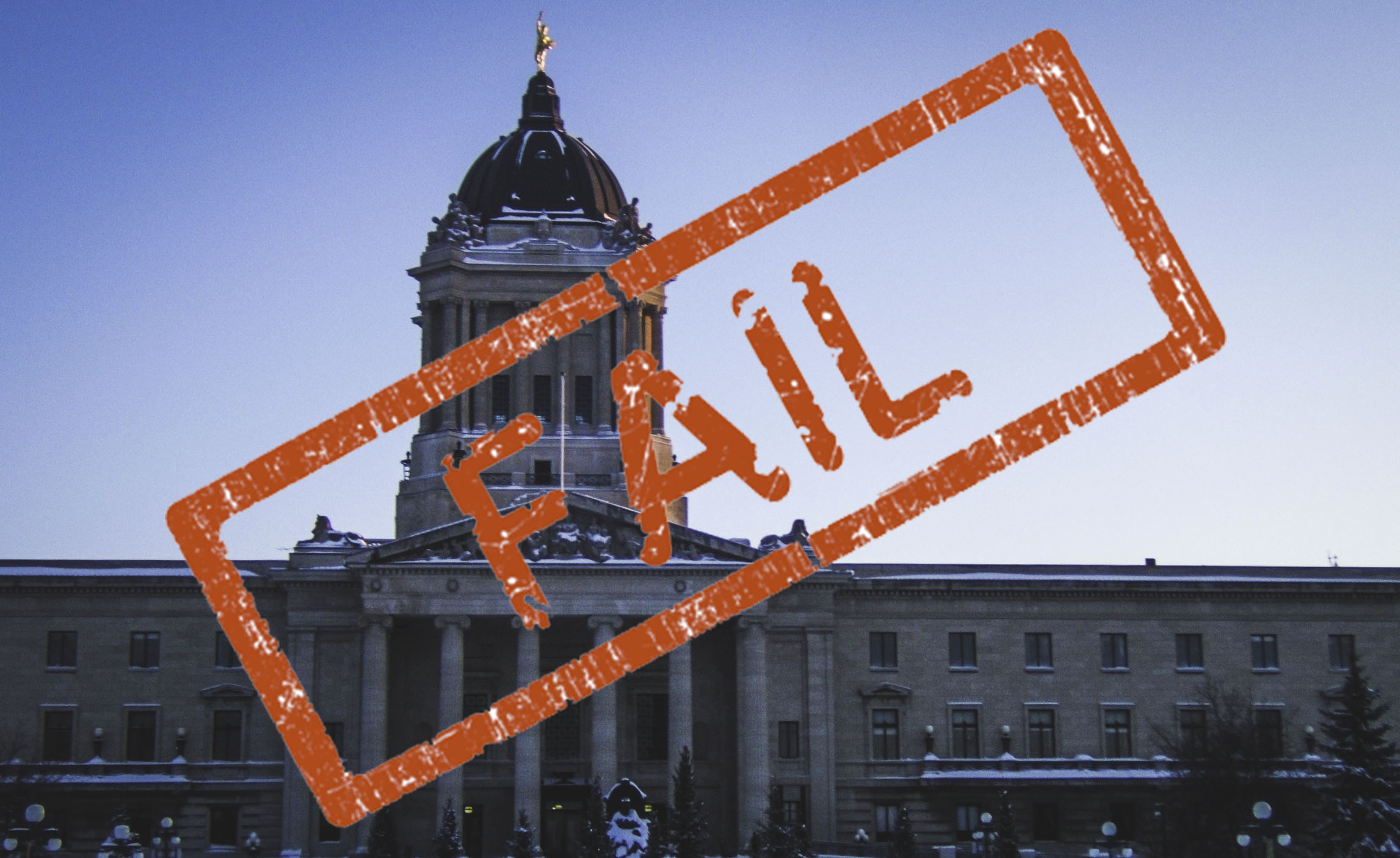 WINNIPEG - Wilderness Committee is slamming the Manitoba government for continuing to drive the province toward crippling disaster by failing to act on the climate chaos and loss of biological diversity we are experiencing. Budget 2019 released today lowers funding for the Sustainable Development Department and provides no increased funding for climate action.
"The world is realizing action is needed now but we have a government absolutely ignoring the needs of humanity," said Eric Reder, wilderness and water campaigner for the Wilderness Committee.
In 2017 the Manitoba government promised to make $200 million in new money a year available for climate action and green initiatives, through a price on carbon. Now the government is budgeting $2.3 million for their paltry climate action plan. The text in this budget is the same that was released in the fall of 2017 — it is clear they are just not acting on climate.
"In budget lockup, Minister of Finance Scott Fielding tried to claim the new climate office was their action, but it was already in the budget last year, and there hasn't been an increase in funding," said Reder. "The budget speech says 'Manitoba's Climate and Green Plan is a best-in-Canada approach' but it couldn't be any more of a farce." 
The Intergovernmental Panel on Climate Change (IPCC) report from 2018 stated we have until 2030 to halve our fossil fuel use or face catastrophic societal collapse. Today's budget offered no discussion about how to reduce our reliance on fossil fuels.
"The government is talking of lowering royalties on fossil fuels in this budget," said Reder. "This budget could not be more blind to the realities the rest of the world is acknowledging — the climate crisis is here and we need to act now."
The IPCC report states that protecting forests and wetlands are critical actions to become resilient to climate catastrophe, yet this budget allocates no new money to reach protected area goals.
"Initiatives to help Manitobans fight climate change exist, like an electric vehicle charging station network that even oil-drunk Alberta is already rolling out, but this government is still talking without acting," said Reder. "Reaching protected area goals is climate action, and this government is failing." 
The Wilderness Committee is calling for leaders from all the elected parties in the Manitoba Legislature to come to the table, ditch their media talking points and collaborate on climate.
–30–
For more information, please contact:
Eric Reder | Wilderness and Water Campaigner, Wilderness Committee
204-997-8584, eric@wildernesscommittee.org