Caribou need conservation!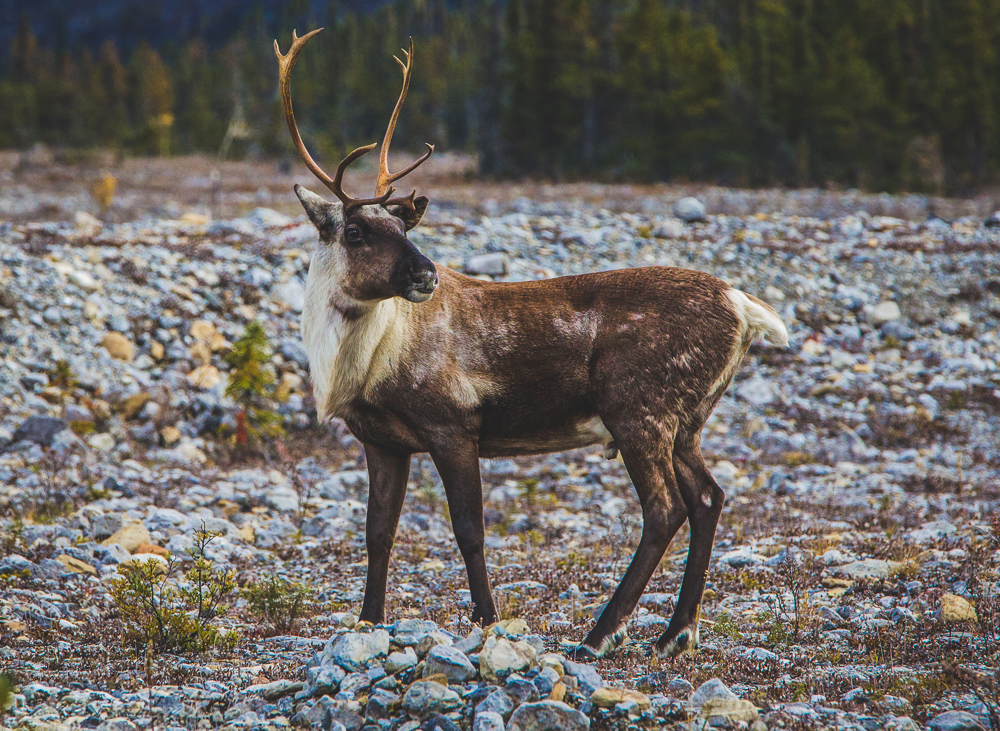 Right now the federal and provincial government are in consultations with First Nations to create a conservation agreement for the central group of southern mountain caribou. This agreement is the key to caribou habitat protection. But snowmobiling groups and industry are pressuring the government to stop the plan to save caribou.
We've already lost two herds due to relentless resource extraction in their habitat, enough is enough!  A strong conservation agreement will protect and restore habitat which is what caribou really need.