During this stressful time, let's draw strength from nature
Thursday, March 19, 2020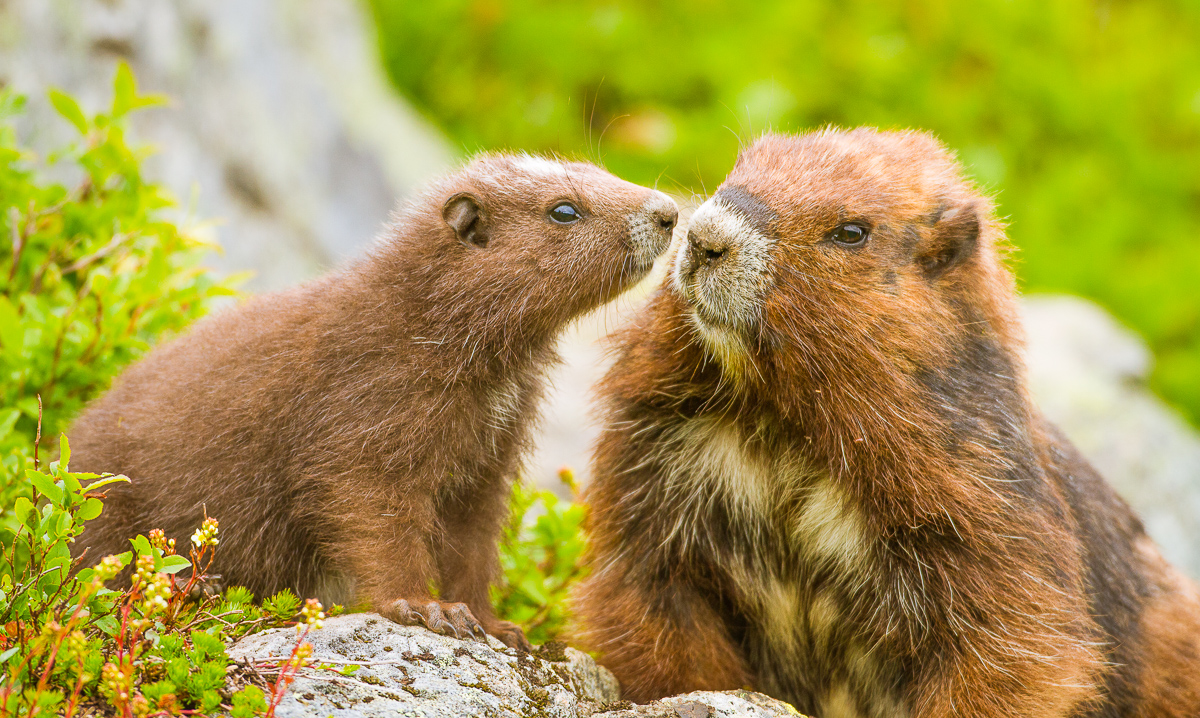 Our lives have changed remarkably over the past few days and weeks. These times are challenging, unsettling, emotional and stressful for all of us.
A few staff remain in our Vancouver and Victoria offices to respond to your calls — the rest of us are now working from home. Our door-to-door canvass teams have moved to the phones. Our public events and volunteer programs are cancelled until further notice. 
We imagine responding to this pandemic is even more challenging for those hit hardest — people working in health care, education, airports, retail, restaurants, folks with increased health risks, others with reduced or no income, Indigenous communities, immigrant communities, folks with already compromised health and others. Our hearts go out to everyone disproportionately affected and our organization is committed to doing everything we can to limit this pandemic's spread and impact.
As we face this health crisis, we can't help thinking about other crises looming over us — the biodiversity and climate crises. Our impacts on the ecosystems we live in aren't going anywhere. While we all step up and help our families and communities get through this, we'll continue to stand up for wild places and the healthy world we require to weather this storm and those of the future. 
Together, we'll rise to this challenge. We'll expand our skill sets, explore new forms of digital education and organizing, and connect with people where you're at. We have a lot of ideas you can expect to see soon. 
Stay tuned for more details in the coming weeks and months. We hope we can find some activities to fire up your passion for wild places and environmental justice between Netflix, push-ups and cuddles with kids and pets.
Thank you for your interest and support over the years and especially during this time. We're thinking of you and we wish the very best to you and your loved ones. We are truly in this together.
For the wild,