Exclusion of motorized vehicle infrastructure from trail funding needed says the Wilderness Committee
Wednesday, April 21, 2021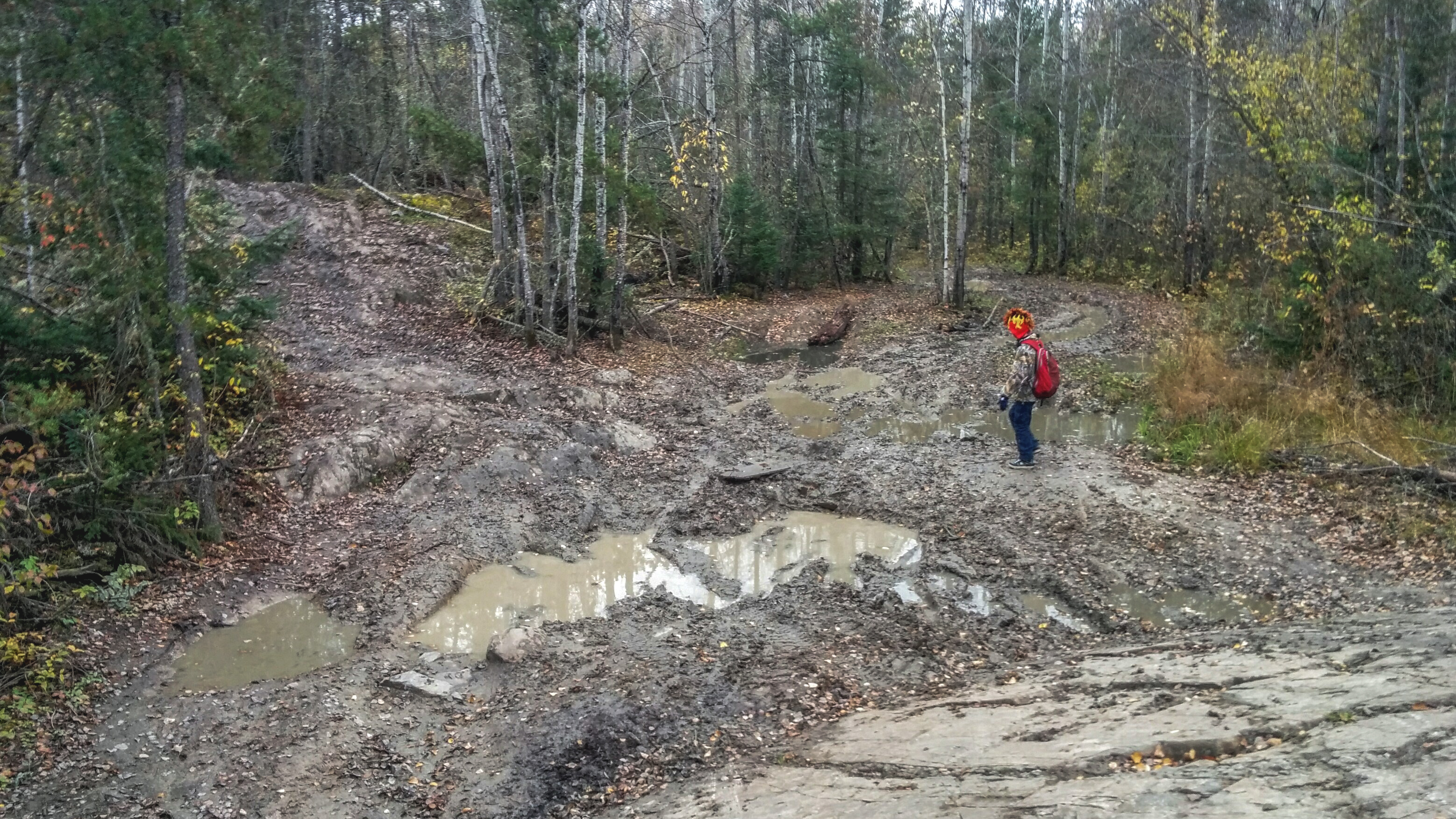 No more public funding should go to the expansion of recreation trails for fossil-fuel-powered vehicles

WINNIPEG/Treaty 1 Territory /Homeland of the Métis Nation — The Wilderness Committee is calling for the Manitoba government to exclude fossil-fuel-powered recreation from the new trail expansion funding announced today, warning the destruction of nature and excessive emissions from off-road vehicles are contrary to our need to protect biodiversity and act on climate. The organization supports the commitment to expand people-powered trails as a positive development, although the lack of mention of First Nations involvement in the news release is concerning.  

"People-powered trails need more support, and we're happy to see that from Trails Manitoba and the Winnipeg Foundation," said Wilderness and Water Campaigner Eric Reder.  "However, we're calling on the provincial government to explicitly exclude infrastructure for fossil-fuel powered off-road vehicles from any new trail funding and development."

Expanding people-powered trails in the province is an investment the Wilderness Committee has been calling for. Evidence shows "green exercise" and quiet time spent in nature will improve the health and well-being of Manitobans. 

Off-road vehicles can disrupt or destroy wetlands, vegetation, soils, fisheries, water, birds and animals. Also, the noise from engines is disruptive to many species, such as moose. Greenhouse gas emissions from off-road vehicles also contribute to the climate crisis, and emissions in Manitoba continue to grow.  

"We cannot invest in motorized recreation trails until we begin preserving biodiversity by growing our protected areas network and have a handle on the climate crisis," said Reder. "We can't afford to burn carbon and disrupt nature just for fun: no new ATV trails, no new snowmobile trails."

The environmental organization is concerned there is no Indigenous involvement mentioned in the development of the trails or planning for this funding. Any new trails would be built on the traditional territories of the 63 First Nations in Manitoba. 

"We want to see free, prior and informed consent before we develop any more public infrastructure such as trails, campgrounds and parks on traditional territory," said Reder. 

The Wilderness Committee continues to call for a new deputy minister to be appointed to consult with First Nations in Manitoba about new outdoor recreation opportunities on each of their traditional territories. 
–30–
Click here for the attached image of ATV trail destruction in Nopiming Provincial Park.

For more information, please contact:

Eric Reder | Wilderness and Water Campaigner
204-997-8584, eric@wildernesscommittee.org