Government must act to stop deadly salmon virus
Thursday, October 20, 2011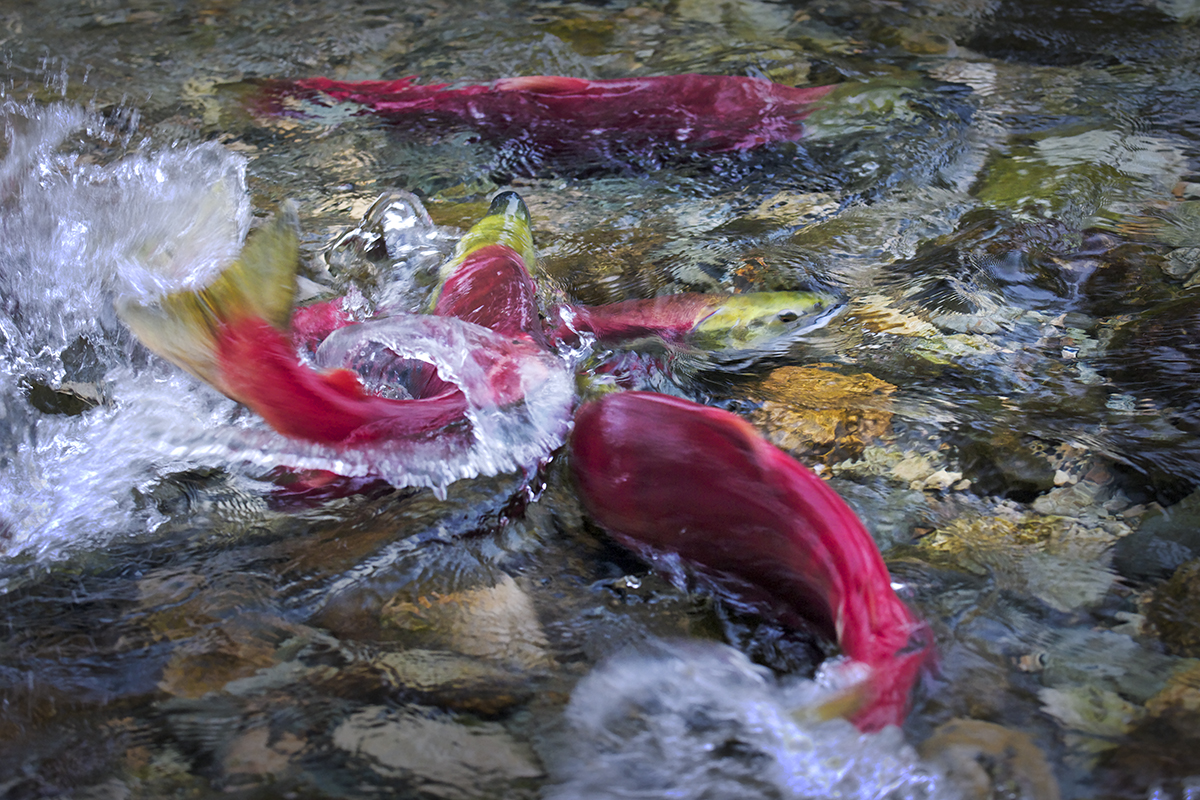 Infectious salmon anemia or ISA, is a highly contagious and deadly disease linked to the farmed salmon industry.
Salmon farms in Chile, Scotland and Norway all have had signs of ISA, a disease which destroys the livers, spleens and circulatory systems of salmon.
Just a few years ago, in Chile, a strain of the disease imported through Atlantic salmon eggs from Europe wiped out almost 60 per cent of their farmed salmon, and huge swaths of key ocean ecosystems.
ISA is the worst case scenario for a disease outbreak on the BC coast. For years the salmon farming industry has adamantly declared that there is no chance of an ISA outbreak in Pacific Ocean, and no chance that the disease could get transferred to Pacific salmon.
But now, despite all of the "precautions" taken, the worst care scenario is unfolding - ISA has been found in Pacific salmon on the West Coast. And, like in Chile, it's a European strain of the disease.
Alexandra Morton and a team of researchers at SFU confirmed the presence of ISA in smolts found in Rivers Inlet. This finding has sent shock waves through the environmental and scientific community, but has yet to illicit any meaningful response from government.
If ISA has spread to wild salmon in BC we need to take serious action. Our Pacific wild salmon are one of our greatest resources, and need to be protected. The Department of Fisheries and Oceans needs to step up and take drastic steps to ensure that this disease does not spread further. This means taking immediate steps towards getting rid of salmon farms.
How much more evidence do we need before government will act? The discovery of ISA cries out for a strong response from our elected officials.
Please write now and tell them that salmon farms have to go - before our wild salmon stocks do.
Tria Donaldson | Pacific Coast Campaigner
Wilderness Committee