Grizzly bear hunt banned for good in B.C.
Monday, December 18, 2017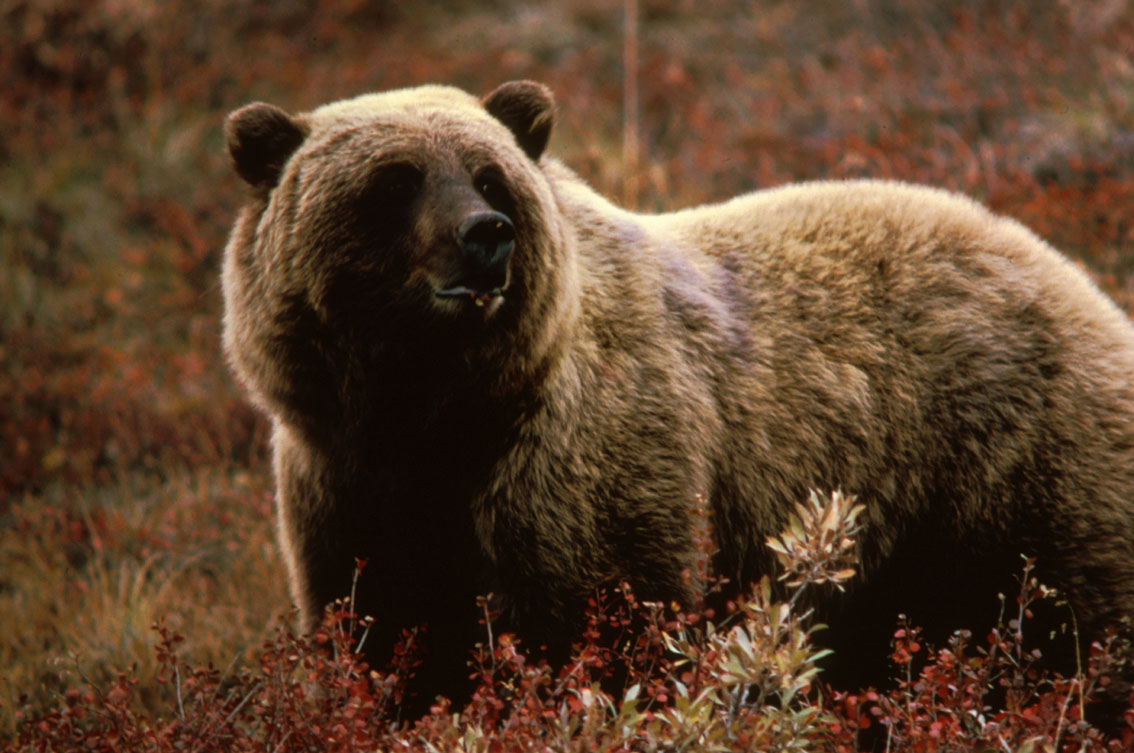 It's about time this grisly hunt comes to an end. We can "bearly" believe it!
Vancouver, B.C. – The government has just announced a complete ban of the grizzly bear hunt effective immediately. The Wilderness Committee and a majority of B.C. residents have been asking for a ban to this barbaric hunt for more than 20 years.
"We can bearly believe it! This is tremendous news," said Wilderness Committee National Campaign Director Joe Foy.
"Clearly the people of B.C. have asked for this for a long time. We are very grateful that the government has finally stepped up to do what the people have asked for which is an end to this barbaric, bloody sport hunt."
The B.C. government held a public consultation process in October with First Nations, stakeholders and the public on proposed changes to the regulation on the grizzly bear hunt. A total of 4,180 emails were received with 78 per cent of respondents telling the government that the grizzly hunt needed to end.
"This means that around 300 grizzly bears each year won't get killed," said Foy. "We now want to see the government aggressively working to re-establish the populations where they are dangerously low or gone altogether, like the Cascades region in southwestern B.C."
Southern B.C. grizzly populations are listed as threatened or endangered, with each population numbering fewer than 100. Hunting grizzlies in that region was so severe that it led to only one grizzly being left in the North Cascades.
"The next step is a combination of habitat protection and, in emergency cases grizzly bear relocation to bring the numbers back up," said Foy.
"The province needs to establish standalone endangered species legislation if the grizzlies are going to have a chance at survival and recovery."
- 30 -
For more information, please contact:
Joe Foy | National Campaign Director, Wilderness Committee
604-880-2580, joe@wildernesscommittee.org